Kostenlose Demoversion anfordern
Sie möchten Ihre Schule nachhaltig digitalisieren?
In nur 3 Schritten zur Demoversion für Ihre Schule:
 Die kostenlose Demoversion über das Kontaktformular   anfordern
Wir kontaktieren Sie bezüglich des Zugangs und der Möglichkeiten mit Sdui
Loslegen und ausprobieren!
Erfahren Sie in Ihrer kostenlosen Demoversion wie Sdui Ihnen in kürzester Zeit den Kita- und Schulalltag erleichtert.
"Wir begleiten Sie auf dem Weg zur digitalen Schule und Kita – mit echter Sicherheit und intuitiven Prozessen."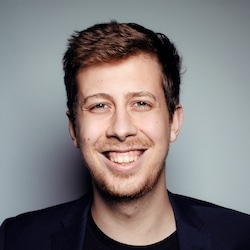 Welche Vorteile ergeben sich mit Sdui für Ihre Lehrkräfte?
Wie Sie Ihrer Schule dank einheitlicher Lösung zum digitalen Vorreiter-Status verhelfen
Mit Sdui rüsten Sie Ihre Schule langfristig für das digitale Zeitalter, indem Sie für eine zeitgemäße Ausstattung sorgen. Doch nicht nur das: Durch Sdui werden Sie zum digitalen Vorreiter! Weil Sie anstelle eines Systemchaos das volle Potential übersichtlicher Funktionen und Integrationen nutzen können, sind Sdui-Schulen den anderen Schulen einen entscheidenden Schritt voraus. Durch das einheitliche System sichern Sie sich eine langfristige Lösung für den Präsenz- und Fernunterricht, und sorgen für einen zentralen Ort, an dem Informationen, Nutzer und zahlreiche Tools sicher und geordnet zusammenkommen können. Lehrkräfte, Schüler/innen und Eltern werden es Ihnen danken.
An overview of the most important functions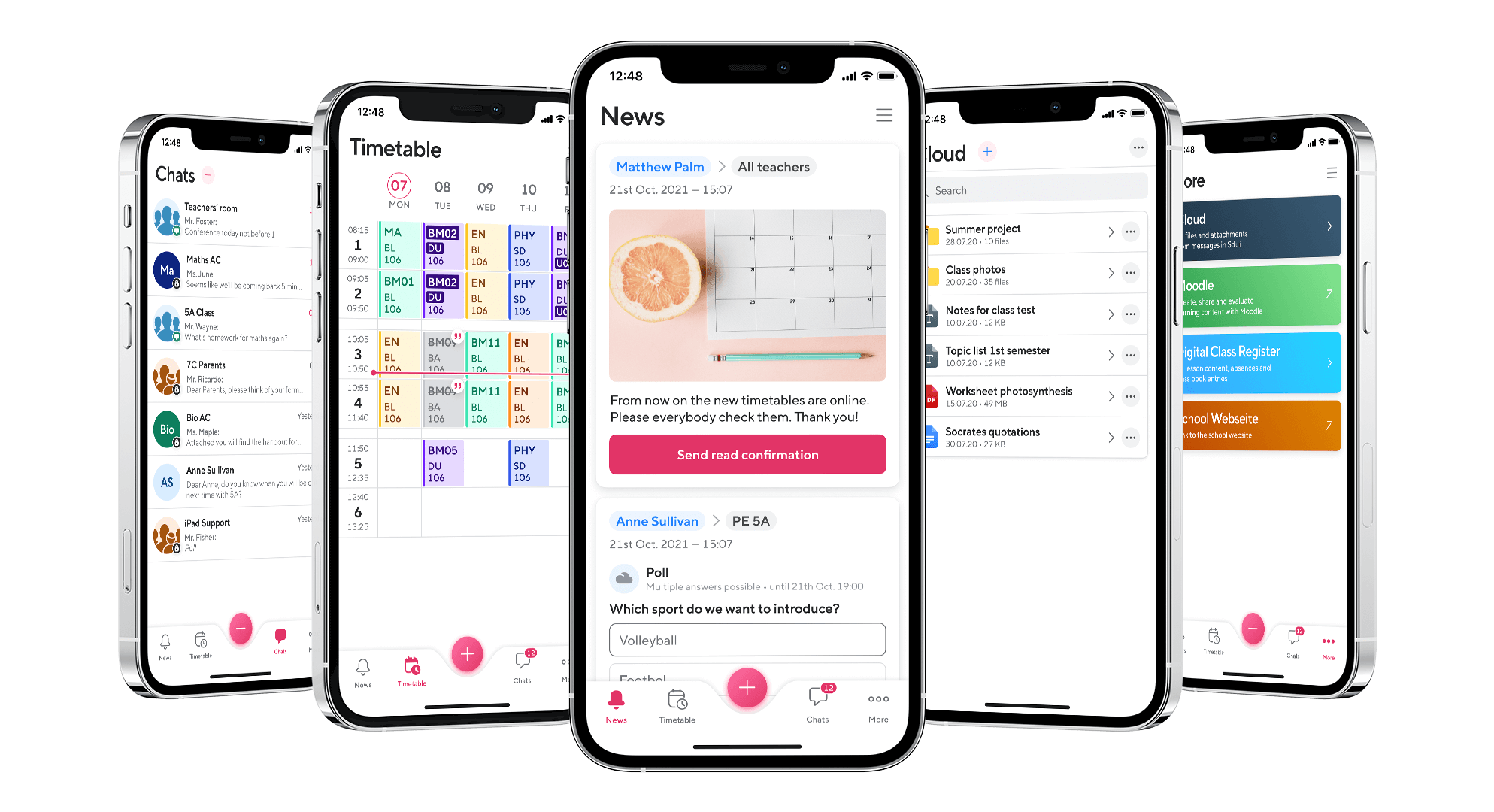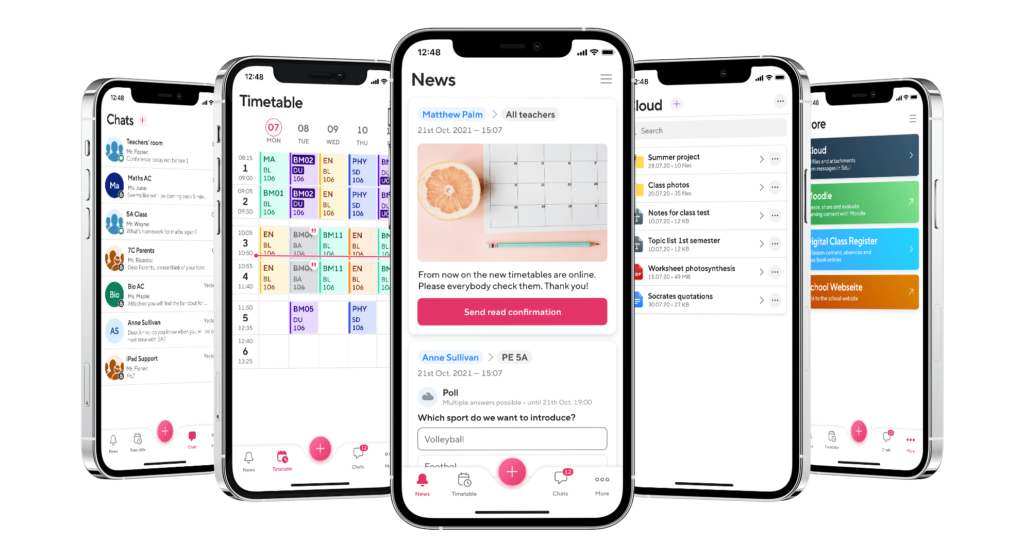 News
Gone are the days of parent letters getting lost in backpacks. Sdui ensures secure delivery of information to its intended recipients.
Parent letters can be sent digitally to selected groups or the entire school or daycare community.
Share documents of all common file types as simple attachments..
Push notifications are sent directly to your mobile phone, ensuring you are always up-to-date with the latest news.
Stay informed about who has received the information, as Sdui provides a read confirmation within seconds at the touch of a finger
News can be published automatically: You can even prepare news in advance and set the publication period for automatic publication.
Chat
Surveys
Video conference
Timetable
Cloud
Translations
Digital class register
Digital sick notes
Integrations
Switching between accounts
Infoscreen
Kostenlose Demoversion anfordern
Erfahren Sie aus erster Hand, wie Sdui Ihnen in kürzester Zeit den Kita- und Schulalltag erleichtert

Als Schulleitung und Lehrkraft kontrollieren Sie Ihre Erreichbarkeit selbst
Ob Eltern und Schüler auf geteilte Nachrichten antworten können, liegt ganz in Ihrer Hand: Stellen Sie den Chat auf "One-Way", um z.B. an Wochenenden nicht mit Rückfragen oder Antworten gestört zu werden.
Wie Ihr persönlicher Ansprechpartner Ihnen den IT-Aufwand abnimmt
Bei jeder Frage oder Unsicherheit können Sie sich direkt an Ihren persönlichen IT-Admin wenden, der Ihnen von Sdui gestellt wird. Profitieren Sie von den Erfahrungen unserer Kundenbetreuuer und geben Sie Herausforderungen an uns ab. Unsere Experten haben bereits über 10.000 Schulen bei der erfolgreichen Einführung von Sdui begleitet und wissen dadurch, wie man Digitalisierung während der Corona- Pandemie am einfachsten und sichersten gestalten kann.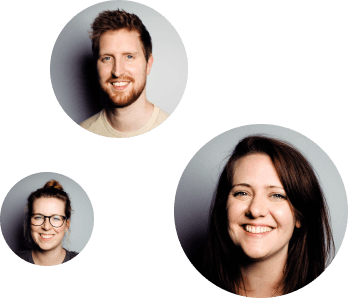 So gestalten Sie digitale Kommunikation & Organisation umfassend und einfach
Sdui ist besonders intuitiv und übersichtlich gestaltet – ähnlich wie WhatsApp & Co – nur eben DSGVO-konform für Ihre Schule. Profitieren Sie von den Funktionen wie Chat, Videokonferenz, Abgabeordner und Umfrage, um reibungslose  Abläufe in der digitalen Kommunikation & Organisation zu ermöglichen.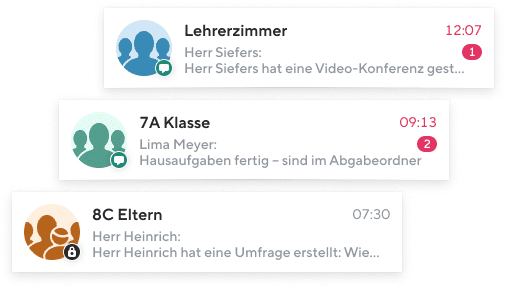 With Sdui, you no longer have to worry about data protection.
The requirements of data protection are extensive: procedure directory, contract data processing, etc. With Sdui, you no longer have to worry about data protection: the Sdui app runs via an ISO-certified data center in Frankfurt.
Sichern Sie sich nicht nur eine durchdachte Software...
...sondern auch einen starken Partner an Ihrer Seite.
Das Herzensanliegen unseres Teams ist es, Schulen zu einer sicheren und verständlichen Digitalisierung zu verhelfen. Wir begleiten Sie durch den gesamten Prozess, vom ersten Gespräch über die Aktivierung Ihrer Schule hin zur täglichen Nutzung der App. Ob Fragen oder Wünsche: Sprechen Sie uns einfach an!
Kostenlose Demoversion anfordern
Erfahren Sie aus erster Hand, wie Sdui Ihnen in kürzester Zeit den Kita- und Schulalltag erleichtert