Sprachbarrieren überwinden
Elternbriefe übersetzen: Mit über 42 Sprachen endlich alle in den Kita- & Schulalltag integrieren
Derzeit ist Sdui in 7 Sprachen verfügbar:
🇩🇪 Deutsch
🇬🇧 Englisch
🇫🇷 Französisch
🇮🇹 Italienisch
🇺🇦 Ukrainisch
Übersetzen Sie News und Umfragen mit der automatischen Übersetzung in über 42 Sprachen:​
Afrikaans

Albanisch
Amharisch
Arabisch
Armenisch
Bosnisch
Bulgarisch
Chinesisch (vereinfacht)
Dänisch
Deutsch
Englisch
Französisch
Griechisch
Hebräisch
Hindi
Italienisch
Japanisch
Katalanisch
Koreanisch
Kroatisch
Kurdisch (Zentral)
Kurdisch (Nord)
Litauisch
Mazedonisch
Niederländisch
Paschtunische
Persisch/Farsi
Polnisch
Portugisisch (Brasilien)
Punjabi
Rumänisch
Russisch
Serbisch
Slowakisch
Slowenisch
Spanisch
Tamil
Thailändisch
Türkisch
Ukrainisch
Ungarisch
Urdu
Vietnamesisch
How can Sdui help make daycare and school life easier right away? Learn more now!
"It is the biggest motivation for me to know that I have contributed to making the daily routine in schools or daycare centres easier in the long term."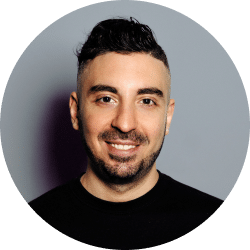 Business Development Manager
Erfahrungen anderer Einrichtungen
Kundenmeinung auf Facebook
Wir nutzen Sdui jetzt 1 Jahr und sind absolut zufrieden. Der Support ist sensationell und immer freundlich und hilfsbereit. Auch spezielle Wünsche wurden in kurzer Zeit umgesetzt und die App wurde für uns angepasst.
Klaus Obert
St. Ursula Schulen Hilldastraße
Nach einem halben Jahr im Einsatz möchte an unserer Schule niemand mehr auf Sdui verzichten. Für uns sind die wichtigsten Punkte: Einfache Bedienung (sogar für Lehrer handlebar), alle Funktionen gut durchdacht und benutzerfreundlich umgesetzt, kompletter Umfang, offener Blick der Entwickler für Verbesserungen (wo überhaupt noch möglich!) und nicht zuletzt: perfekter Service und schnelle, kompetente und sehr freundliche Betreuung.
Hans-Martin Bratzel
Realschule Tiengen
Vielen Dank an das gesamte Sdui-Team. Sie reagieren sehr kurzfristig und kompetent auf neue Bedarfe in der Corona-Krise und unterstützen dadurch unsere Lehrkräfte und Schüler im Fernunterricht mit wertvollen neuen Funktionen, Erklärvideos und dem Handbuch.
Frank Schubert
Ev. Oberschule Großrückerswalde
Ich bin so froh, dass wir Sdui haben, das können Sie sich gar nicht vorstellen. Und solange ich Sie für Problemlösungen an meiner Seite habe, haut mich hier nichts um.
Jelena Wagner
Leiterin einer Kita in RLP
Ich würde Sdui jeder Schule und jeder Kita empfehlen, weil Sie dadurch eine einfache, leichte und schnelle Kommunikation zu ihren Eltern herstellen können, die einen aber nicht überfordert. Und ich würde Sdui empfehlen, weil das Team von Sdui so toll ist.
An overview of the most important functions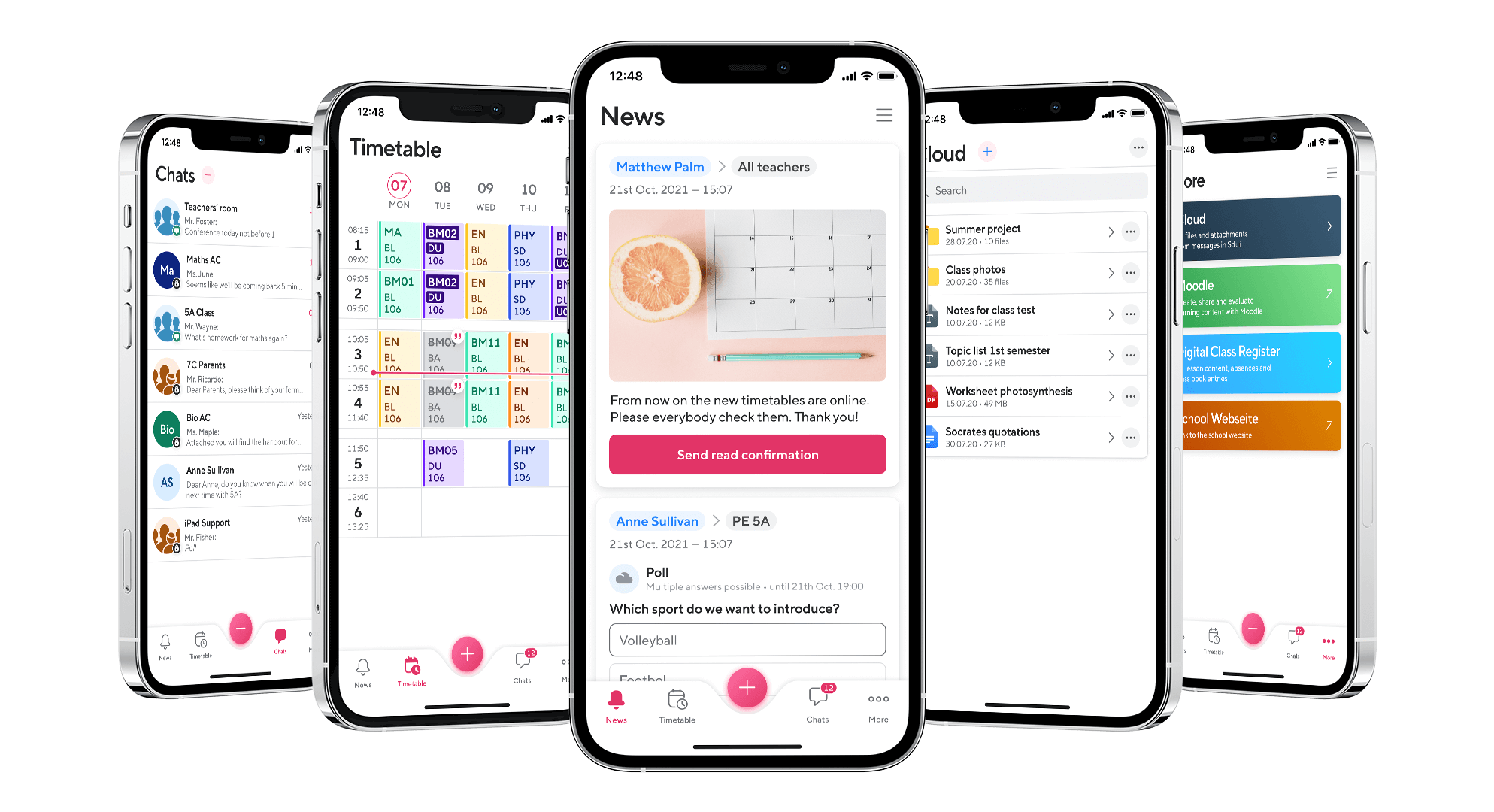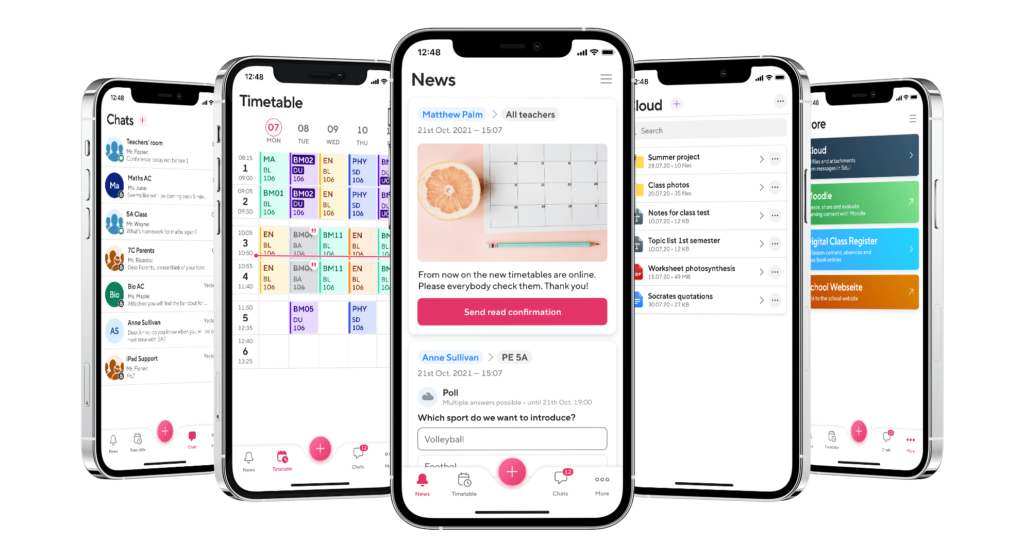 News
Gone are the days of parent letters getting lost in backpacks. Sdui ensures secure delivery of information to its intended recipients.
Parent letters can be sent digitally to selected groups or the entire school or daycare community.
Share documents of all common file types as simple attachments..
Push notifications are sent directly to your mobile phone, ensuring you are always up-to-date with the latest news.
Stay informed about who has received the information, as Sdui provides a read confirmation within seconds at the touch of a finger
News can be published automatically: You can even prepare news in advance and set the publication period for automatic publication.
Chat
Surveys
Video conference
Timetable
Cloud
Translations
Digital class register
Digital sick notes
Integrations
Switching between accounts
Infoscreen
Learn how Sdui can simplify your daycare and school life in the shortest possible time