Teachers, students and parents alike know the problem: The homework is given out as a PDF, but cannot be edited directly. First the task has to be converted, for example into a Word file. When you are done, it should be a PDF again. It's easier and faster: The PDF + from Kohl Verlag provides a remedy here. We took a closer look at that.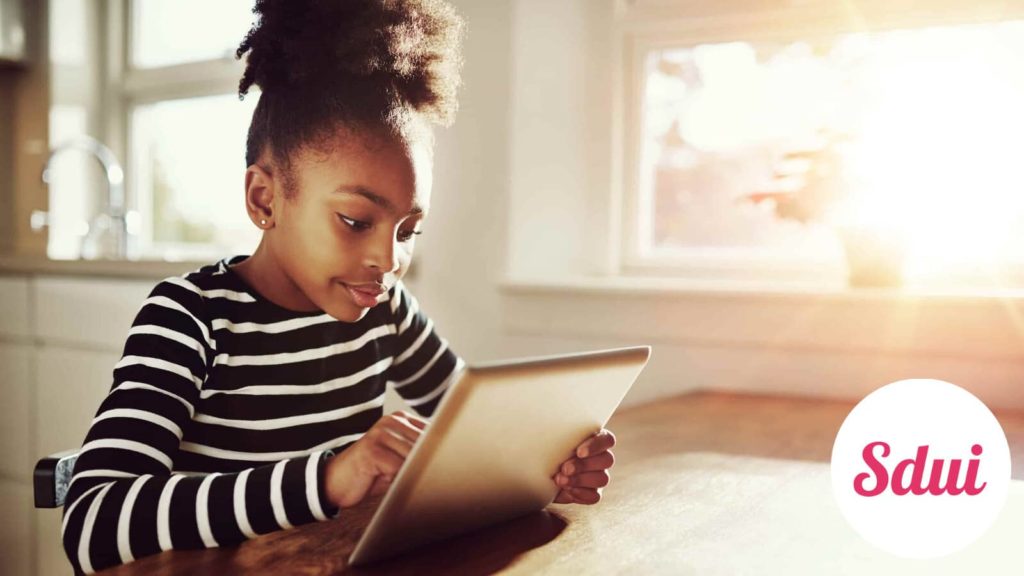 1. What exactly is the PDF + from Kohl Verlag?
Quite simply: one PDF file that can be edited directly. The document can after downloading without additional programs used and filled out. It is suitable good in the current homeschooling pandemic. There are many ways to learn: it can be in Online lessons, For Private tutoring or to stand alone domestic Things to Learn can be used. This will save you a lot of time and effort. It is no longer necessary to convert PDF to Word or Open Office Writer documents. This makes the already challenging everyday life easier for the students.
A brief history of Kohl Verlag
The Kohl Verlag is a German publisher for specialist books, especially for learning and Teaching aids and Teaching aids. The publishing house was founded in 1998 and since then the publications have been aimed at teachers, tutors, educators, students of all grades and parents. The current publishing offer currently measures approx 1200 tracks by 150 authors. The PDF + is one of the newer product forms offered by the publisher, alternatively you can purchase the materials as normal PDF or printed (print version).
2. What options do PDF + offer?
The publisher offers a growing range of learning materials that can be purchased as PDF + in their "online shop" (here). This selection is constantly expanding and growing. At the moment there are more than a hundred interactive workbooks that can be purchased as PDF +. There is something for every student and every class. All ages are covered - grades one through 13 and even adult learning opportunities.
In addition, you also have a huge selection of topics. Whether math, German, English or biology, everything is adapted and tailored for home schooling.
A small overview of topics:
General knowledge

Chemistry

Geography

Nutrition

French

Geometrie

History

Society

Health

Housekeeping

Art

Physics

Policy

Easter

Russisch

Spanish

General education

Law

Economy
General skills:
Vocational preparation

Beginning class

Educational standards

First reader

Class reading

Substitute hours
Is one of the subject areas or subjects interesting for you as a teacher, parent or student? Then see the Online shop from Kohl Verlag even more.
In the course of a collaboration between Sdui and Kohl Verlag, an offer was created for you. If you want to convince yourself first whether the PDF + is something for you, we have one Introductory package of PDF + for her.
3. Conclusion: PDF + for online lessons
The PDF + is a product that gives you that HomeSchooling simplified. You can do tasks just send it and this can be done directly easily edited. Then the file can simply be uploaded again and corrected. The possible uses are varied and for every age group suitable. Also are lots Topics covered.