Start the
digital sponsorship
Sdui is one of the largest platforms in the world of education and simplifies everyday school life in all areas.
As a sponsor, you also receive the offer of "digital sponsorship": In this way you can ensure a smooth exchange and the best possible support.
Your challenges in digital change
You are either here because one of your schools pointed you to Sdui, or you are looking for a solution yourself,
that meets the challenges of your school as well as your own. We know these challenges well:
The more schools you supervise, the better you know that they are in various stages of digitization.
As the wearer, you have to create a flexible environment that is individual, networked and remains dynamic. Only in this way can digitization support all schools in the best possible way.
Win-win situation: Sdui also makes your life easier
Your tasks as a carrier include the development and introduction of digital applications, their maintenance and operation as well as data protection and training measures. Sdui does all of this for you - with good software and good support. By personally accompanying the digitization process in each school, Sdui helps you to clear up the mess.

NEW: Now also Sdui for daycare centers
Unite both worlds and use Sdui as the standard for all schools AND daycare centers.
That is why school authorities love Sdui

Complete security for you and everyone involved
The foundation: You as the sponsor are "off the hook" and have complete security thanks to a GDPR-compliant platform that you make available to all schools.
Scalability through a uniform but flexible environment
Sdui networks all relevant people on a uniform platform. In this way, Sdui creates a communication basis on which you can meaningfully expand your digital strategy in the long term.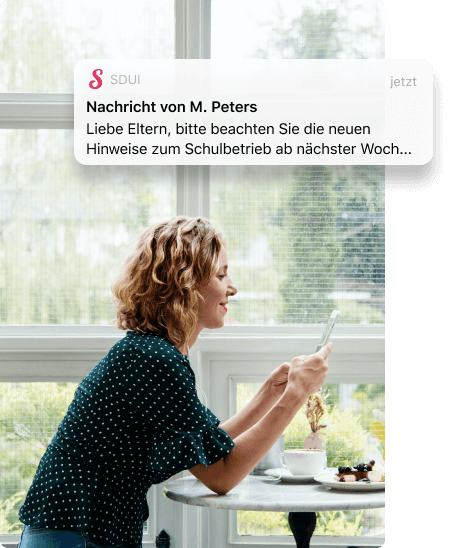 Simplicity: Particularly simple and user-friendly
Keeping track of all the options: Sdui impresses with its particularly easy handling and clear design
Support for your success: personal support from A to Z
Software is only as good as the team behind it. We are the partner at your side and accompany you and your schools through the digitization process with Sdui.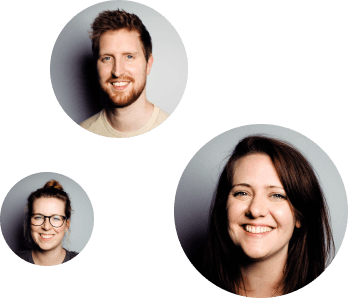 Security, scalability, simplicity and support:
Four times "S" for complete satisfaction with schools and institutions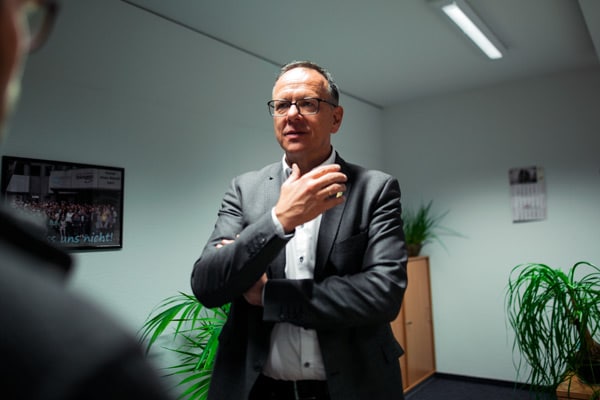 Situation: For the resumption of classroom teaching in the Covid-19 pandemic, it was not possible to adequately ensure the health of the large number of commuting students in public transport.
Goal: A hybrid school concept with which half of all classes can be taught alternately at home or in person in order to reduce the risk of infection.
Implementation: Sdui was used by the executing agency as a uniform solution in all schools to provide support in face-to-face and distance learning. We analyzed which components were needed to implement the hybrid concept and created interfaces for existing systems.
Result: The schools received a flexible, GDPR-compliant platform as a basis for combining with other solutions. Switching between face-to-face and distance learning on the fly is now easily possible. The Solingen model is now considered a successful example of hybrid teaching.
Experiences of other schools
Customer opinion on Facebook
We have been using Sdui for 1 year now and are absolutely satisfied. The support is sensational and always friendly and helpful. Special requests were also implemented in a short time and the app was adapted for us.
Klaus Obert
St. Ursula Schools Hilldastraße
After six months in the field, nobody at our school wants to do without Sdui. For us, the most important points are: Ease of use (even for teachers to handle), all functions well thought out and implemented in a user-friendly manner, complete scope, the developers' open eye for improvements (where even possible!) And last but not least: perfect service and fast, competent and very friendly care.
Hans-Martin Bratzel
Realschule Tiengen
Many thanks to the entire Sdui team. You react very quickly and competently to new needs in the Corona crisis and thus support our teachers and students in distance learning with valuable new functions, explanatory videos and the manual.
Frank Schubert
Ev. Großrückerswalde high school
I'm so glad that we have Sdui, you can't even imagine that. And as long as I have you by my side to solve problems, nothing will knock me out.
A whole team by your side
Benefit from the experience of our customer advisors and hand over challenges to us.
Our team has already worked with several hundred porters and knows what is important.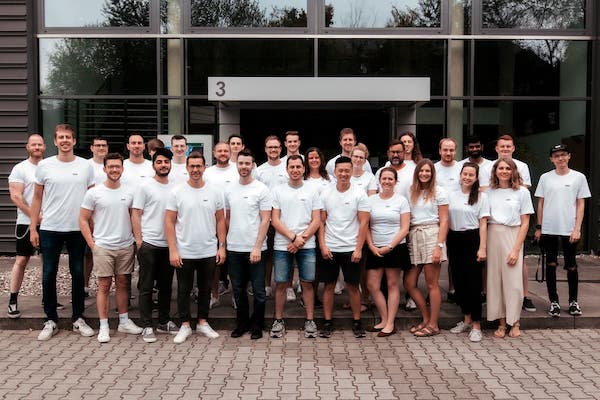 The institution as education manager:
Your horizontal environment for direct exchange and learning processes
Sdui provides providers with several Sdui schools with an additional environment in which key people from the respective schools can exchange ideas with each other and with you as the provider.
In this way, learning successes and experiences can be shared, and you, the sponsor, are specifically involved in the areas of communication and media planning.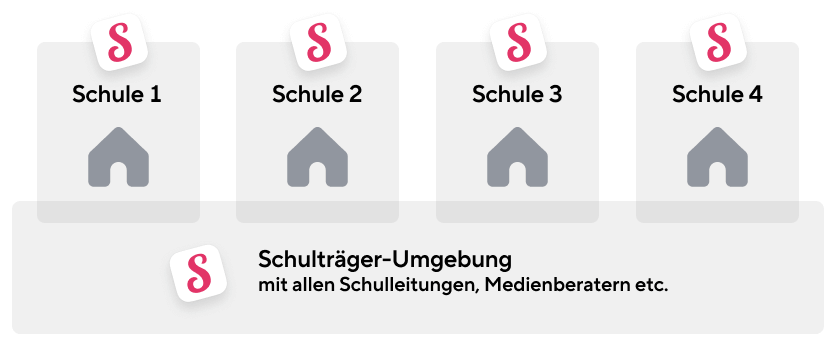 Take your work to a new level with digital sponsorship