"A world in which everyone can use the potential of future communication"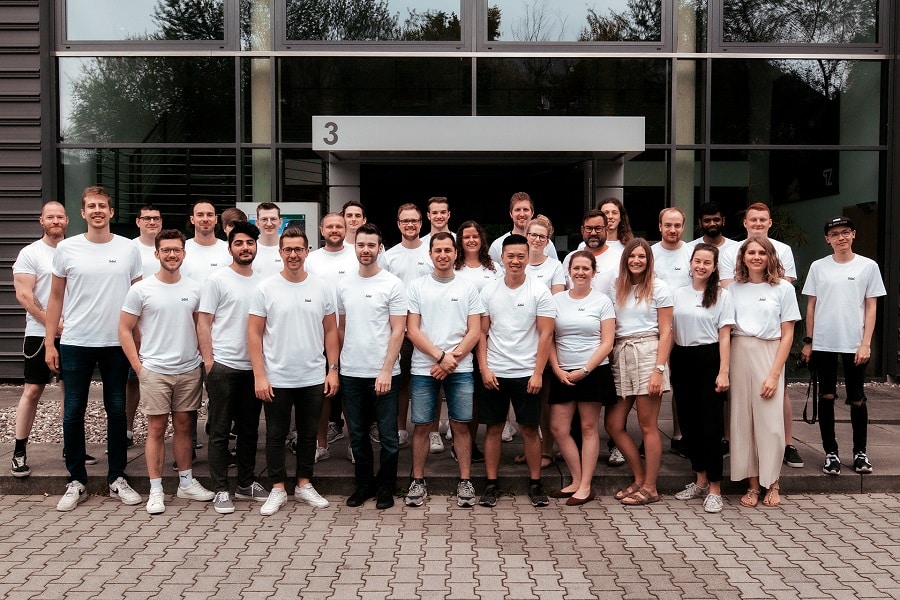 Sdui started in 2015 as a school project at a private high school in the Westerwald. Schoolchildren noticed at the time that information often does not get where it is needed. There was no change in sight - so they decided to solve the problems themselves: They developed an app that makes the replacement plans digitally available to everyone. The project received several awards from "jugend forscht" in the following years.
Other schools also showed interest in the app. At the end of 2017, the founders decided to further develop Sdui and make it officially available to all schools. Sdui GmbH was founded in February 2018.
In the meantime, the simple app has become a platform that digitizes schools all around and simplifies communication in all areas. The team quickly grew to over 60 employees.
Today the company works with several IT partners and an experienced advisory board and is supported by well-known investors. Investors include the state of Rhineland-Palatinate with its promotional bank ISB and the High-Tech Gründerfonds, whose largest fund investor is the Federal Ministry for Economic Affairs and Energy.
Sdui has now reached several thousand schools and is used by entire cities and districts as the standard for GDPR-compliant school communication.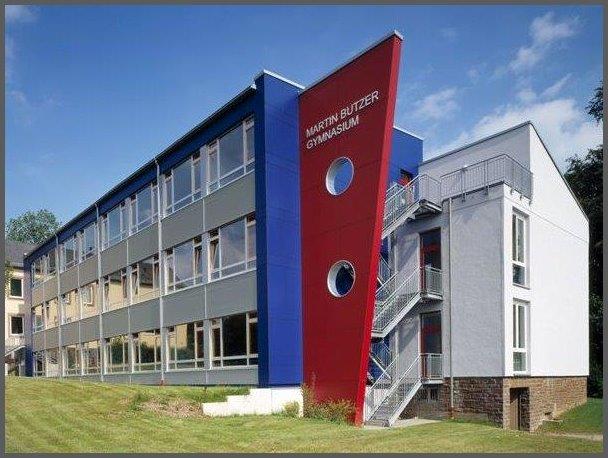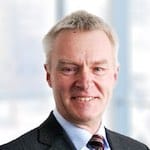 Harald Melcher worked for many years in educational publishers, including as the founding managing director of Cornelsen Software and as managing director of Ernst Klett Verlag. He now runs his own consulting firm, works in various associations and advises media companies, educational institutions, investors and the public sector on the subject of education and digitization.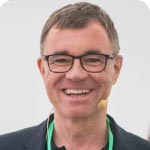 Thomas Lindner is the expert in all questions related to founding a company. As the managing director of a technology and start-up center, he has experience from hundreds of start-ups, market entries and financing rounds.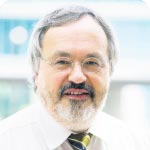 Until 2017 he worked as a spokesman and deputy for the German Association of Cities and Municipalities. Today he works as a publicist and author and founder of KOMMUNAL.HUB.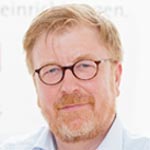 REDNET AG is one of the nationwide leading system houses in the education sector. Walter Steffens is the head of marketing and members of the executive board there and has over 10 years of experience in business with educational institutions.