Communication in nursery schools
The Sdui app helps you digitalise communication in your nursery school
More time for the pedagogical tasks
Sdui helps nursery schools to digitally simplify communication and organisation. The Sdui app is so intuitive that all parents and nursery teachers will be able to work with the app. This enables the nursery  management to be able to involve everyone in taking the first steps towards digitalisation – without any previous knowledge. Nobody has to deal with complex systems anymore and at the end of the day there is more time for what actually counts: the pedagogical development of the children.
Find out how your centre can go digital in a short online demo
"We accompany daycare centres step by step on their way to digitalisation."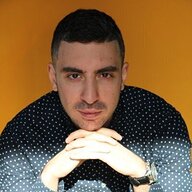 Artavazd Andranikyan, Business Development Manager
How does Sdui help nursery schools achieve simple communication?
In only 15 minutes: Sdui automatically generates accounts and groups for your nursery school
Sdui uses a simple excel file to automatically create the in-app groups for nursery teachers and parents. This means that within minutes of setting up Sdui you can already share news and information of your nursery school with all parents and nursery teachers.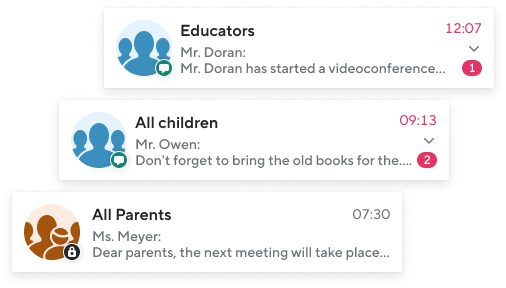 Kostenlose Online-Kurzberatung
Erfahren Sie, wie Sdui Ihnen in kürzester Zeit zu digitaler Betreuung verhilft
Only one click to send out important information to all parents...
With little effort or little technical knowledge, news items can be created and shared with all parents, who are then notified with push notifications on their phone. For example, this function can be used in nursery schools to get parents more involved in the day-to-day life of their children: by sharing pictures or little insights via the news function. Revolutionise communication in nursery schools with Sdui.
... and directly see who has read the messages
Per read receipt you can directly get feedback, as soon as a message has been read. You can also create surveys, which enables you to involve all your colleagues on a different level.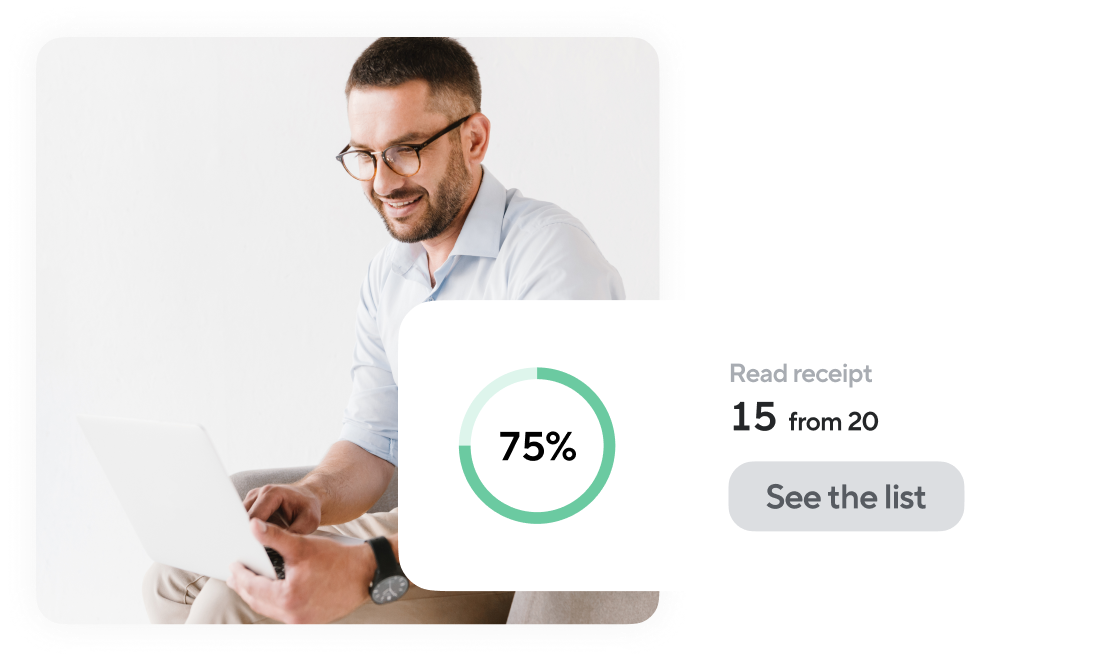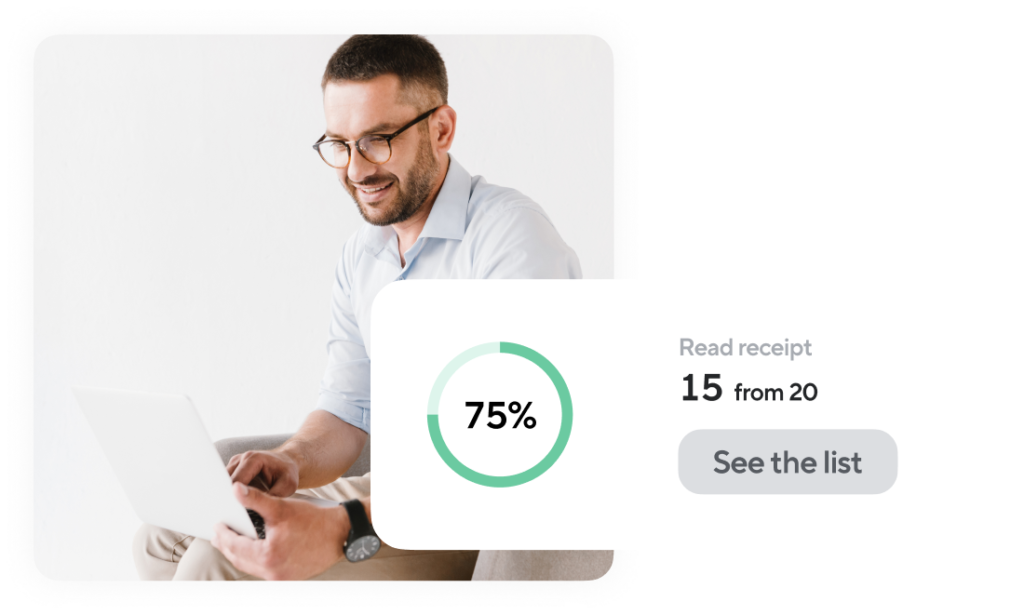 Kostenlose Online-Kurzberatung
Erfahren Sie, wie Sdui Ihnen in kürzester Zeit zu digitaler Betreuung verhilft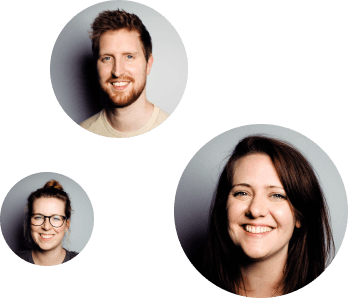 Let your personal contact person deal with the challenges that you face
Your personal contact person is always there for you to listen to your problems and to help you with your challenges. Our experts will help you to successfully digitalise the communication in your nursery school.
"Your nursery school is digital - but is it GDPR conform?" -- With Sdui the answer is 100% yes!
With Sdui you do not have to worry about the topic of data protection anymore. The Sdui app uses an ISO certified data centre in Frankfurt, to ensure the utmost security. The requirements for data protection are complex: procedure index, agreement for contract data and more. We would like to help you ensure that all these  requirements are securely met. In case you would like to discuss this with your data protection consultant, we have documents ready.
Look at the examples to see how other nursery schools use Sdui for communication
Kindertagesstätte Kinderplanet in Ramstein-Miesenbach
Situation: Bisher war es schwierig, die digitale Kommunikation umzusetzen, da ein sicherer Kommunikationsweg fehlte.
Ziel: Eine leichte Kommunikationsmöglichkeit für Familien und Erzieher/innen zu haben, aber trotzdem kurzfristig alle relevanten Personen mit wichtigen Informationen erreichen zu können.
Umsetzung: Zu Beginn des ersten Corona-Lockdowns gab es eine Übergangsphase, in der man "zweigleisig" fuhr und parallel zu Sdui gedruckte Informationen teilte. Damit wurde der Angst, dass die App zu komplex sein könnte, von vorneherein entgegengewirkt. Nach nur zwei Monaten hatten sich sowohl die Eltern, als auch die Erzieher/innen mit der intuitiven Benutzung der Sdui-App vertraut gemacht und konnten komplett auf den analogen Weg verzichten.
Ergebnis: Durch Sdui konnte eine leichte und schnelle Kommunikation zu den Eltern und Erzieher/innen untereinander hergestellt werden. Alle sind mit der digitalen Lösung vertraut und wissen es zu schätzen, nun rundum informiert und involviert zu sein.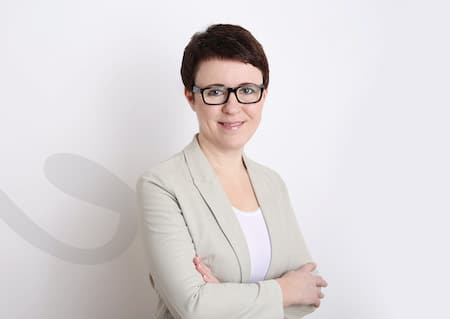 Jelena Wagner, Erziehungswissenschaftlerin, Entwicklungspsychologin und Kita-Leitung in Ramstein-Miesenbach (zur Webseite ↗)
The most important advantages for the communication with parents of the nursery school
You keep control over your accessibility
Nursery teachers also need some time off work in the evening. Simply set the chat to "One-way", which means that only you can send messages without being disturbed by questions or comments.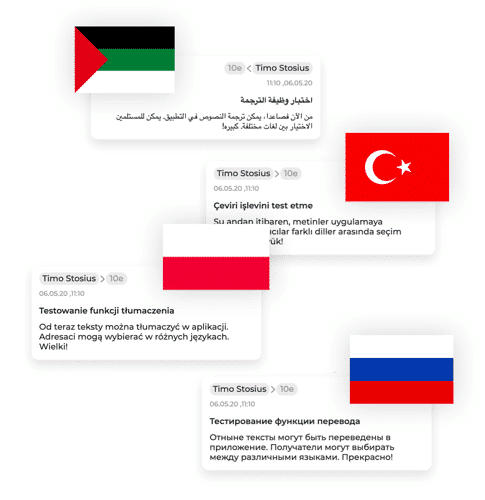 The translation tool helps cross language barriers
Create news or messages in Sdui. Parents that do not speak English can translate the information into their own language.
Quick results thanks to the survey function
It is the little things that cost a lot of time. From now one you can easily create surveys in Sdui and get the nursery school community to answer it.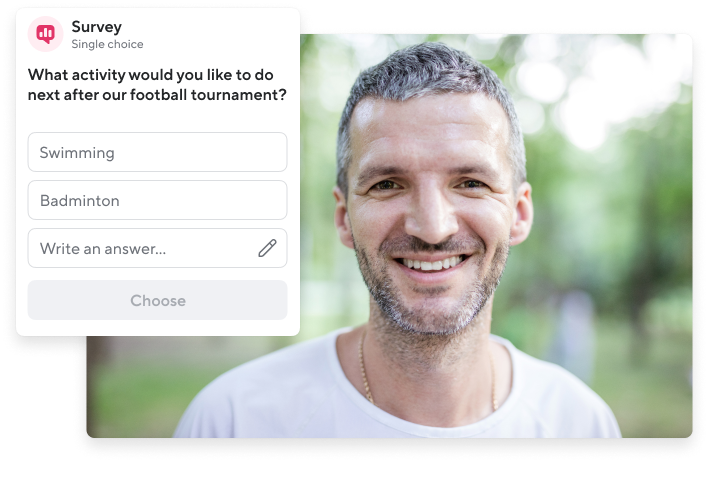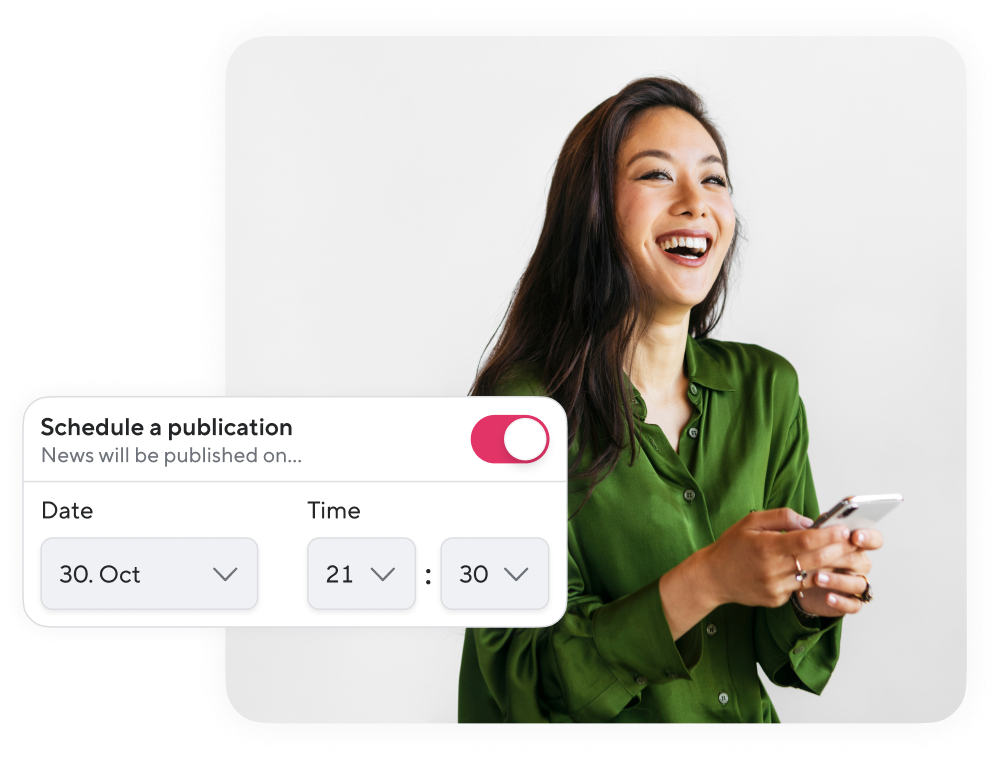 Create official texts early and share them later
Planning security also saves time: already create the news for Monday on Friday and save them in Sdui until they are shared. The message will be automatically sent and the news will automatically be posted at the set time.
Easy overview despite functionality
Many parents privately only use WhatsApp, which is why we keep Sdui as simple as possible without having to miss out on important functions. The communication in your nursery can barely get any easier.
Sdui is a thought through software.
But Sdui is also your partner always ready to help.
For everyone at Sdui it is important to help schools digitalise in a secure and understandable way. We will support you throughout the whole process, from the first meeting and the onboarding process to the daily usage of the app by teachers and parents. Please just contact us whatever it is, ideas, questions etc. we will be happy to help!
Getting more information was the first step.
Take the second step now.
Kostenlose Online-Kurzberatung
Erfahren Sie, wie Sdui Ihnen in kürzester Zeit zu digitaler Betreuung verhilft