Einfache Klassenteilung für den Wechselunterricht in wenigen Minuten
Im folgenden Video erfahren Sie, wie Sie einfach und schnell Ihre Klassen aufteilen und sich damit erheblichen Organisationsaufwand einsparen können.
Tipp: Schauen Sie sich das Video im Vollbildmodus an, um einen besseren Einblick zu erhalten.
Bei Fragen, kontaktieren Sie uns gerne jederzeit – wir stehen Ihnen  persönlich zur Seite.
Kurzfristige Herausforderungen erfordern schnelle Hilfe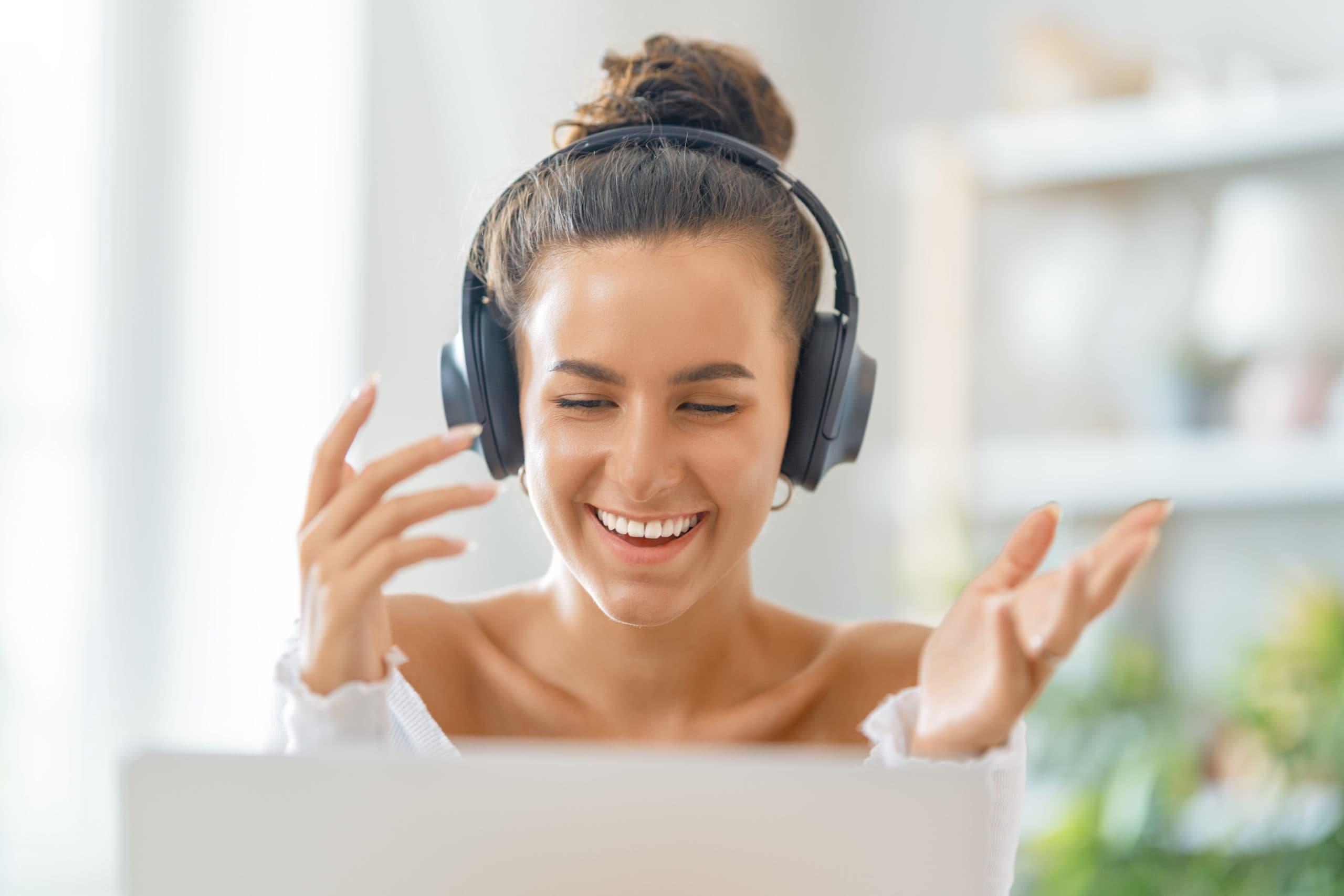 In der Not brauchen Schulen eine schnelle Lösung, doch viele Lösungen kosten auch viel Geld, erzeugen Aufwand und entlasten kaum. Außerdem entpuppen schnelle Lösungen sich häufig als nicht langfristig umsetzbar.
Sdui beweist Ihnen, wie digitale Schule wirklich alle Schulbeteiligten entlastet – und das dauerhaft. Denn Sdui passt sich jederzeit Ihren Anforderungen an. Wenn Sie sich verändern, ändern wir uns mit Ihnen. Unsere Funktionen erweitern wir stets entsprechend der Wünsche unserer Schulen.
Durch die Integration von weiteren oder bereits bestehenden Lösungen, können Sie sich die App jederzeit so gestalten, wie Sie sie benötigen und das immer aus einer zentralen App heraus. Damit entsteht kein Systemchaos mehr. 
Innerhalb von nur 15 Minuten können Sie ihre Schule aktivieren, um im Anschluss kurzfristigen Onlineunterricht halten zu können, aber auch langfristig die Kommunikation und Organisation an Ihrer Schule zu vereinfachen.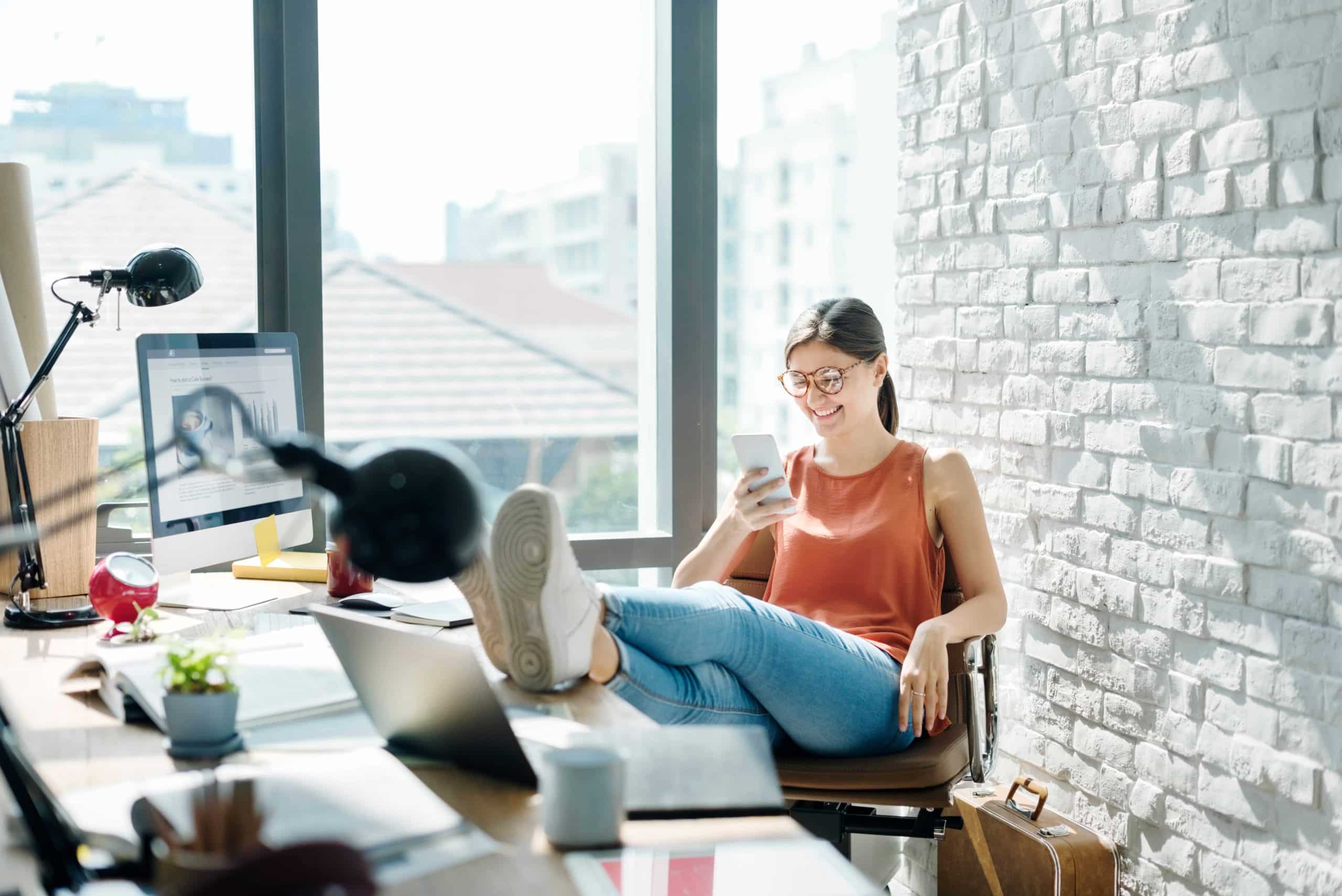 Learn how Sdui can simplify your daycare and school life in the shortest possible time
An overview of the most important functions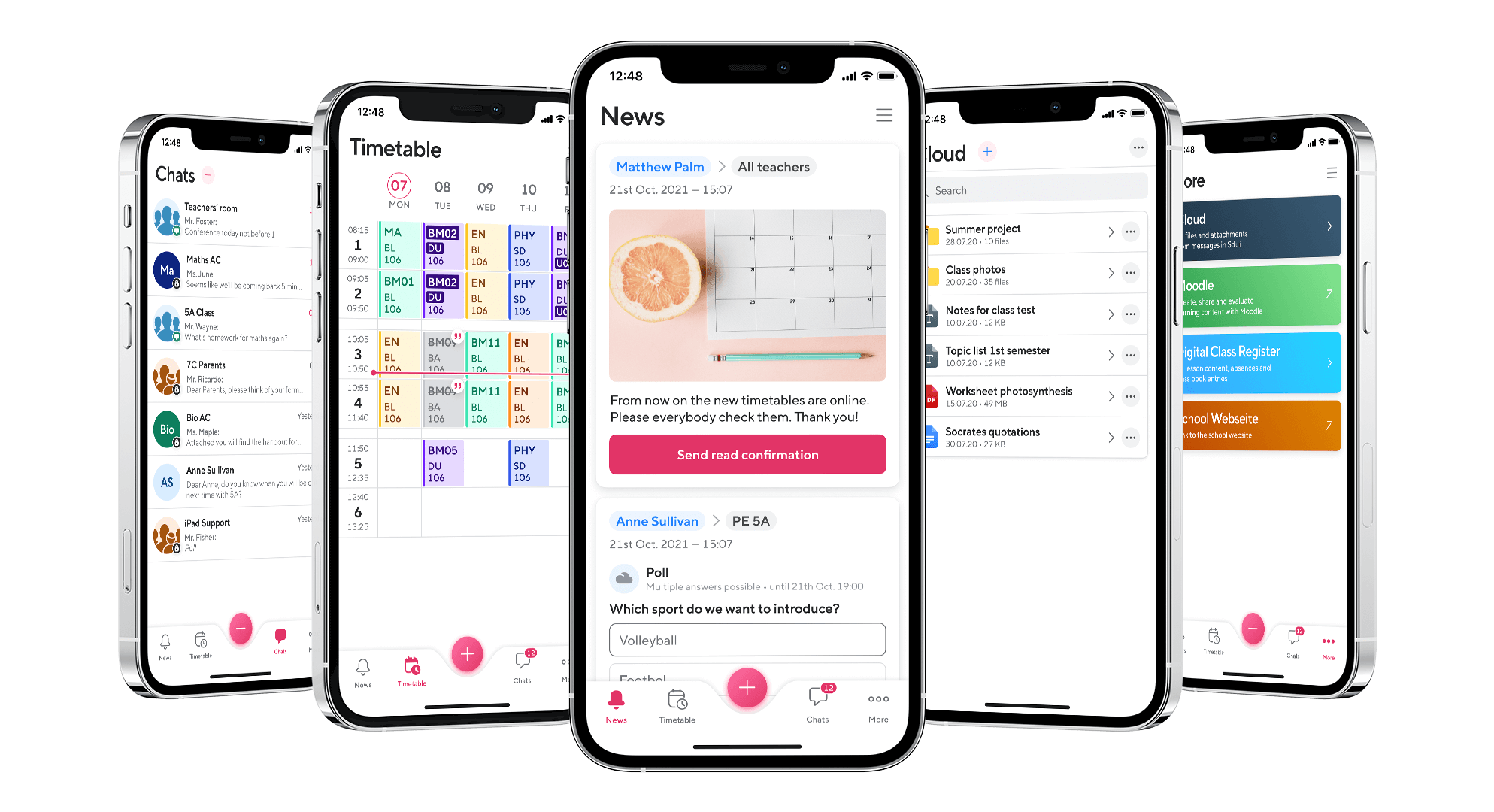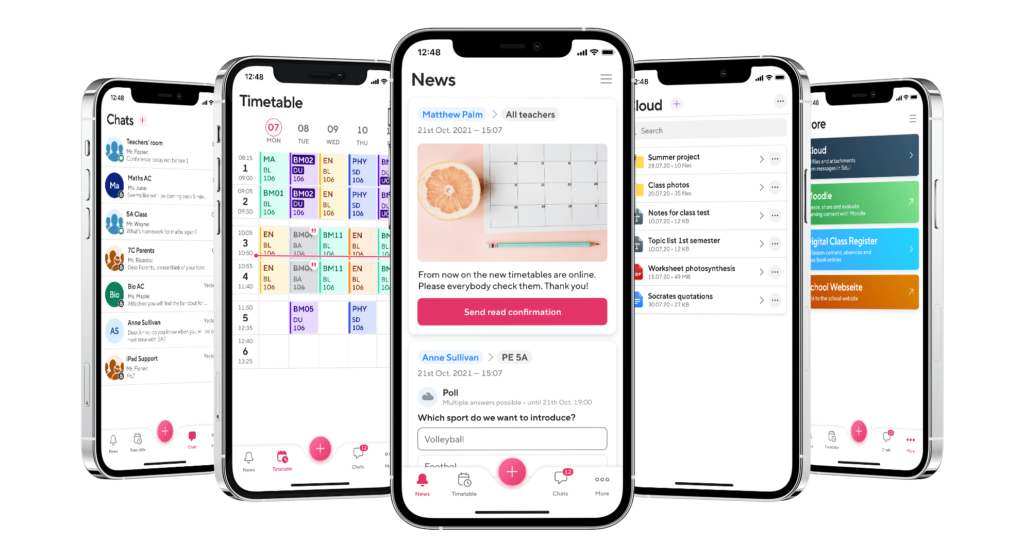 News
Gone are the days of parent letters getting lost in backpacks. Sdui ensures secure delivery of information to its intended recipients.
Parent letters can be sent digitally to selected groups or the entire school or daycare community.
Share documents of all common file types as simple attachments..
Push notifications are sent directly to your mobile phone, ensuring you are always up-to-date with the latest news.
Stay informed about who has received the information, as Sdui provides a read confirmation within seconds at the touch of a finger
News can be published automatically: You can even prepare news in advance and set the publication period for automatic publication.
Chat
Surveys
Video conference
Timetable
Cloud
Translations
Digital class register
Digital sick notes
Integrations
Switching between accounts
Infoscreen
With Sdui, you no longer have to worry about data protection.
The requirements of data protection are extensive: procedure directory, contract data processing, etc. With Sdui, you no longer have to worry about data protection: the Sdui app runs via an ISO-certified data center in Frankfurt.
How can Sdui be implemented in my school or daycare center?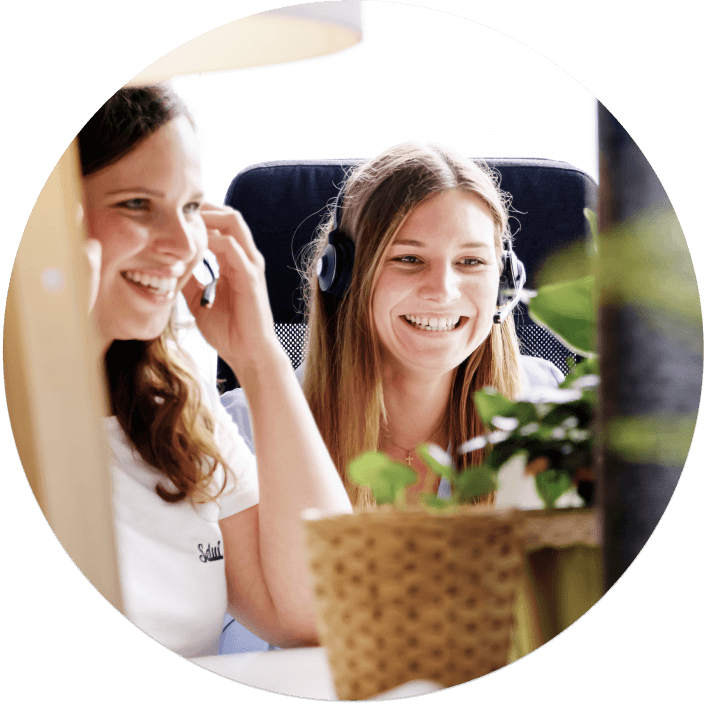 Simply fill out the form at the bottom of this page to get in touch with us. Choose a date that suits you and one of our experts will contact you for a free consultation to introduce you to Sdui.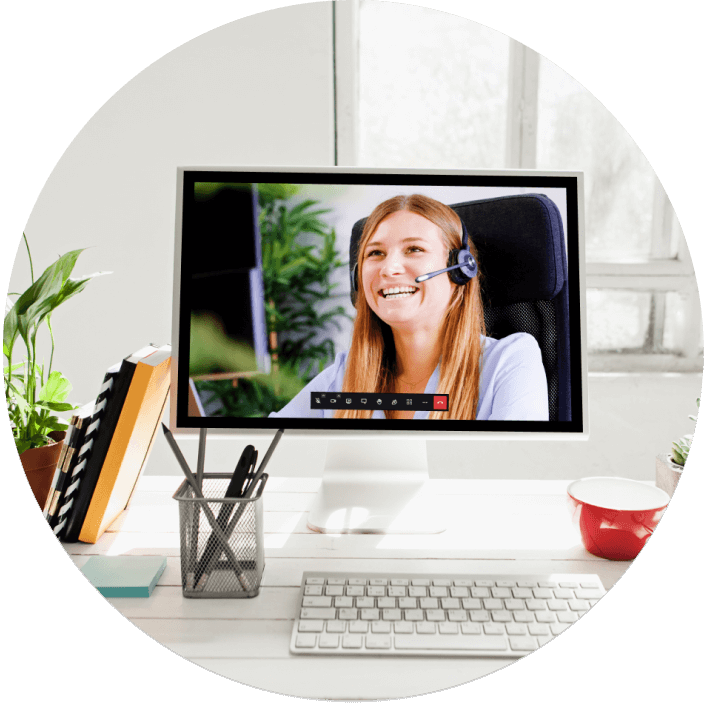 During the short online consultation, we'll discuss how Sdui can help simplify the daily life of your school or daycare center. As a decision-maker, you can immediately register your institution for Sdui afterwards.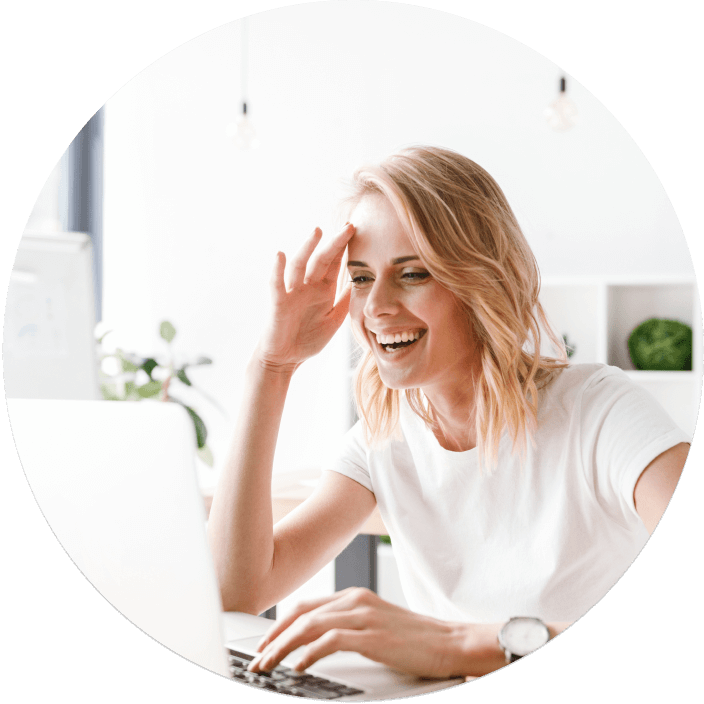 We'll create your personal Sdui environment and send you the activation codes. With that, you're ready to get started and make school life easier for everyone! Your personal advisor will be available to provide you with advice and support whenever you need it.
Sich zu informieren war ein guter Schritt.
Gehen Sie nun den Nächsten.
Learn how Sdui can simplify your daycare and school life in the shortest possible time