More capital for digitising education
Sdui extends its Series A funding round to €25 million. Both existing investors and new capital providers are involved in the funding round. The new investment will further drive Sdui's internationalisation and product expansion and thus secure its consistent growth. Sdui announced this in a press release on 01.02.2023.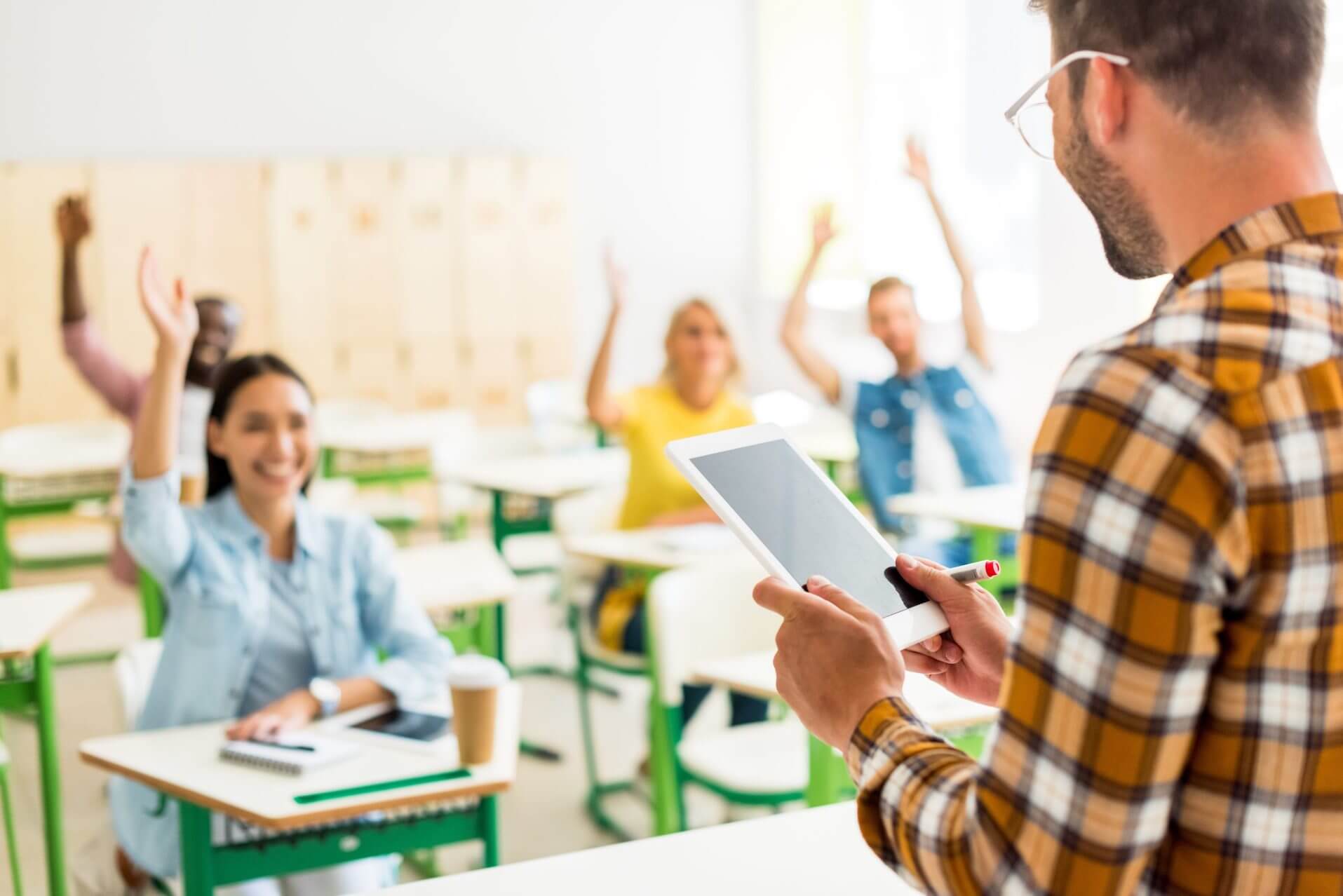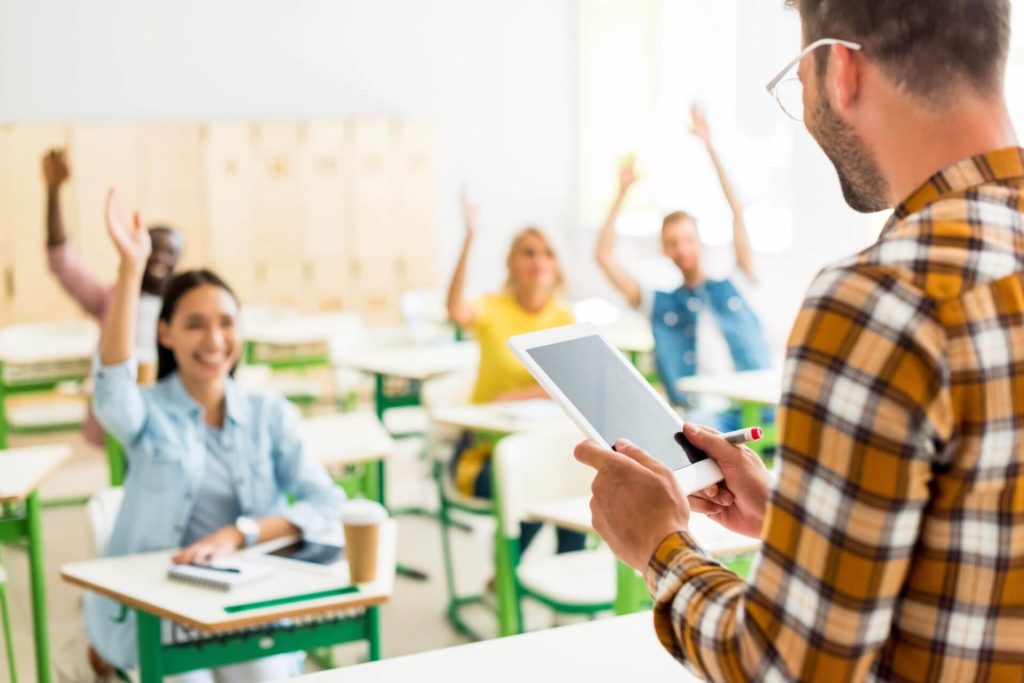 What does that mean for ...
Sdui is growing in order to simplify the daily school and daycare routine for all parties involved. The newly raised capital will be used to reach even more educational institutions in Europe and to further expand the product. Sdui's goal is to develop the operating system for everyday digital education. And we do this in a way that is tailored to the needs of our customers – whether they are schools, daycare centres, local authorities or ministries of education. With renowned investors at our side, we can offer secure solutions as a reliable partner and further drive the digitalisation of everyday education.
If you are looking for a job with purpose in a growing market environment, Sdui is the place to work! To transform education in Germany and Europe, we are looking for motivated people to join our growing, international team. With the capital and trust of renowned investors, we continue to develop our startup as a modern, purpose-driven employer. Click here for our job offers.
Sdui has more than tripled its revenue in the past 18 months. The recent capital increase takes Sdui's valuation into the three-digit million range. We see easy access to education as one of the greatest challenges of our time and an essential requirement for Europe's future. Sdui is taking one of the best approaches to the long overdue digitalisation with a holistic solution. Numerous well-known investors are already convinced of this.