You can also digitally create quality education in an easy way
Imagine not having to use so many different tolls every day
Some schools spontaneously chose a digital solution for a cloud and for video lessons, whilst others still use entirely analog way. Especially teachers have to be able to use and successfully work with these digital solutions. Sdui helps create one central place to drastically reduce the workload for you as a teacher.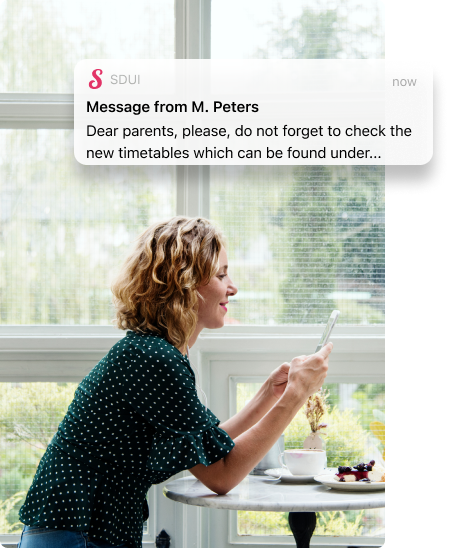 This enables you to digitally send important information with just one click.
Especially during a crisis, such as the coronavirus pandemic, information has to quickly and securely reach the homes. Write messages to specific groups or easily share news with the entire school. With Sdui letters to parents finally get read.
You would like to directly see who has read your messages?
The read receipt assures you who has already been informed and who has not read the information yet.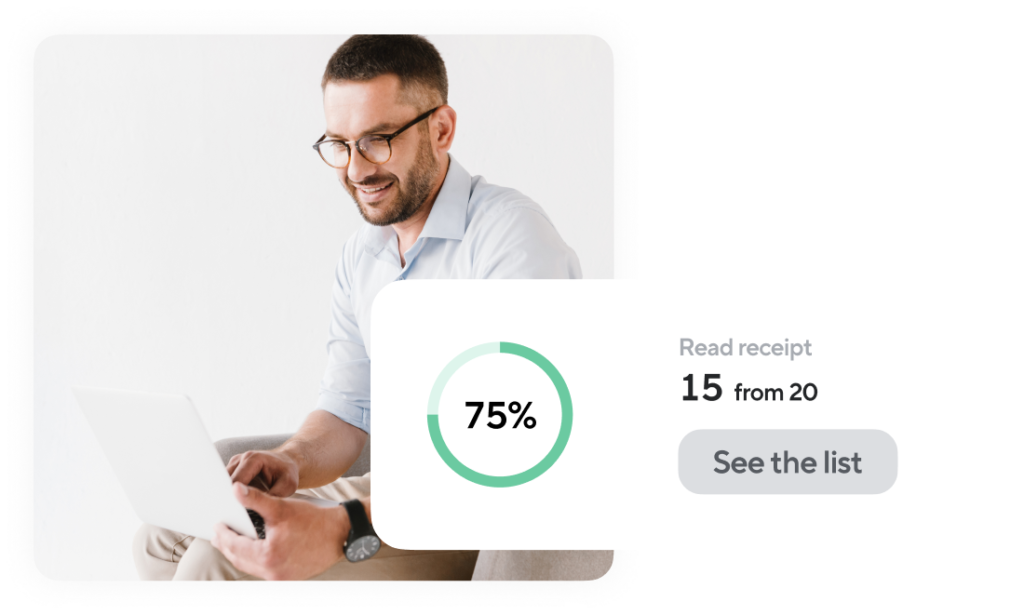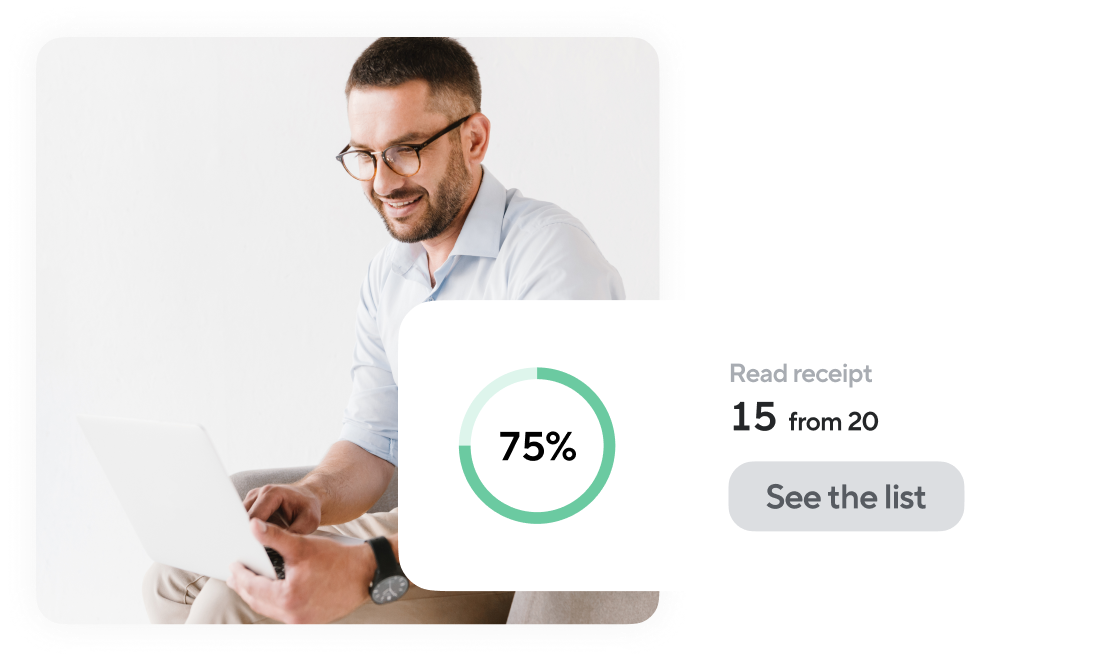 Attention! Create remote classes with Sdui for quality education
Sdui is especially intuitiv and has a clear design, similar to WhatsApp and other apps. Within the chats many features, such as video calls, hand in folders and surveys are available to ensure an easy handling.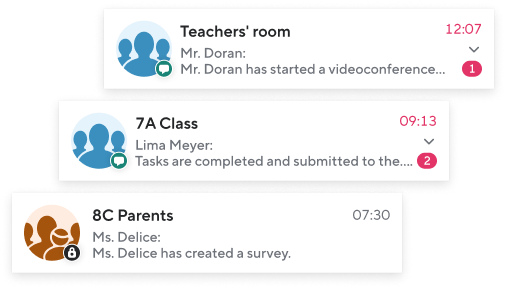 "Why do I still need an app when we are managing remote classes?"
Many of the systems that were implemented during the coronavirus pandemic are only short-term solutions and do not meet long-term requirements, such as a digital classbook or the integration of a timetable. Instead they are an unstable solution for the given challenges that will not end. Digitalisation will become a major part of our education. Now is the time to think in the long run by bringing together users and information in one place.

Also teachers sometimes need a break
You are able to control your availability yourself. Decide whether students or parents can reply to the messages that you send. Set the chat to one way to avoid disturbing messages or questions during the weekend.
You have a problem but cannot find a solution?
If you have any questions or are unsure about something you can always contact your personal contact person from Sdui. You will be able to benefit from the experience of our customer care department and you can get support with any challenges that you might face. Our experts have already successfully helped more than 2000 schools with setting up Sdui, which means that they know how to best digitalise schools during crisis.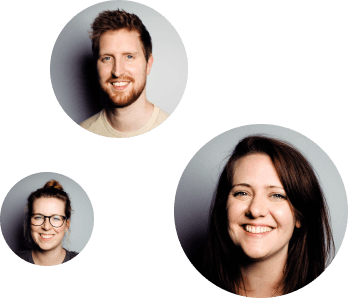 Learn how Sdui can facilitate your daycare and school life in the shortest possible time
With Sdui, you no longer have to worry about data protection.
The requirements of data protection are extensive: procedure directory, contract data processing, etc. With Sdui, you no longer have to worry about data protection: the Sdui app runs via an ISO-certified data center in Frankfurt.
Look at how other schools are already successfully using Sdui
Sdui is a thought through software.
But Sdui is also your partner always ready to help.
For everyone at Sdui it is important to help schools digitalise in a secure and understandable way. We will support you throughout the whole process, from the first meeting and the onboarding process to the daily usage of the app. Please just contact us whatever it is, ideas, questions etc. we will be happy to help!
How can Sdui help make preschool and school life easier right away? Learn more now!
"It is the biggest motivation for me to know that I have contributed to making the daily routine in schools and preschools easier in the long term."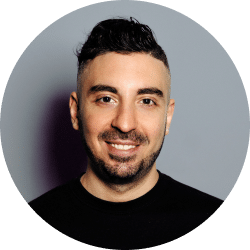 Business Development Manager