Are you planning a story about Sdui?
Welcome to the Sdui Newsroom! Here you will find information and valuable material about Sdui and the topic of digital education.
Do you have questions, requests, ideas concerning your media coverage? Anna Ferdinand, Head of PR & Communications at Sdui, will be pleased to answer your questions. She will also be happy to connect you with the experts from our team, who regularly deal with topics such as digitization, education, startups and and would be happy to talk to you! If you are interested in a doing a media coverage about us, we would be happy to receive a link or a digital copy.
Subscribe to out press mailing list to never miss any news again!
"We look forward to providing you with exciting stories about one of the fastest growing startups in the sphere of education!"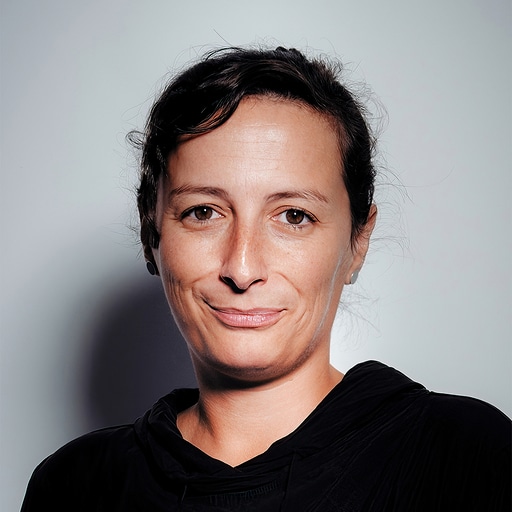 Head of PR & Communications