Get to know Sdui without any obligation:
Digital school and daycare centre – easy and secure
Face-to-face or at home: Sdui is the GDPR conform app for everyone. Discover how this app can turn a crisis into an opportunity.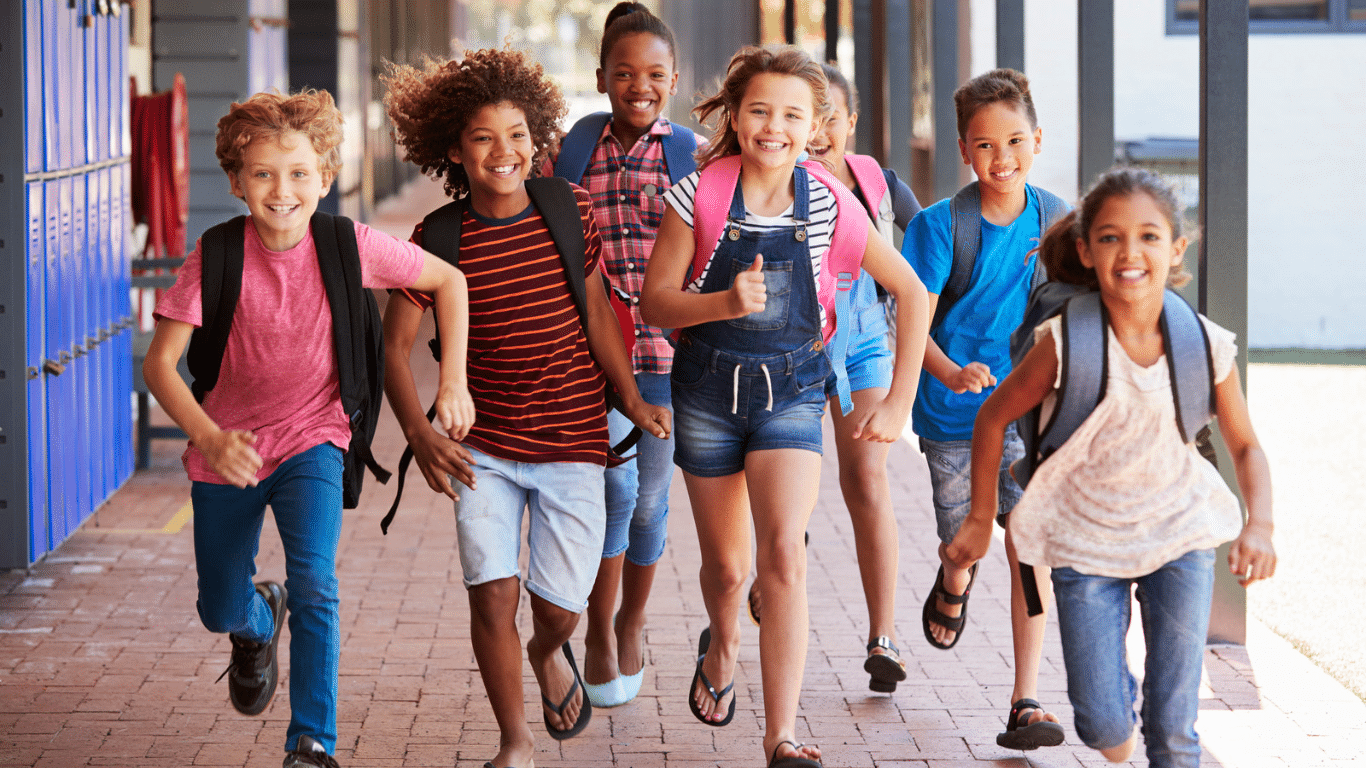 Our solution for your challenge
The digitalisation of schools and day-care centres is becoming increasingly important. The process of simplifying communication, administration and organisation and reducing paperwork poses sometimes a big challenge to schools and daycare centres. We at Sdui understand your situation and we want to help you right away. We can help you with our app which focuses on the needs of schools and daycare centres to create a secure platform that connects. Sdui facilitates communication and enables an easy change between presence and remote lessons.
Learn how Sdui can simplify your daycare and school life in the shortest possible time
An overview of the most important functions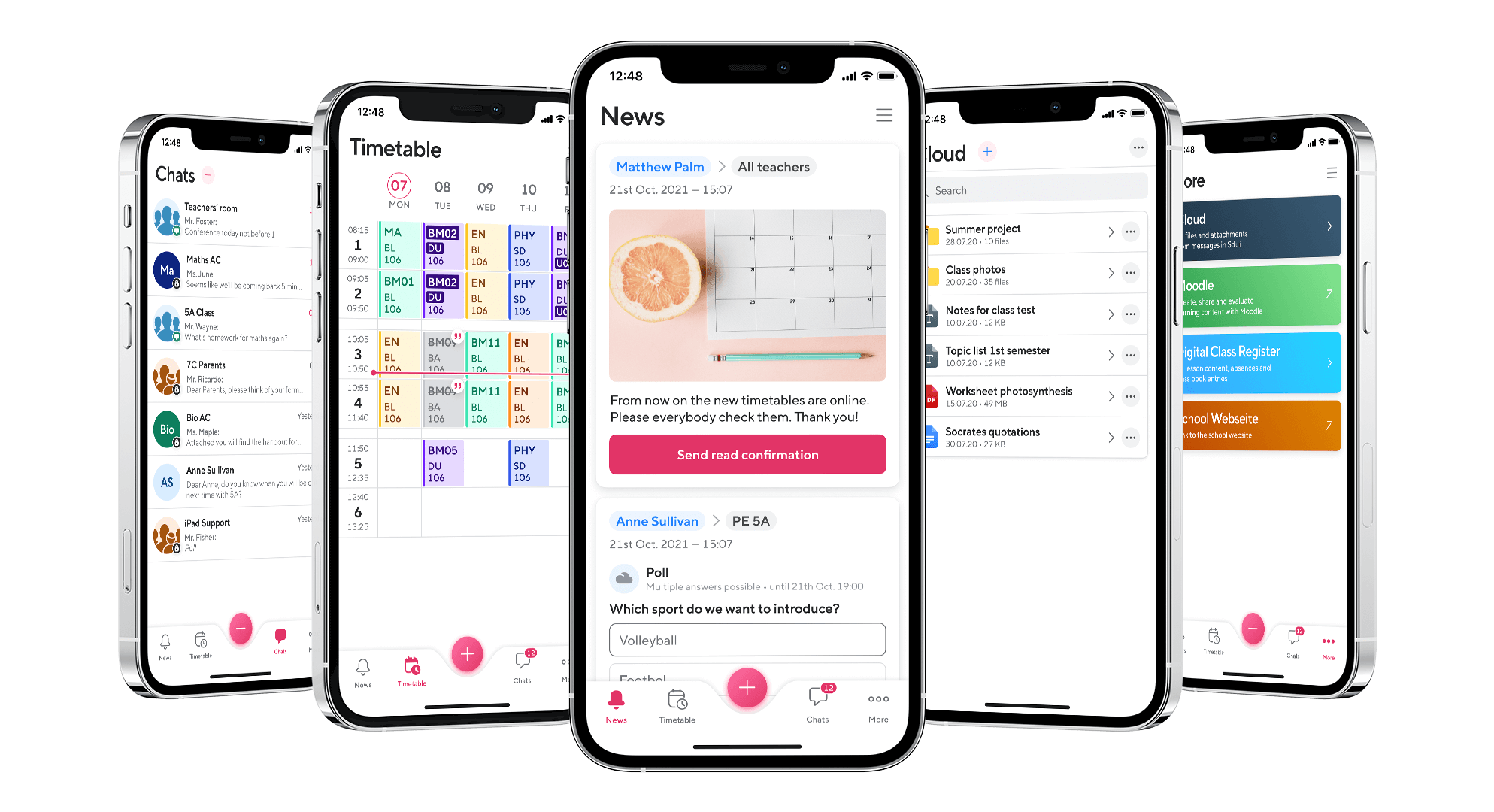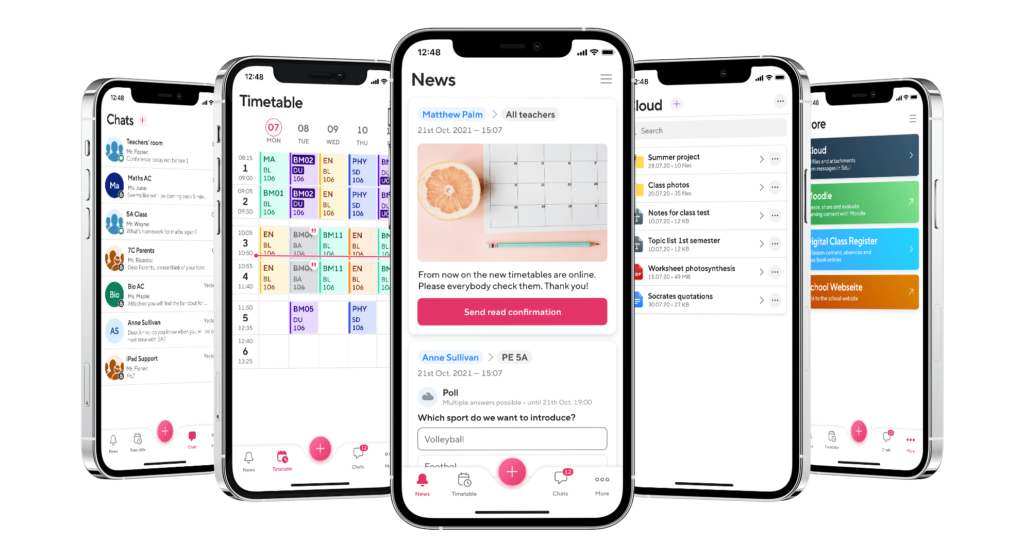 News
No more parent letters lost in the backpack. With Sdui, information reaches securely its recipient.
Send parent letters digitally to selected groups or the entire school or daycare community.
Share documents of all common file types easily as attachments..
Push notifications directly to your mobile phone: The app automatically notifies you of any news.
Know who is informed: Read confirmation in 3 seconds at the touch of a finger.
News can be published automatically: Prepare texts early and set the publication period.
Chat
Surveys
Video conference
Timetable
Cloud
Translations
Digital class register
Digital sick notes
Integrations
Switching between accounts
Infoscreen
New:
The digital class register
Collaboration with LibreOffice
Sdui helps with the big topics of the day-to-day life of schools
A good solution is defined by one single criteria: does it solve the problem effectively? Each of our features has been developed with this exact solution-oriented view of a larger challenge, to help right where help is needed.
How does Sdui get to my school or daycare centre?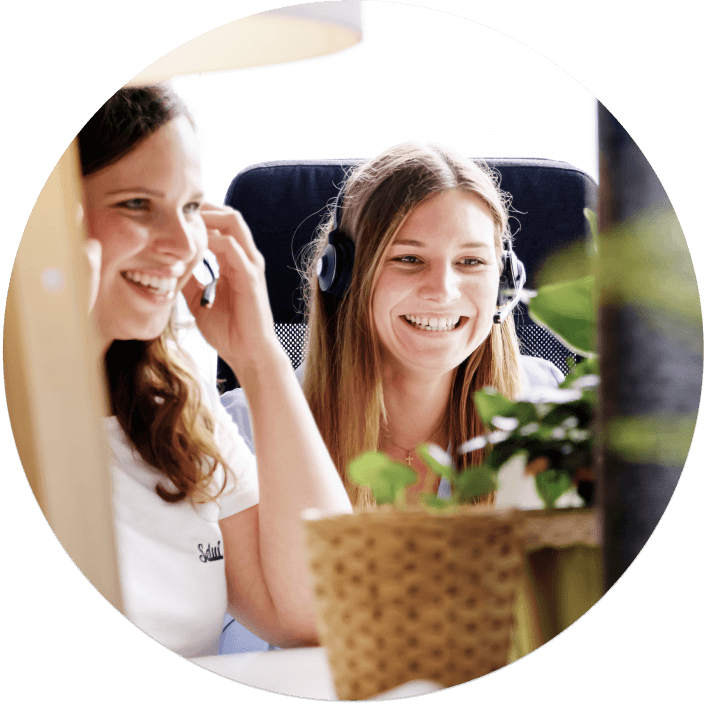 Contact us simply by using the form at the bottom of this page. Choose a date that suits you and one of our experts will get in touch with you in order to introduce you to Sdui in a free consultation.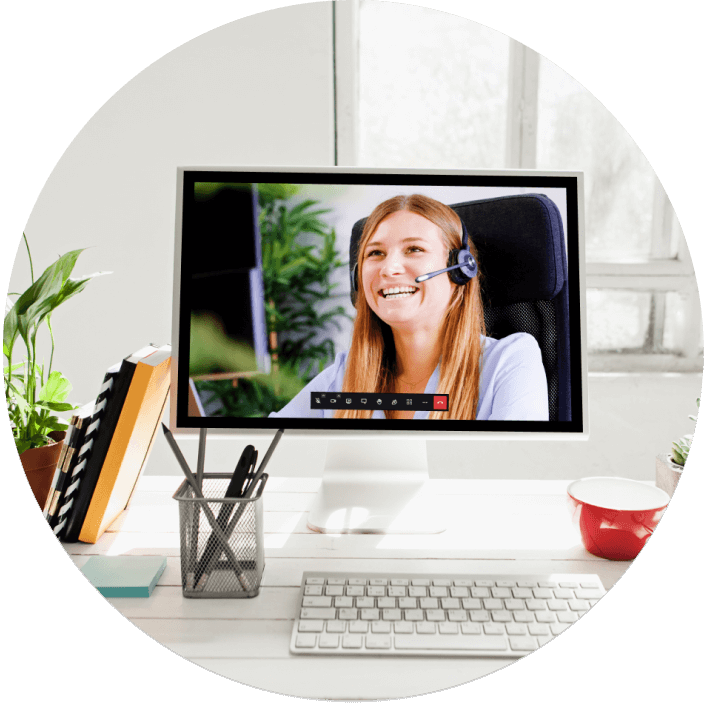 2. Getting to know each other
The short online consultation is a free of charge one-on-one meeting to find out how Sdui can help simplify the daily life of your school or daycare centre. As a decision maker, you can immediately register your institution for Sdui afterwards.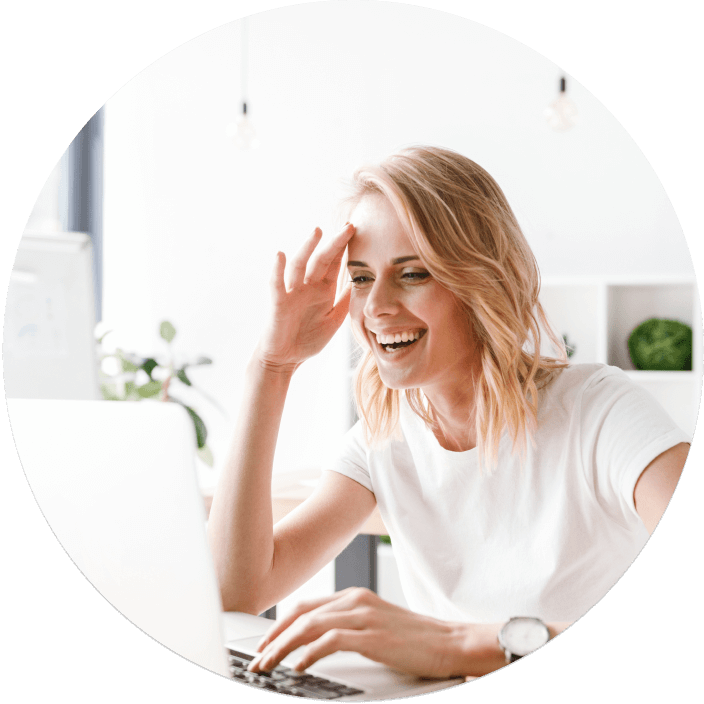 3. Get started straight away
We will create your personal Sdui environment and send you the activation codes. That's it, you are ready to get started and make school life easier for everyone! Your personal advisor is always available to provide you with advice and support.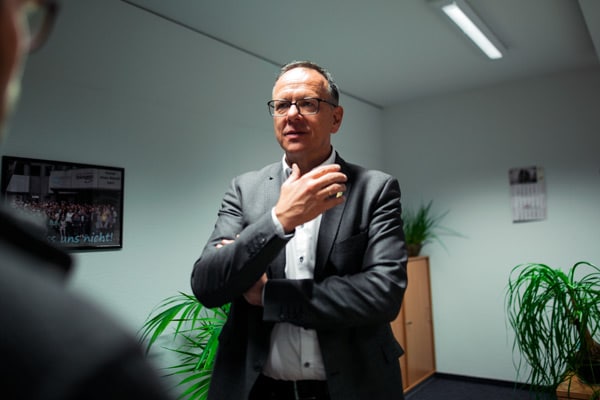 Situation: After the coronavirus pandemic the public transport could not be sufficiently adapted to the new health regulations, which meant that not all of the students were able to get to school.
Goal: A hybrid concept which enables half of the class to stay at home and the other half to come to school on an alternative base. This minimises the risk of infection.
Execution: Sdui has been chosen by the school authorities, as a uniform solution to support all schools with presential and remote lessons. We analyse the elements required to implement hybrid lessons and made integration of existing softwares possible.
Result: The schools were given Sdui: a flexible and GDPR conform platform as a basis, in combination with other solutions. Now the change between face-to-face and remote lessons is truly easy and works without any problems. To this day, the model in Solingen is a perfect example for successful hybrid lessons.
Situation: In February 2020 a hurricane lead to a wind speed of up to 200 kph. This lead to the majority of lessons in school and activities in daycare centres being cancelled. Parents had to be informed in an efficient and quick manner.
Goal: Ensure that all the important information reaches the relevant people so that everyone can stay safe.
Execution: The school management informed everyone about the regulations in relation to the storm for the next day using the Sdui app. The read receipt enabled them to see who had already been informed. The parents were then able to decide, whether they would send their children to school. If not, they could confirm their absence via telephone or using the Sdui app.
Result: Sdui enabled the school management to ensure the safety of the pupils and ensure that everyone is informed. The app also meant that the communication was more efficient and consistent.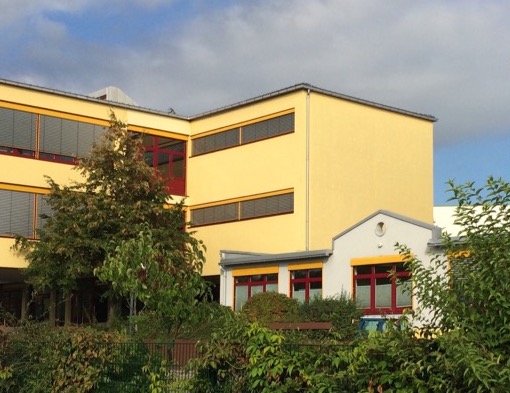 Schools, daycare centres and school authorities all over Europe trust Sdui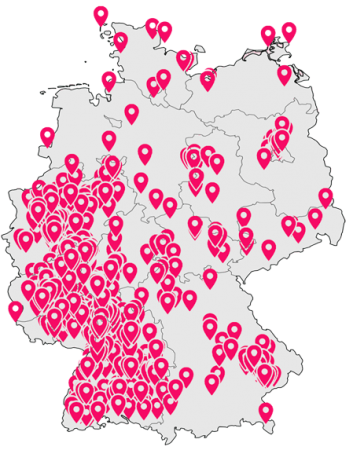 Our customer service is by your side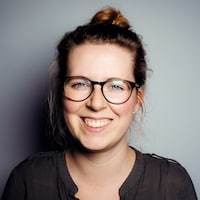 "Having a close and personal contact with our schools and daycare centres is very important to me. A better understanding of the problem enables me to support them in finding the best solution."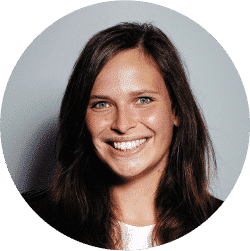 "I give schools advice all about the topic of digitalisation. I want to support them and help them to ensure that everyone can participate in lessons and activities – presential and remote."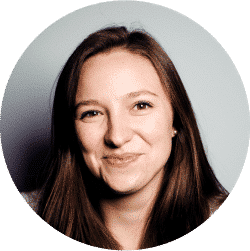 "In the last months I have helped many headmasters of schools and managements of daycare centres to integrate all the members in Sdui, to ensure that all the information is accessible for everyone."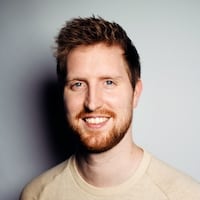 "It is an amazing feeling knowing that every day I help schools and daycare centres prepare for the future in a secure and GDPR conform way. The personal contact with educational centres is what I love – I want to help."
Schools and daycares in Europe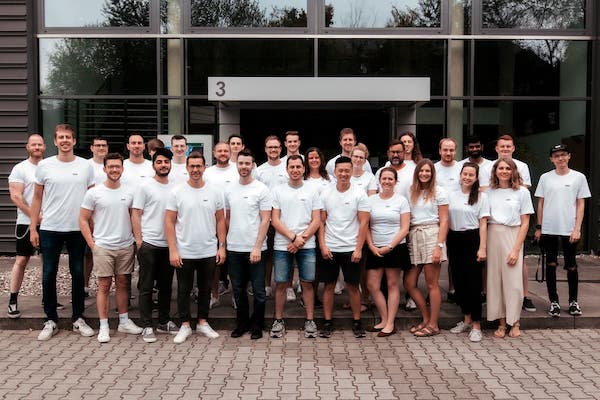 Sdui was created to build a solution to real problems. We can see where schools are today and we understand where schools should be in the future. Our team is made of ex-students and teachers and we have many more individuals on board, that can help us identify what problems schools face on a daily basis. Every day we work hard to further adapt and expand our platform to the needs of teachers, students and parents, to be able to make their lives easier. If they change, we change with them.
The real challenge of the digital transformation is that it works differently for every school and for every person. We are aware that digitalisation is not a straightforward process, as everyone has their own wishes, needs and demands. We listen to these in order to be able to adjust the app to their needs, which enables us to create a personalised platform. The goal of Sdui is to create a platform that acts both as a basis and a tool: a solution in which all relevant people come together in a safe space and where everyone finds the features and support that make their personal everyday life easier. We call this space the "Digital School".
Our vision of a digital school
Our vision of a successful digital school is based on the great exchange with schools and daycare centres. Our aim is not a replacement for face-to-face classes at school. Our focus is to support them and to ensure that lessons can happen despite of various crisis. We want to create an environment similar to the one at school, with all the members coming together in one digital place. We want to facilitate the exchange of information by creating ways of communication by text, call and video call for all the members of the school. Our dream is to create schools, where nothing has to be looked for or figured out. We want all the information to be easy to find. The features and tools within the app are created to meet the needs of the school: everything you need is there and nothing else but this. The digital school is secure. Not only because it is GDPR conform but also because it protects students from cyber bullying and teachers from stress. And in case that face-to-face learning is not possible, you can still teach digitally.
This is our vision of a digital school. This is what Sdui creates.
How can Sdui help make daycare and school life easier right away? Learn more now!
"It is the biggest motivation for me to know that I have contributed to making the daily routine in schools or daycare centres easier in the long term."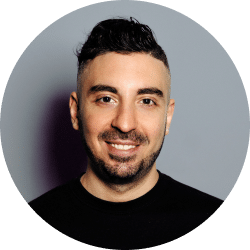 Business Development Manager