Do you wish to make a big impact?
Transforming education: Simplify school life with us
Sdui is one of the fastest growing startups in the German ed-tech industry.
Our goal? Empowering people to transform education – for a better tomorrow!
We believe that the future of learning is highly personalized, engaging and a paramount part of life.
That's why our entire team is working toward one vision: a world where technology enables everyone to be part of the best education possible.
Sdui continues to grow –
we now have 150 employees.
5,000 schools & daycare centres in Germany and Europe already rely on Sdui.
The Sdui Group is represented in Germany, Austria, Belgium, France, Kosovo, Switzerland and Turkey.
Sdui has already received 14.5 million euros of investment.
This is what awaits you at Sdui...
MacBook or Windows notebook, 30 days of vacation, remote work, free drinks and a company pension plan are all part of what we offer to you.
But those are your real benefits:
and you can say goodbye to that
Sdui is divided into 14 departments – but we are one big team.
Even though there are clear responsibilities, processes, division of labor and contact persons, our teams work together interdisciplinarily – for successful projects, for the best possible result and for a lunch together.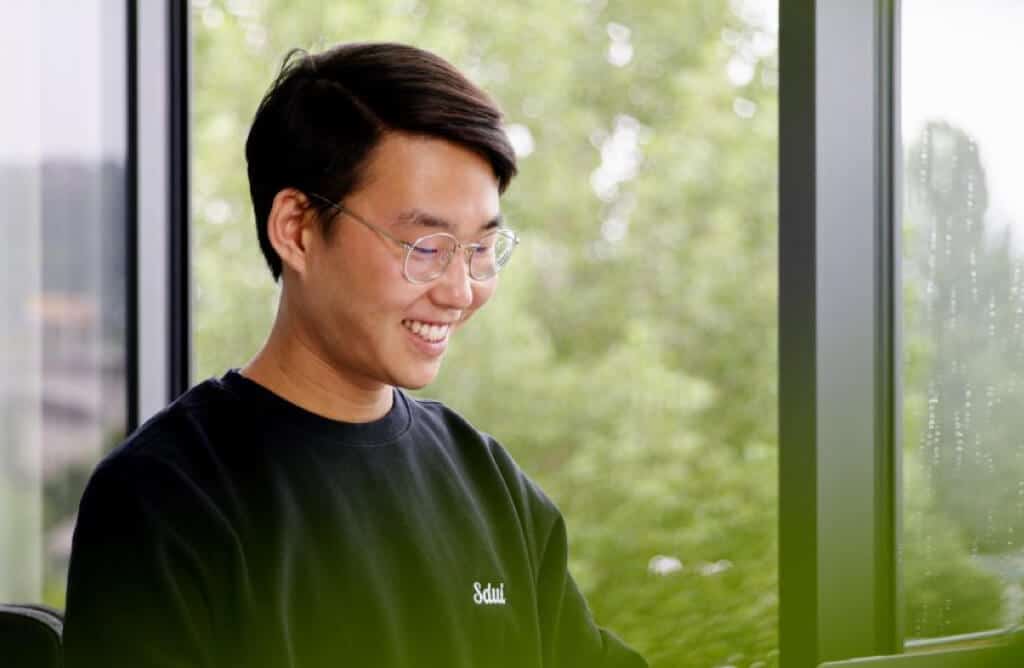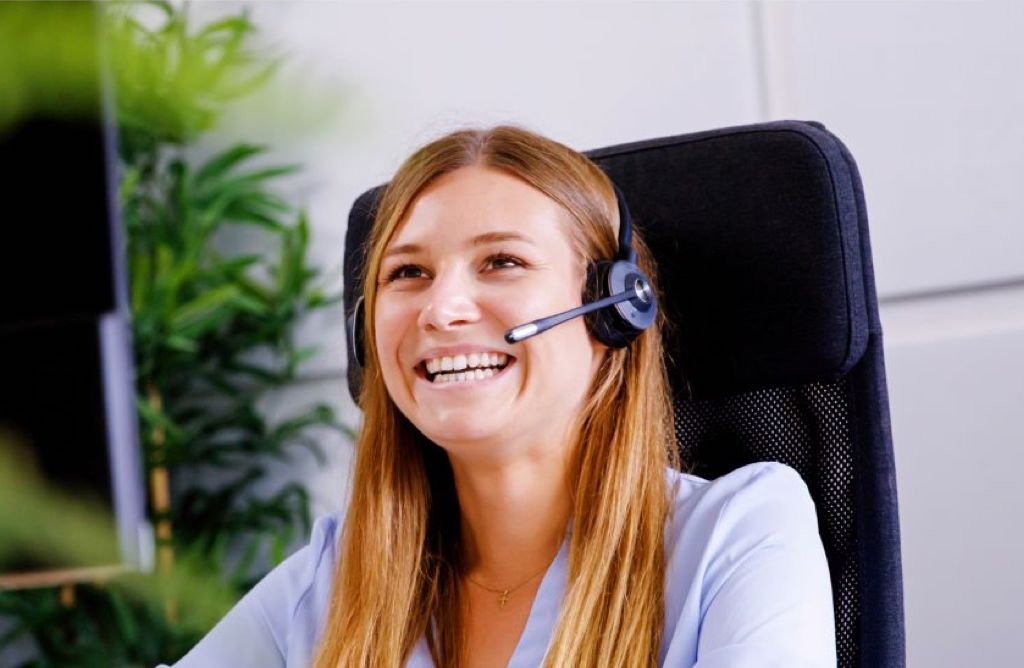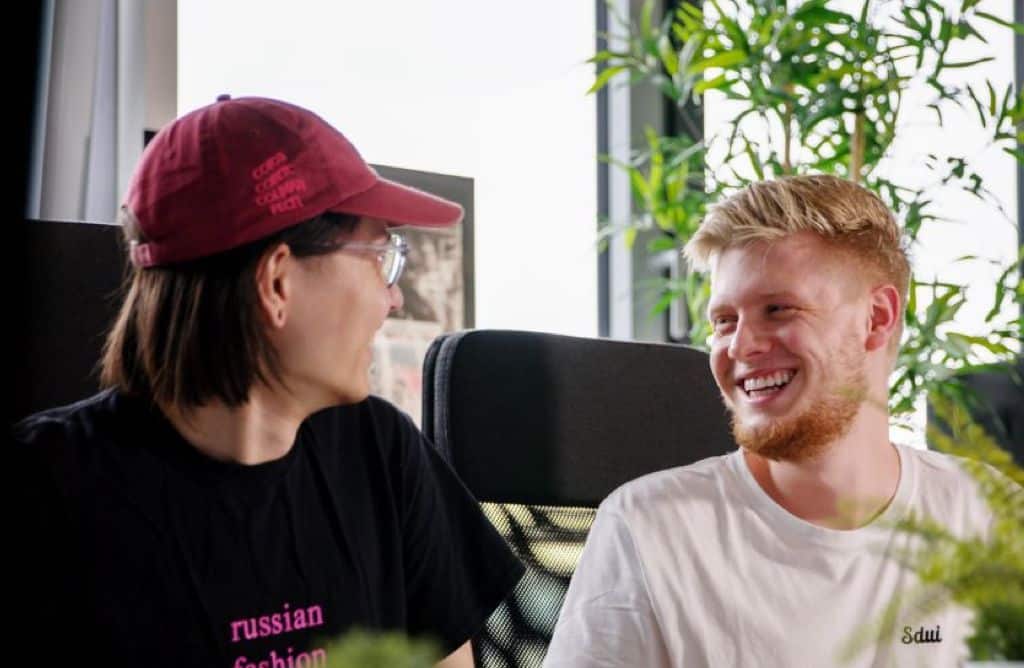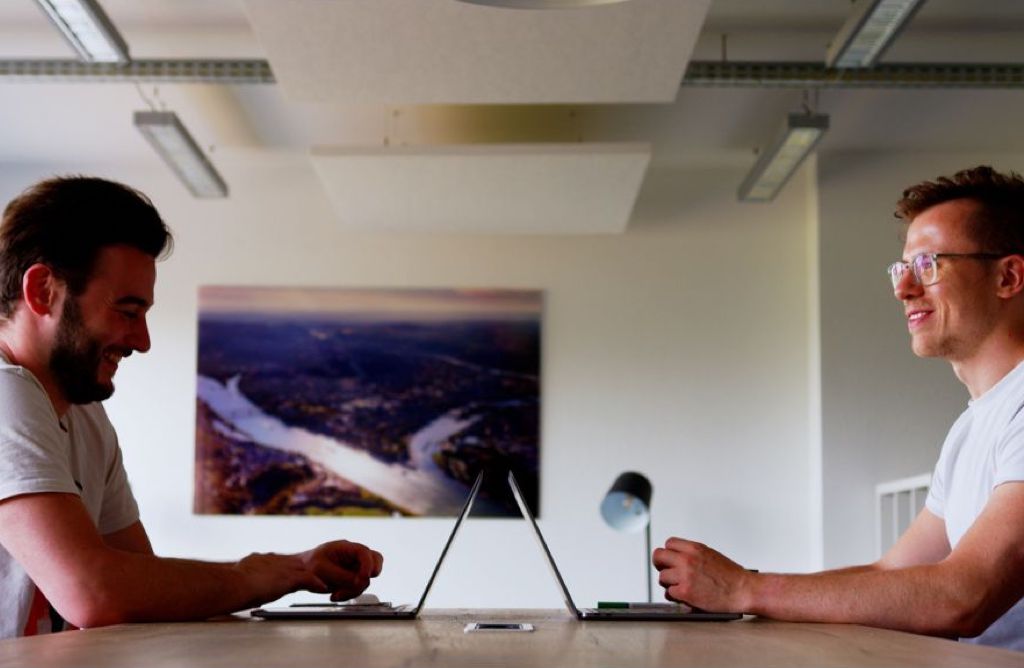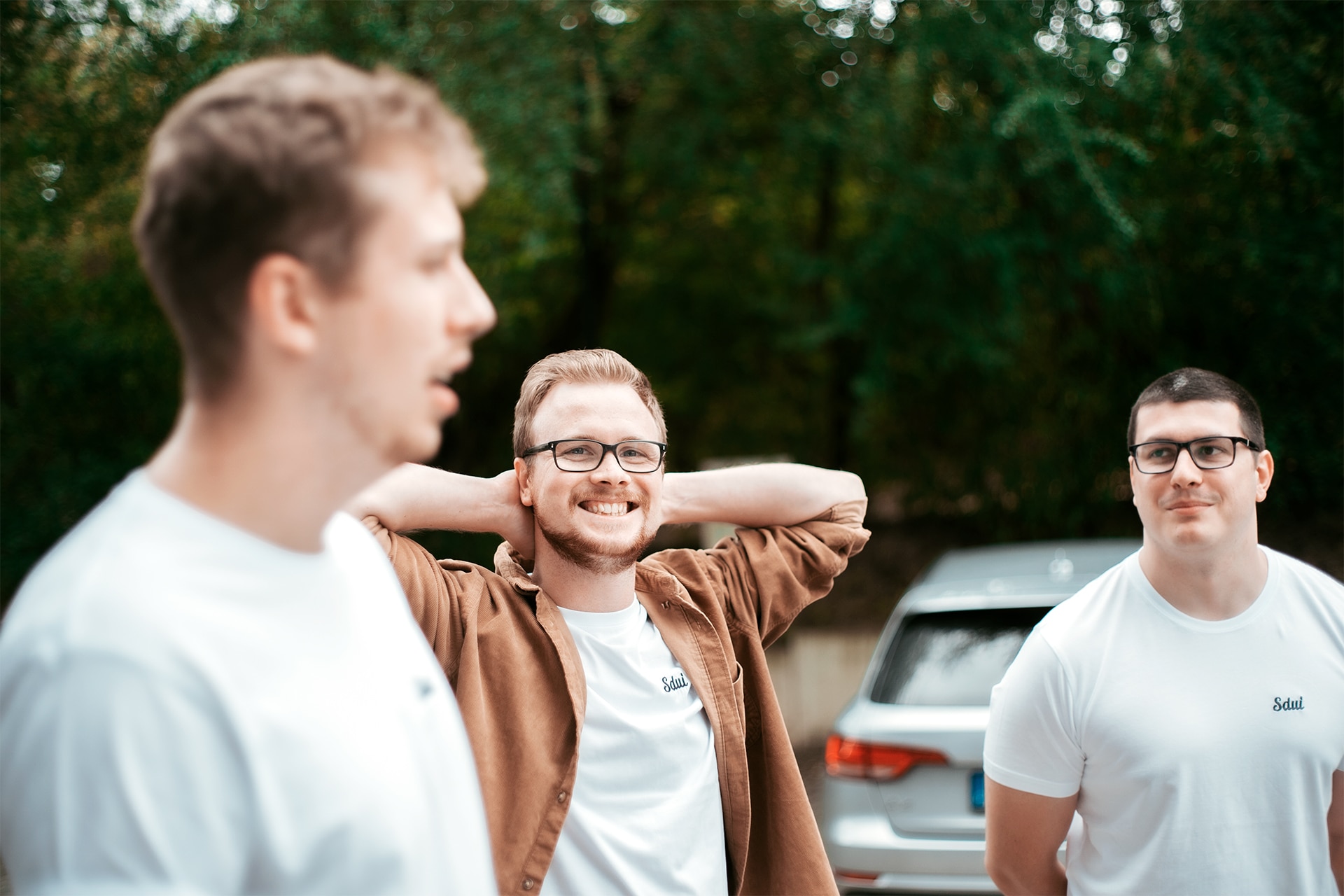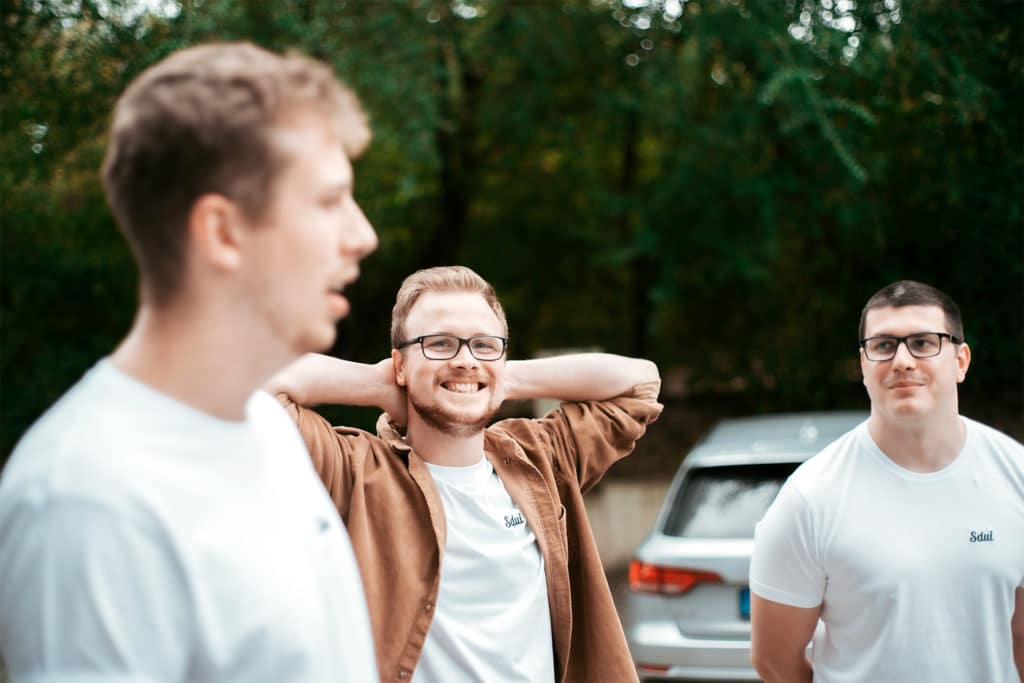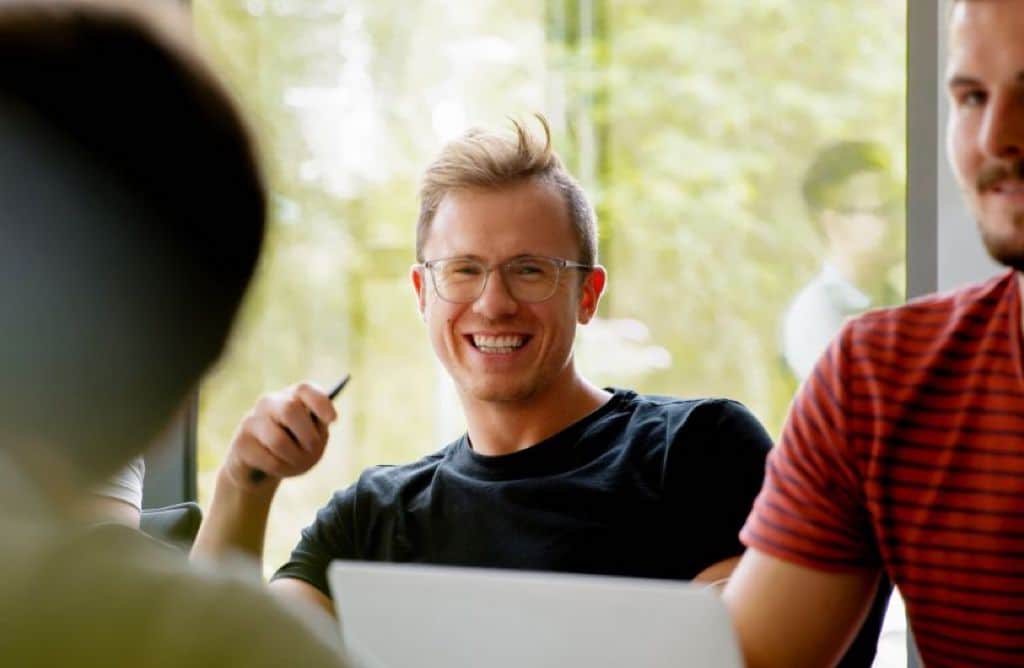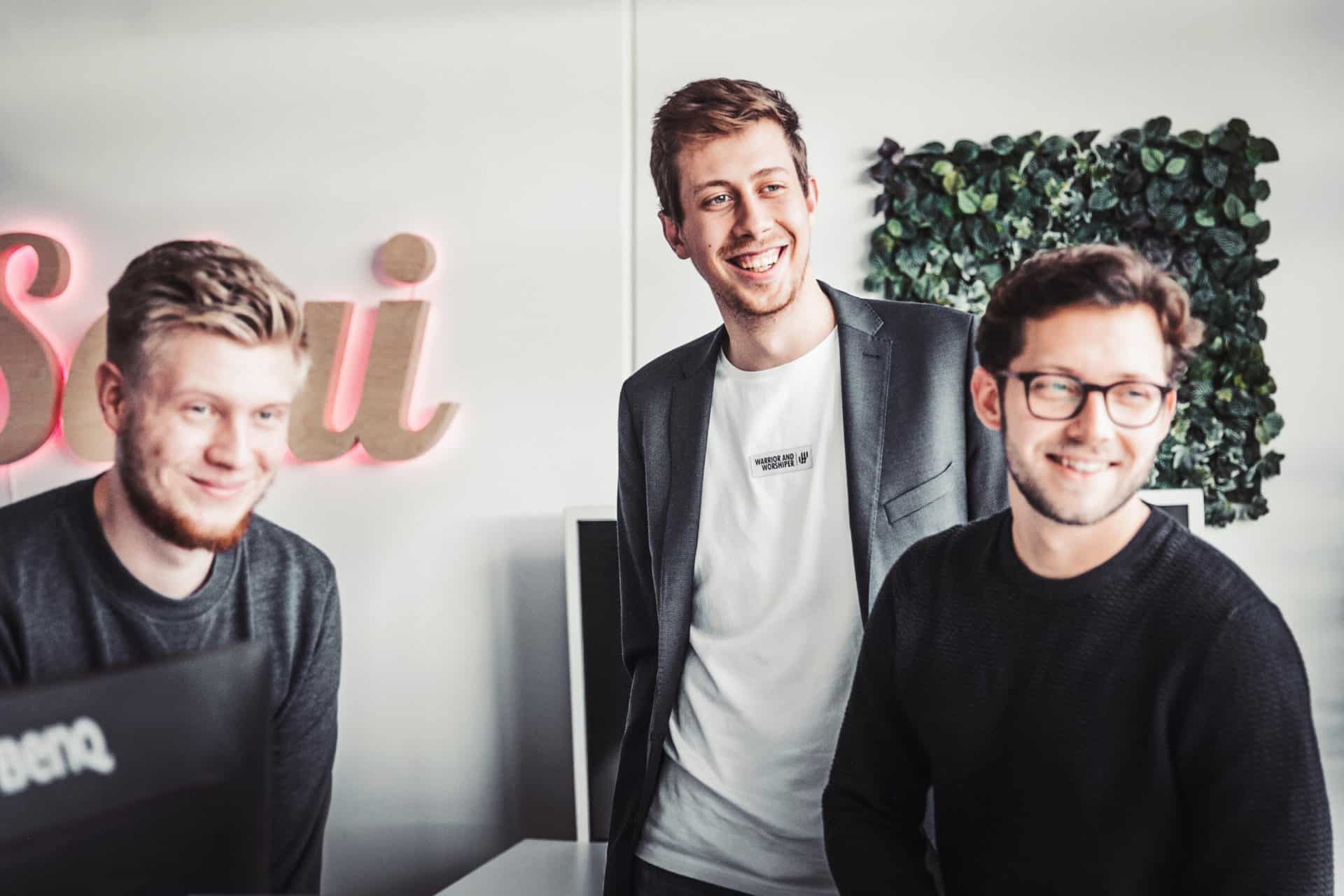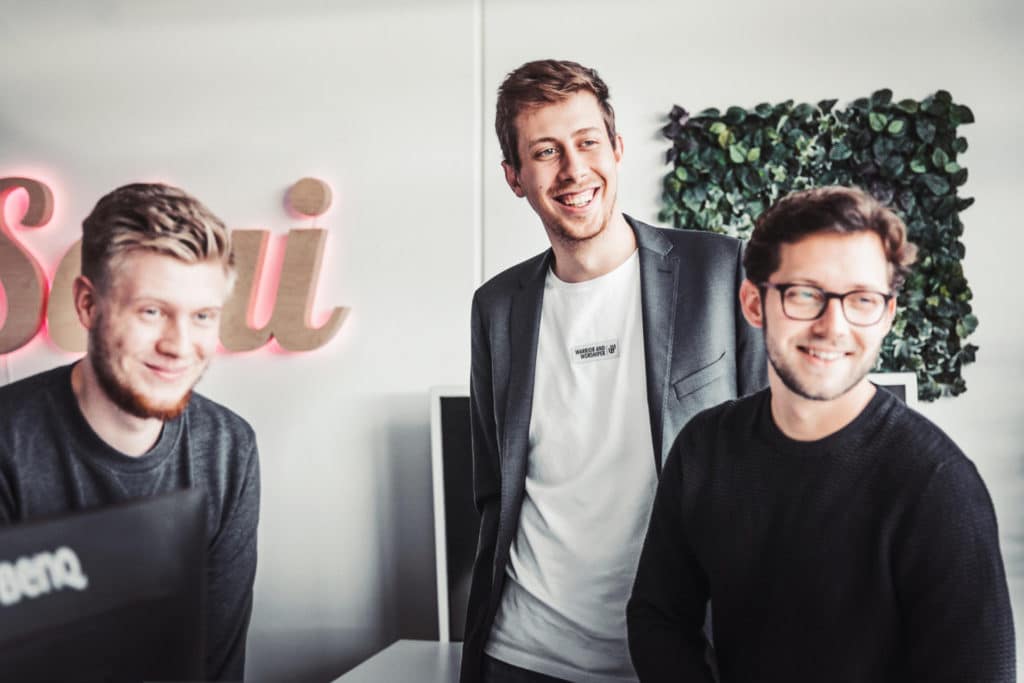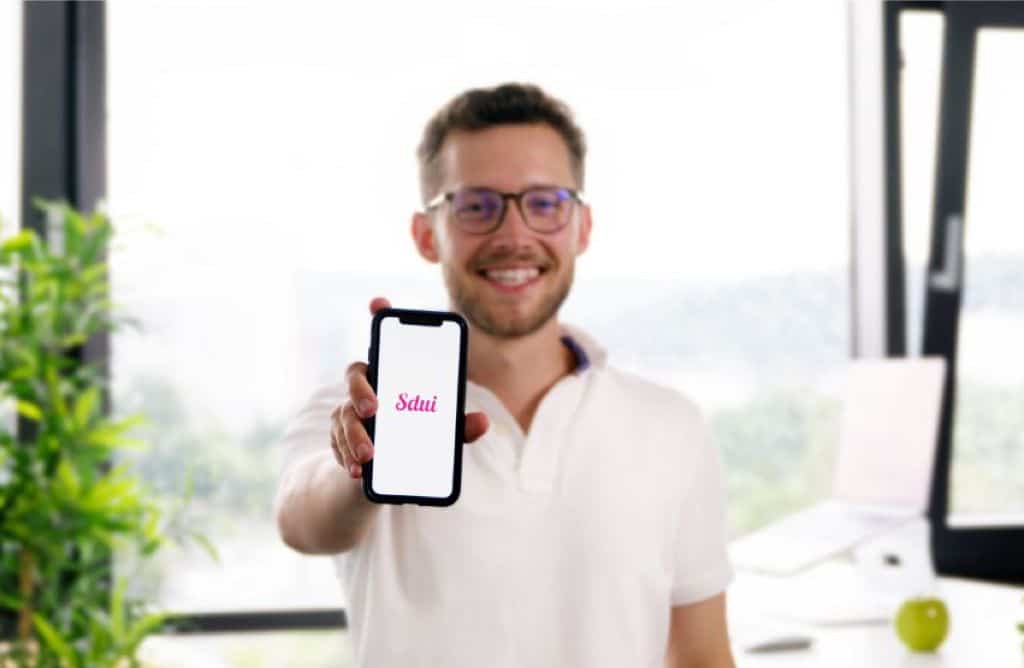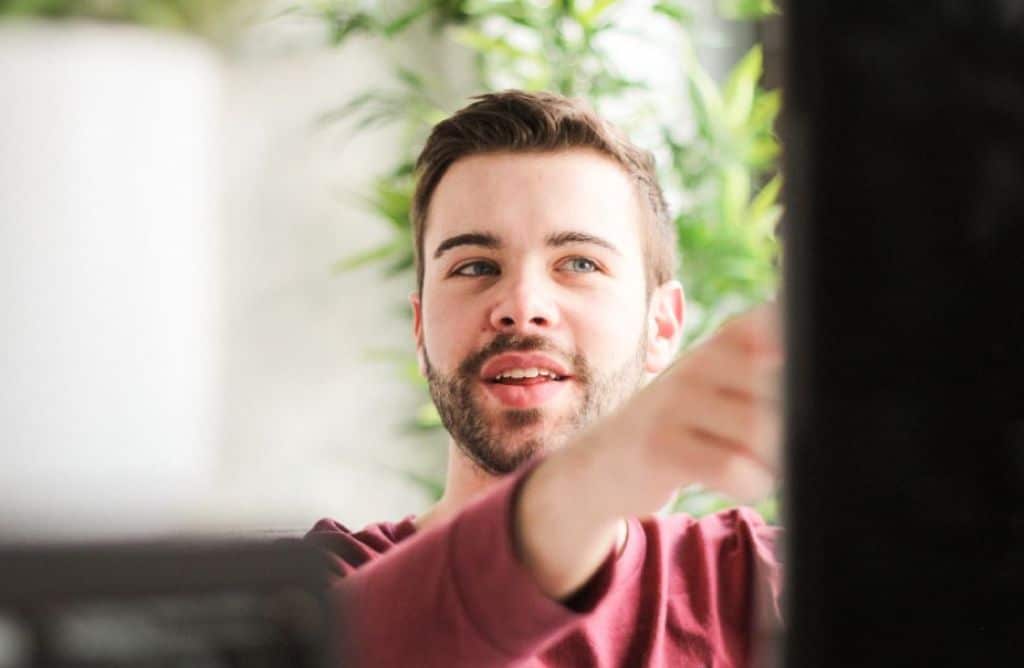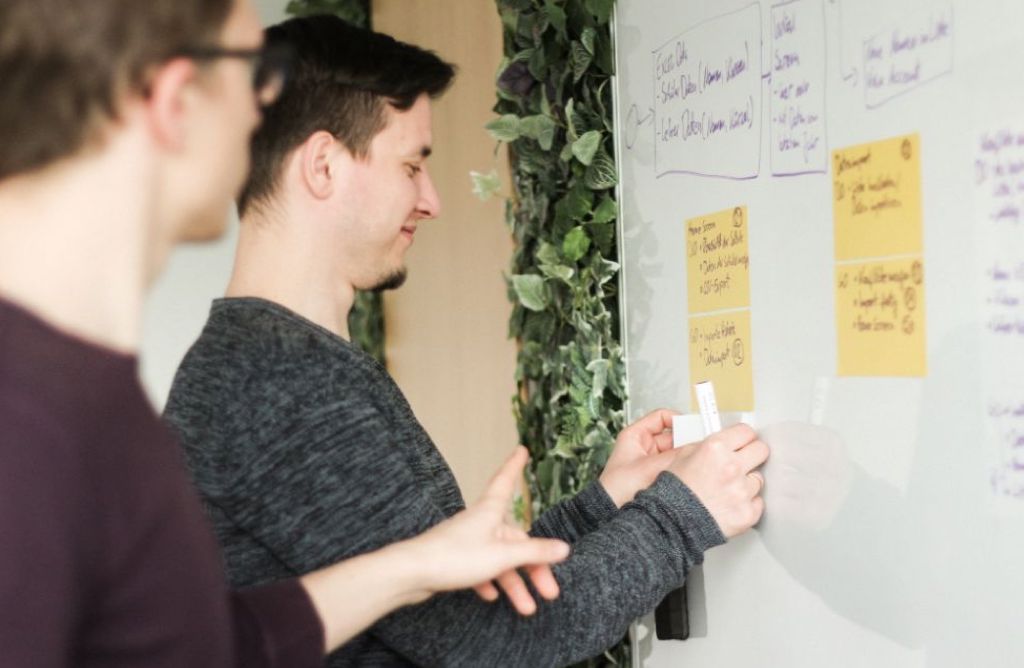 A good team consists of motivated and committed people. You want to become part of our team? Then do not hesitate to apply for a job at Sdui.
This is how our application process looks like:
Get to know us: Sdui Family
Who are the people behind the images and texts? Sdui-Family in video format shows you the people behind the app and gives you insights into how, what and why we like to work at Sdui.
We are your contact persons
Do you have questions about a job posting or the application process? Do not hesitate to contact us.
Have you already sent your application? Then we look forward to get to know you in a personal interview!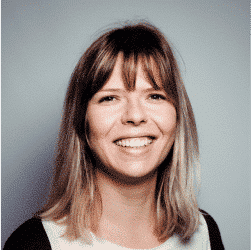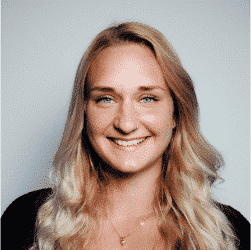 Talent Acquisition Managerin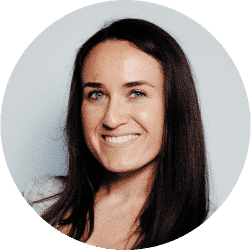 Talent Acquisition Managerin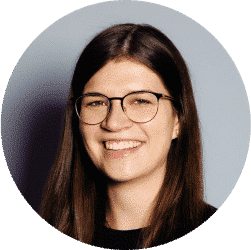 You want to become part of Sdui?
Want to know more about what it's like to work at Sdui?
Our blog offers a detailed deep-dive into the Sdui world.
Frequently asked questions about your application