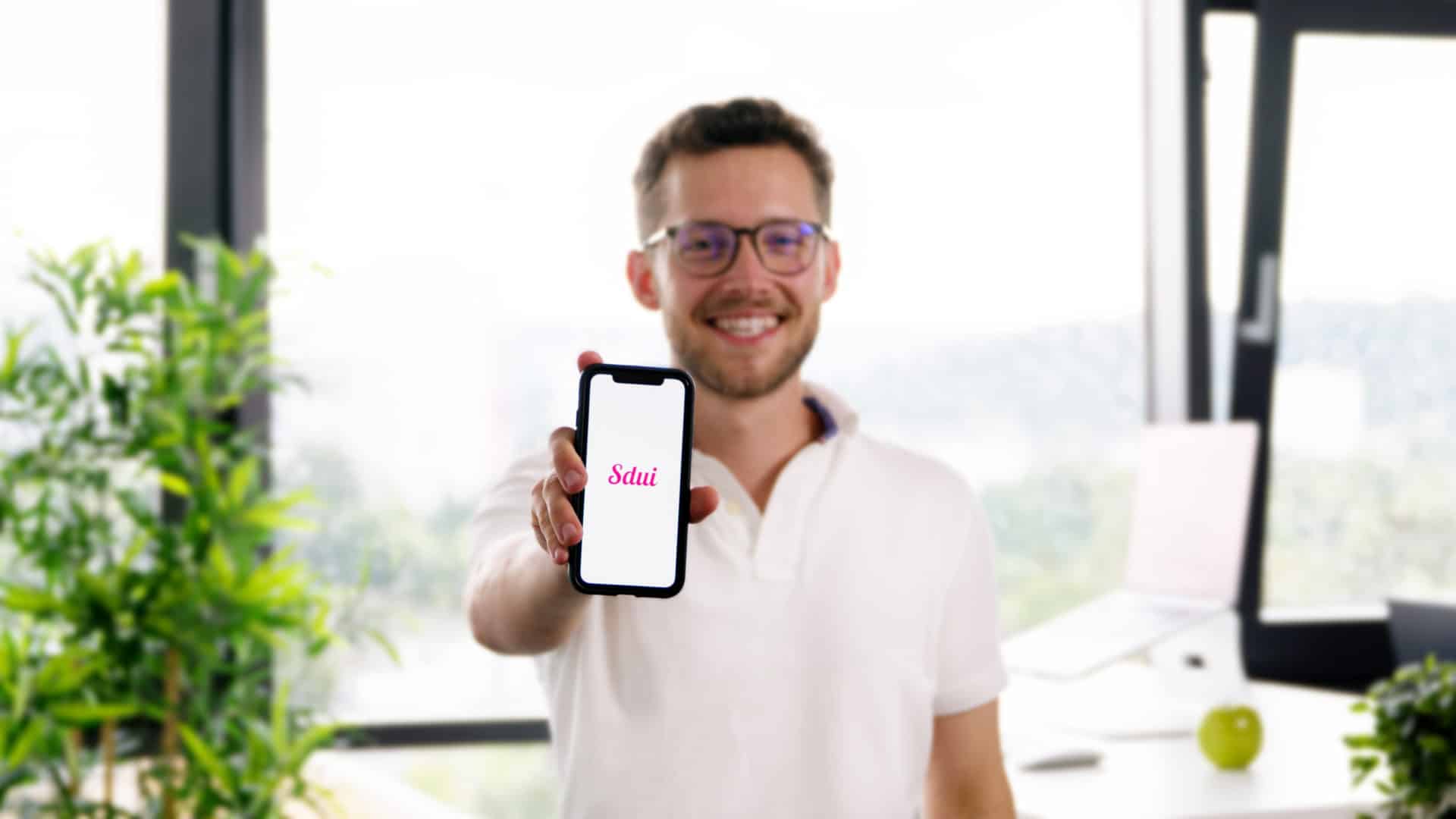 Sdui simplifies communication and organisation at schools and daycare centres. The platform's purpose is to connect teachers, educators, parents and children with each other through smart functions. Using Sdui reduces the administrative workload and frees up time for the essential mission of the institutions: providing the best possible education. Sdui offers GDPR-compliant solutions, with functions such as chat, video calls, cloud, timetable or translations, that are specifically tailored to the needs of schools and daycare centres.
Sdui was founded in Koblenz in 2018 and is now one of the fastest-growing start-ups in the German edtech industry as Sdui Group. As a reliable partner, it guides educational institutions as well as responsible authorities and ministries through the digitalisation process and develops the operating system for digitalised schools and daycare centres.
With currently over 200 employees, the Sdui Group is represented more than 70 countries around the world. A total of around 13,000 educational institutions currently use the platform (as of April 2023).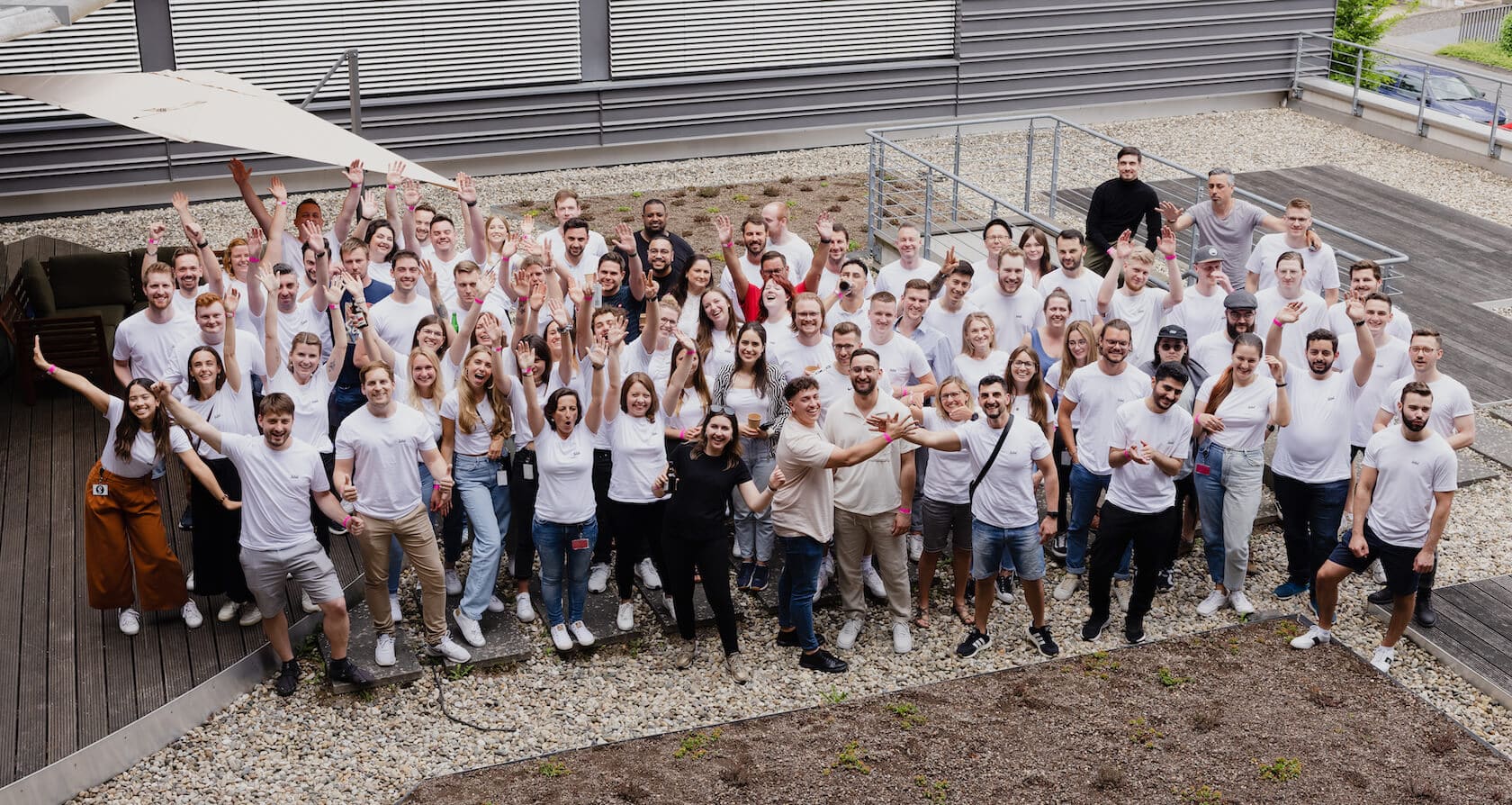 Sdui continues to grow – we now have more than 200 employees working for the Sdui Group.
13,000 schools & daycare centres in and outside Europe already rely on solutions of Sdui Group.
Sdui Group facilitates the daily lives of teachers & students, educators, children & parents worldwide.
The Sdui Group has already received 25 million € capital from investors & capital providers.
Empower humans to
transform education for a
better tomorrow.
Why does Sdui exist and why does it make sense that we do our job every day? Our purpose gives a clear answer to these questions: We empower people to transform education – for a better tomorrow.
A world in which technology
enables everyone to
benefit from the best
possible education.
We believe that the future of
learning is highly personalized,
engaging and relevant
for our every day life.
What should this better tomorrow look like? Our vision paints a picture of the educational future we would like to contribute to: A world where technology enables everyone to participate in education. Because: We believe that the future of learning is highly personalised, engaging and relevant to real life.
We build the operating system
for modern education.
We simplify communication
and organization to connect
people and to make learning
more effective and
accessible worldwide.
What are we doing every day to make our vision of the future come true? Our mission is: We build the operating system for modern education. We simplify communication and organisation to connect people and make learning more effective and accessible worldwide.
Founders Daniel Zacharias and Jan Micha Kroll came up with the idea for Sdui in 2015, when they were students at the Martin-Butzer-Gymnasium in Dierdorf: they didn't want to hear about it only at school when lessons were cancelled. They developed a digital solution (initially called "Basic P") for the "Jugend forscht" competition. Due to the positive response and high demand, they continued to pursue the idea of their app after graduating from secondary school. On 8 February 2018, they officially founded the Sdui GmbH in Koblenz. In May 2018, the Sdui app was implemented for the first customers. From the very beginning, Sdui's goal has been to simplify communication and organisation in schools and daycare centres, and to use digital solutions to make a lasting change in everyday school life. Today, we express our motivation in our purpose slogan:
EMPOWER HUMANS TO TRANSFORM EDUCATION FOR A BETTER TOMORROW!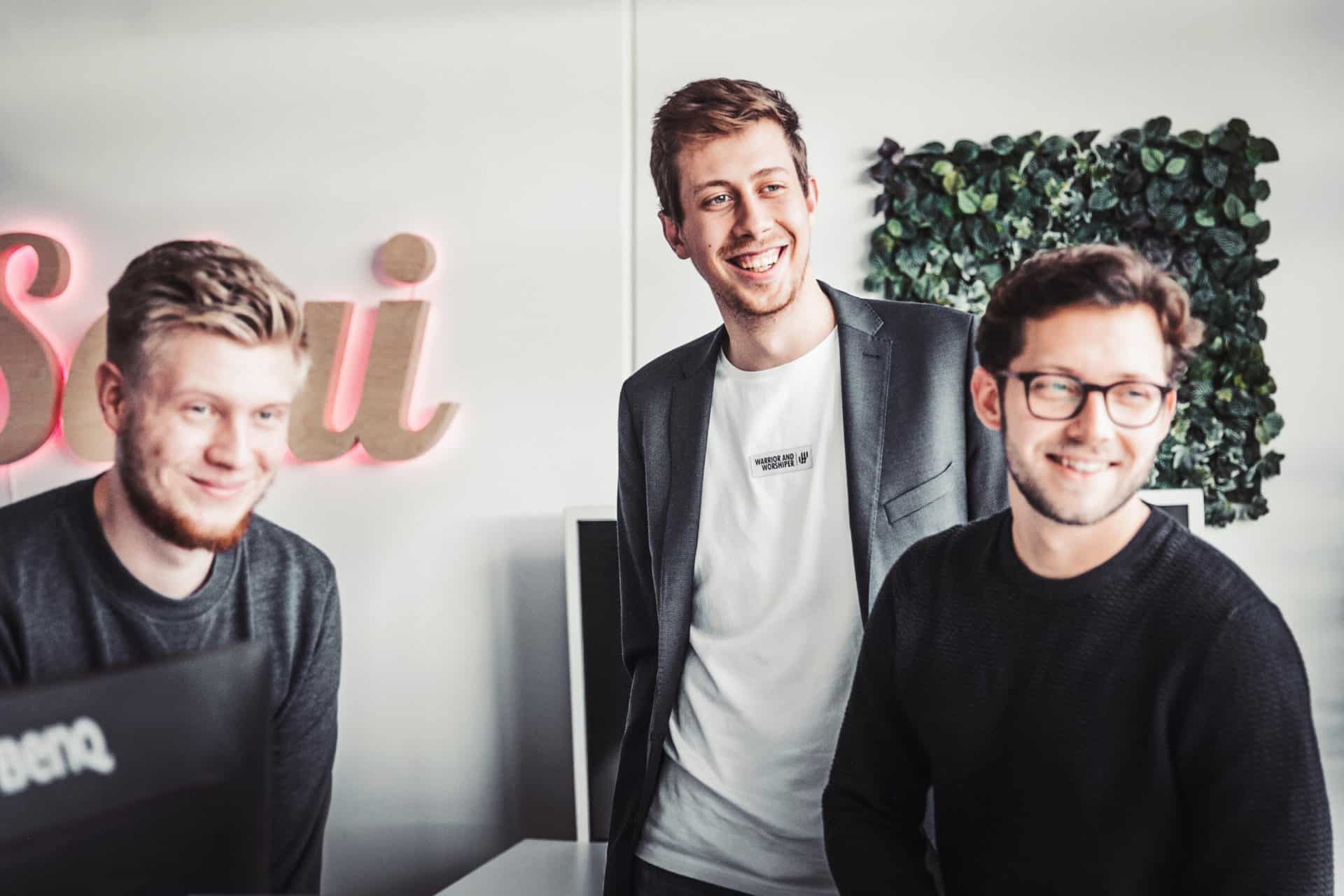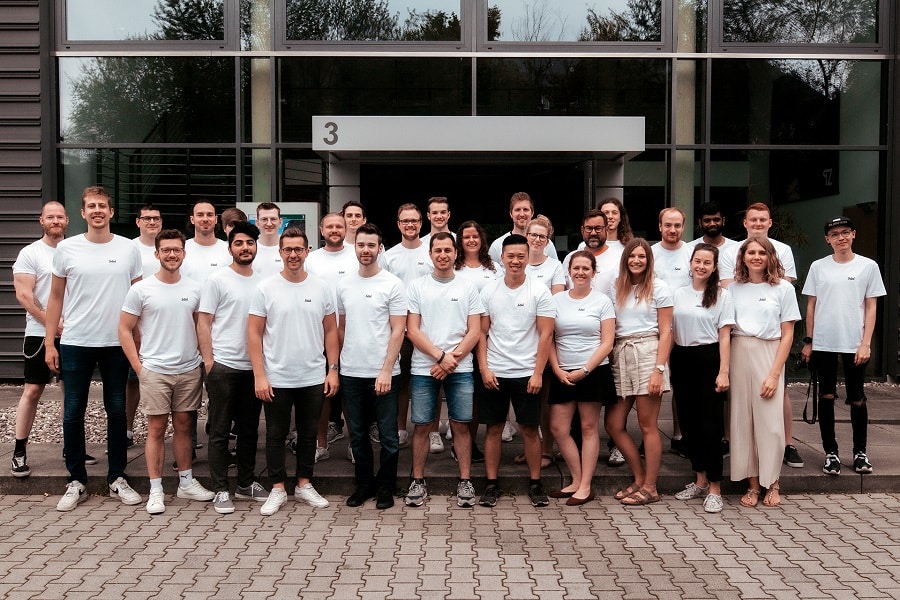 To make an even bigger impact on the digitalisation of education, we unite the best solutions from schools and day care centres in Europe under the Sdui Group umbrella.
The Swiss school management software PUPIL offers 45 modules as an all-in-one solution for the organisation of everyday school life.

Many Belgian schools trust the Konecto app: It's the market leader in the French-speaking region Wallonia.

The Spanish Additio App is an all-in-one platform for school management, performance assessment and communication.
Hinderer
Family Office JSM Hinderer GmbH