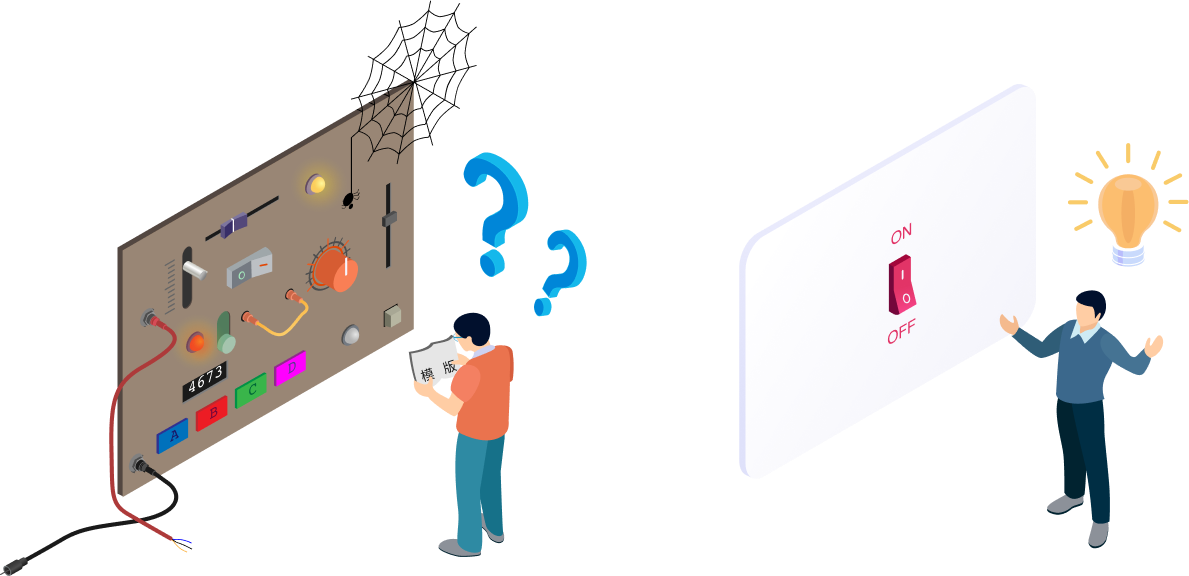 Thank you for using Sdui!
Here you will learn how to take the first steps with Sdui as a student or parent, what functions Sdui offers and how to deal with problems.
Getting started with Sdui
Sdui is a very intuitive platform that focuses on clear and self-explanatory functions and user interfaces. Nevertheless, we know that the first handling of a new software often feels overwhelming. That is exactly why in this video you will find a detailed intro to Sdui, its basic functions and how to get the most out of the app.
Hinweis: Aus Datenschutzgründen haben wir sichergestellt, dass YouTube keine Daten von Ihnen speichern kann. Dies passiert erst, sobald Sie dieses Video abspielen.
Hinweis: Aus Datenschutzgründen haben wir sichergestellt, dass YouTube keine Daten von Ihnen speichern kann. Dies passiert erst, sobald Sie dieses Video abspielen.
An overview of the most important functions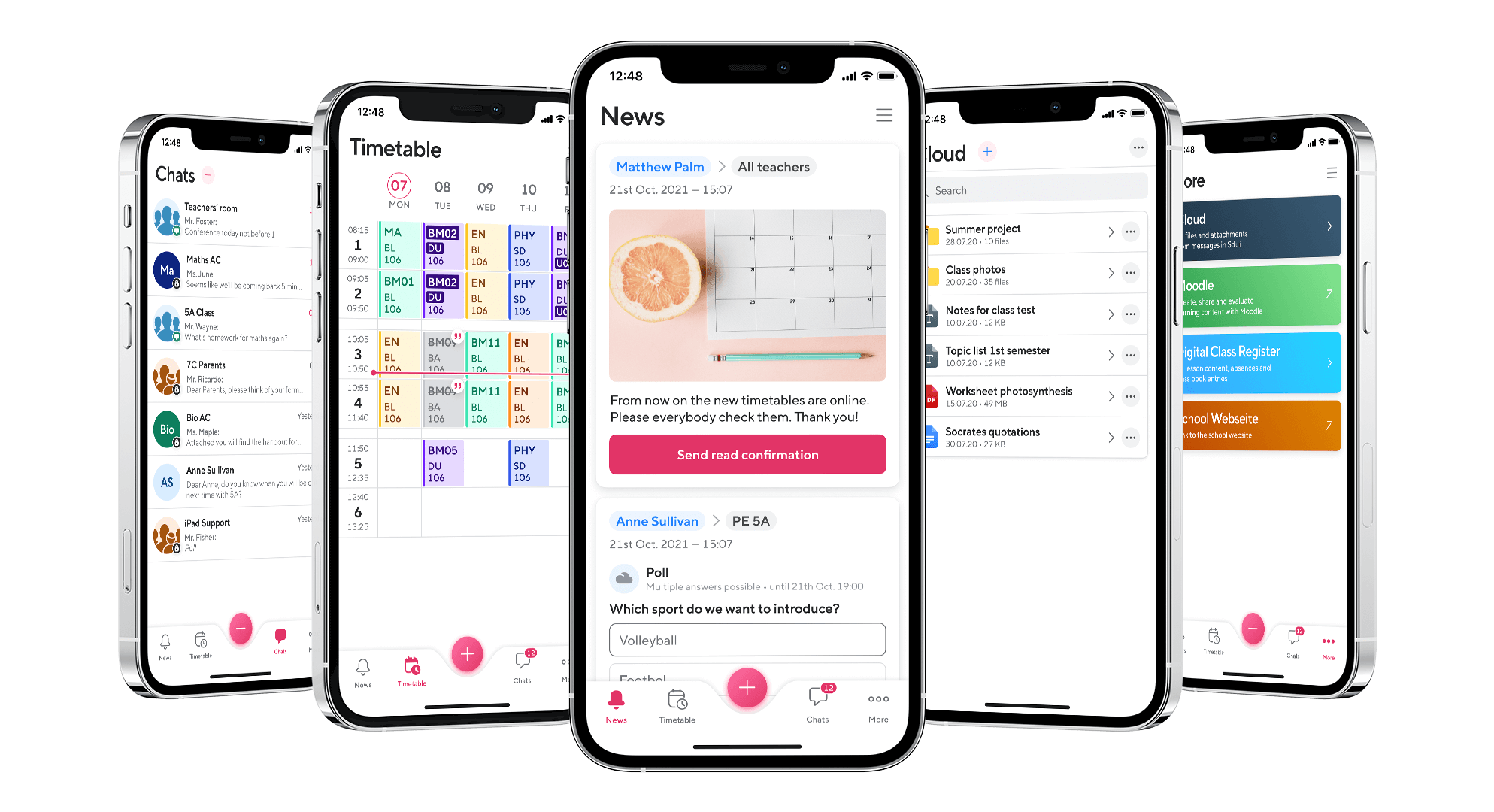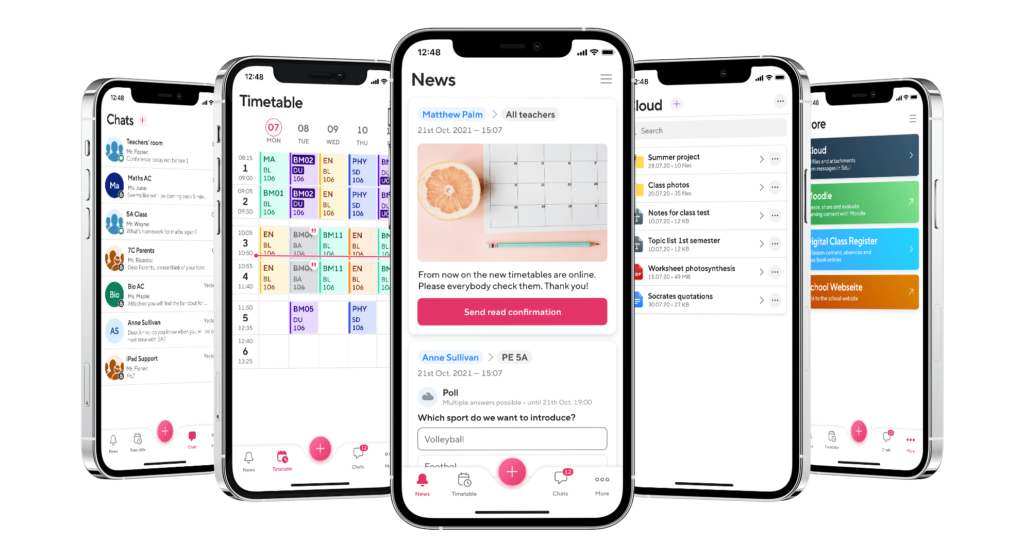 News
No more parent letters lost in the backpack. With Sdui, information reaches securely its recipient.
Send parent letters digitally to selected groups or the entire school or daycare community.
Share documents of all common file types easily as attachments..
Push notifications directly to your mobile phone: The app automatically notifies you of any news.
Know who is informed: Read confirmation in 3 seconds at the touch of a finger.
News can be published automatically: Prepare texts early and set the publication period.
Chat
Surveys
Video conference
Timetable
Cloud
Translations
Digital class register
Digital sick notes
Integrations
Switching between accounts
Infoscreen
The most common questions
You will understand and learn most of the functions yourself while using Sdui. For more detailed information and assistance, simply take a look at our FAQ page.
Minor" problems include situations such as a forgotten password, a login problem or similar errors that occur more frequently and also affect other users. Most of the time, these are not software bugs and it can be solved by taking a look at the FAQ page to quickly find a solution.
In this case, it would be helpful if you contact our support team directly via app. You will find this option under the menu item "Get help". We receive numerous enquiries every day and many of them are known issues. Specific problems where you need our help have a high priority and help us to make Sdui even better.
Our customer service is by your side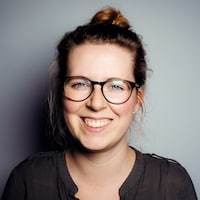 "Having a close and personal contact with our schools and daycare centres is very important to me. A better understanding of the problem enables me to support them in finding the best solution"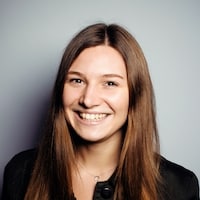 "I give schools advice all about the topic of digitalisation. I want to support them and help them to ensure that everyone can participate in lessons and activities – face-to-face and remote."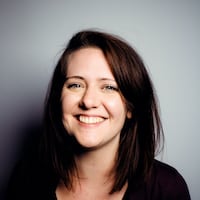 "In the last months I have helped many headmasters of schools and managements of daycare centres to integrate all the members in Sdui, to ensure that all the information is accessible for everyone."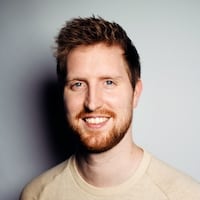 "It is an amazing feeling knowing that every day I help schools and daycare centres prepare for the future in a secure and GDPR conform way. The personal contact with educational centres is what I love – I want to help."
Is your school GDPR compliant? With Sdui the answer is 100%: "yes".
With Sdui, you no longer have to worry about data protection: the Sdui app runs via an ISO-certified data center in Frankfurt to guarantee absolute security. The requirements of data protection are extensive: procedure directory, contract data processing, etc. We are happy to fulfill all data protection requirements for you. We have ready-made templates for this and can speak directly with your data protection officer if you have any questions.