How can the day-to-day life be made easier?
Book a free consulting call now and f
nd out how Sdui can support you& entlasten kann
"We are by your side for school closures, hybrid lessons and presential classes."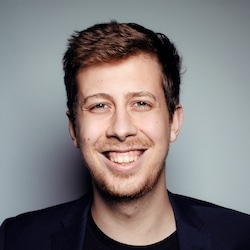 Let us face this challenge together
Teachers, parents and pupils faced a big challenge due to school closures and hybrid lessons. Here, it is often difficult to understand the view point of the other person. Which challenges are faced, especially by teachers, can be seen in the video above. We would like to support you to make the day-to-day life of the entire school community as easy as possible.
This is how Sdui helps you along the way

How your personal contact person reduces your IT effort needed
Sdui helps you save IT effort! Every school has their personal contact person, that is there for them whenever needed. This means that you can easily hand over your challenges to us. Our experts have already helped more than 4000 schools set up Sdui and supported them to successfully digitalise.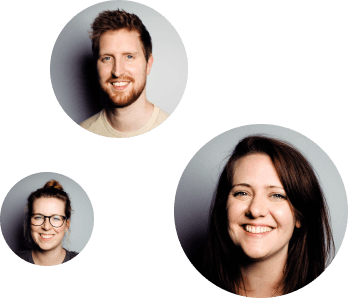 Learn how Sdui can simplify your school life in the shortest possible time
This is why digitalisation with Sdui is also easy for the school management and teachers without any IT knowledge
Sdui helps schools with an especially easy solution for remote lessons, digital communication and organisation. The platform is intuitive, so that all teachers, pupils and parents can use it without any problems. This way you are able to achieve everything that you would like and take a first step towards digitalisation – without any previous knowledge. Nobody has to struggle when trying to use complex systems and at the end of the day there is more time for what really counts: teaching.
How you can digitalise your school in only 15 minutes... Everything that is needed is a school list and a timetable
Sdui automatically generates groups for all classes and the parents using a simple excel sheet. This ways only a few minutes after setting up the accounts all parents and teachers can be reached with a few clicks.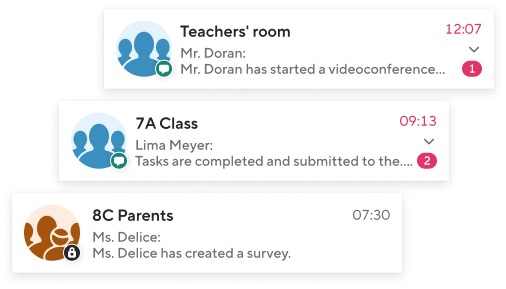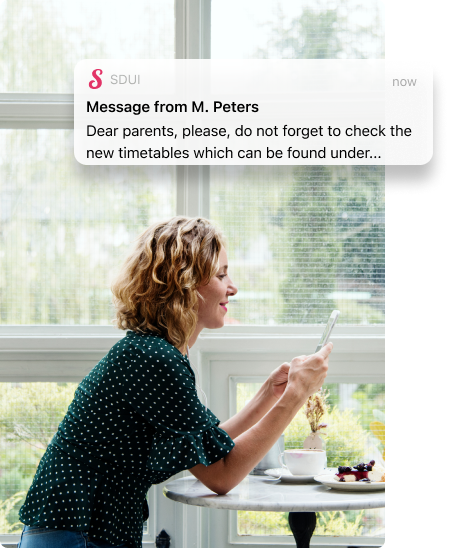 Send all information with one click to parents and pupils...
Especially during crisis information has to be shared quickly and in a secure matter. Teachers can write to chosen groups or share news with the entire school with only a few clicks. Finally the letters to parents are actually read.
Learn how Sdui can simplify your school life in the shortest possible time
...and directly check, who has read the message
Read receipts enable teachers to immediately get feedback, if someone has read a message. Surveys can also be created and be shared, enabling you to involve your colleagues on a whole new level.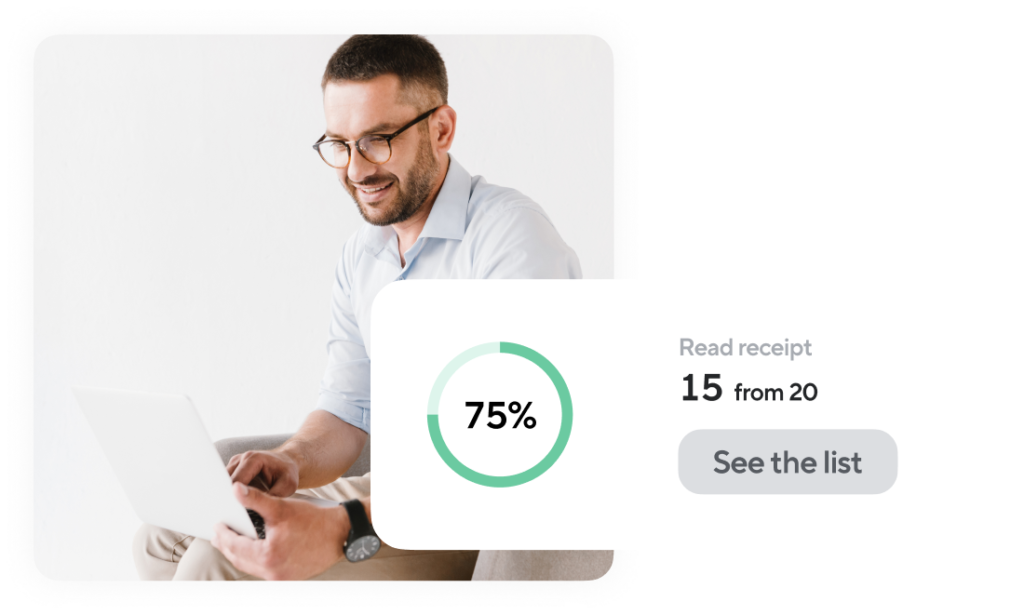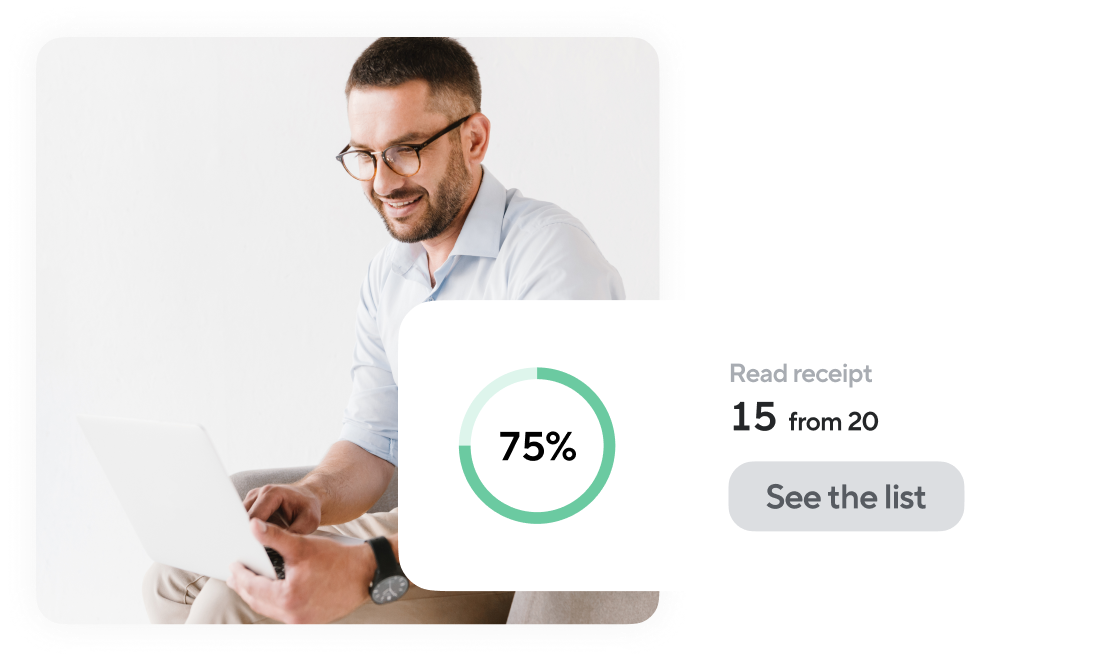 With Sdui, you no longer have to worry about data protection.
The requirements of data protection are extensive: procedure directory, contract data processing, etc. With Sdui, you no longer have to worry about data protection: the Sdui app runs via an ISO-certified data center in Frankfurt.
Teachers also need to rest after work. To do so change the chat to the one way settings, meaning that they can send messages without being disturbed by questions or comments.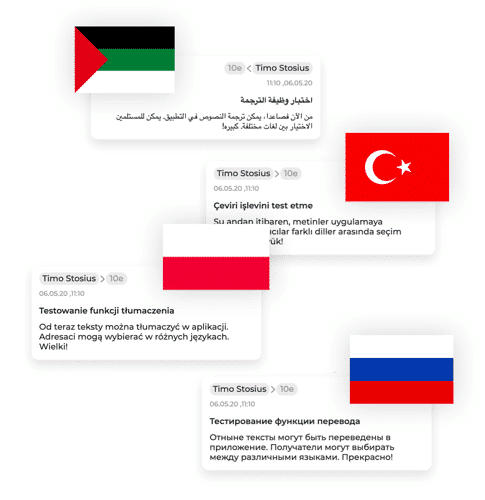 The translation tool helps cross language barriers
If you create messages in Sdui, parents who do not speak English can easily translate the information to their own language.
It is the little things that take up a lot of time. From now on you can create surveys and easily let them be answered by the school community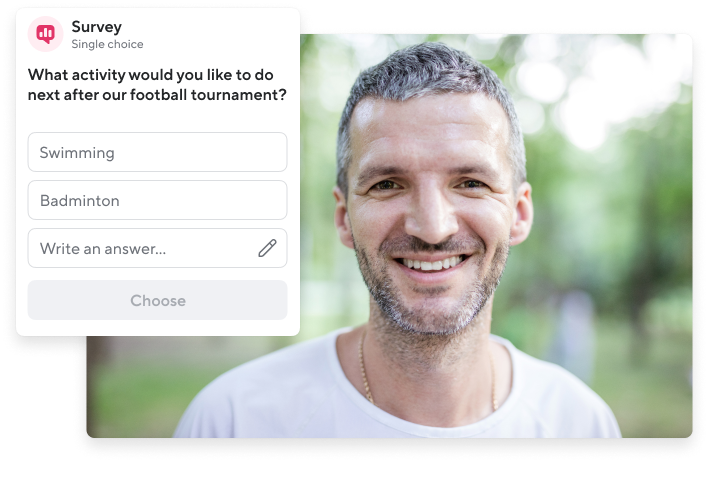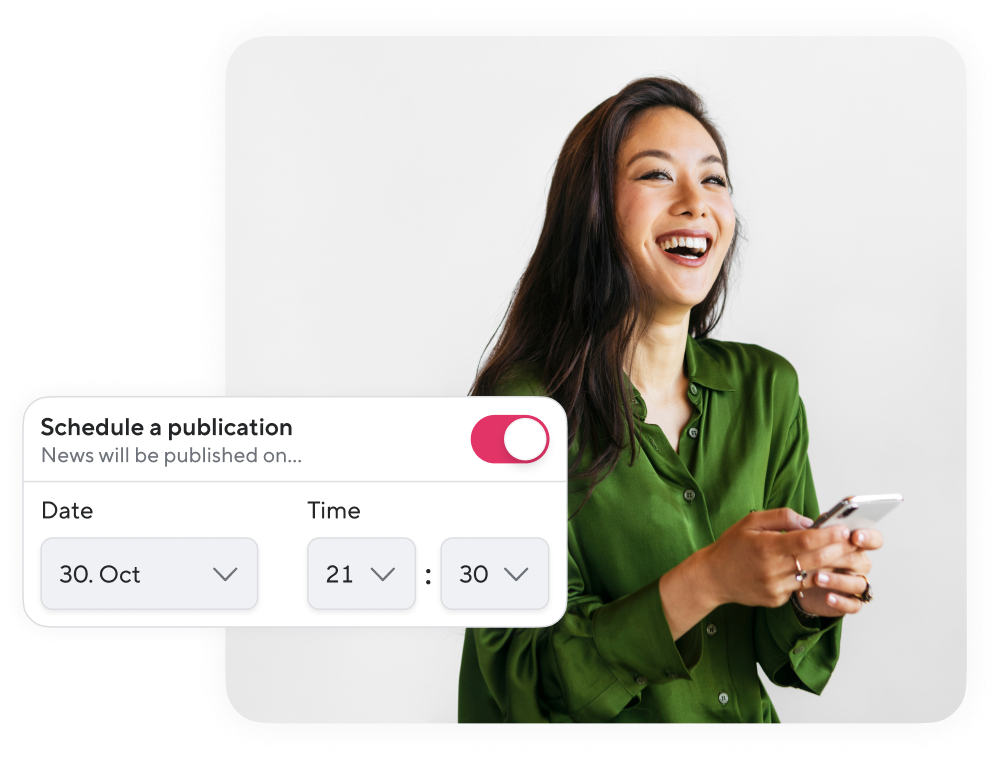 Create official texts early and share them later
Being able to securely plan also saves time: already create the news for Monday on Friday, and save them in Sdui until they are automatically published.
Flexibility when choosing your devices
Communicate on all devices
It does not matter whether the teachers, pupils and parents own laptops, tablets or phones – this way of communicating works on every device.
This is because the Sdui app can be used or Sdui can be opened from any browser. This way you are permanently flexible about choosing which device you are using.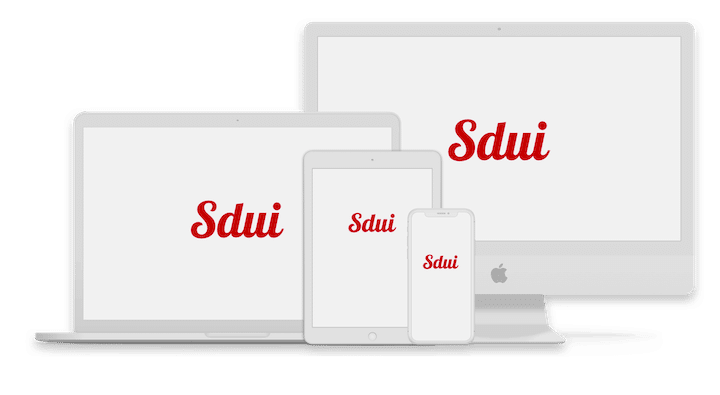 Easy overview despite functionality
Many parents privately only use WhatsApp, which is why we have kept Sdui as simple as possible, without missing out on any functions that facilitate life.
Find out how other schools are working with Sdui
Situation: In February 2020, hurricane "Sabine" caused winds of up to 200km/h. School and daycare operations had to be largely suspended and parents had to be informed.
Goal: Ensure that the important information reaches all relevant people as fast as possible and that everyone is safe..
Implementation: The evening before, the headmaster communicated the procedures for the storm via app in order to really reach everyone. A read confirmation showed him who had already been informed. The parents decided for themselves whether they wanted their children to stay at home and could notify the school by telephone or via Sdui with one click.
Result: Thanks to Sdui, the headmaster was able to ensure the safety and awareness of all relevant people at short notice, avoid an overload of the telephone system and master a crisis situation without any problems.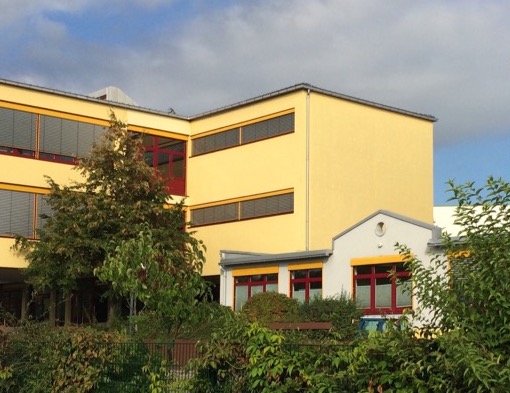 Sdui is a thought through software.
But Sdui is also your partner always ready to help.
For the whole team it is important to help schools digitalise in a secure and understandable manner. We guide them through the whole process: from the first call about the activation of your school up to the day-to-day usage of the app. In case you have any questions or wishes: Please just ask us!
How Sdui supports schools in times of school closures, hybrid lessons and beyond

Currently teachers face a multitude of challenges. Remote lessons, double the effort needed due to hybrid lessons or the communication with parents, pupils and colleagues. It is particularly difficult to support students at home the same way they are supported in presential classes. Teaching does not only consist of the pure knowledge that is shared but also fo the pedagogical support of the pupils. Sdui can support you regarding the topic of communication, but also reduce the overall effort that is needed by you, so that you overall have more time for the things that really matter.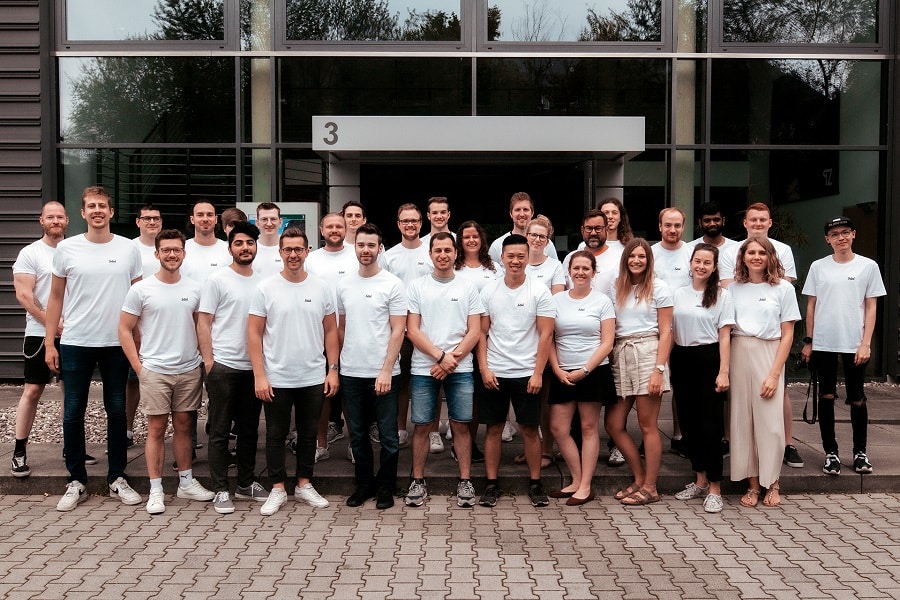 Getting more information was the first step.
Take the second step now.
Learn how Sdui can simplify your school life in the shortest possible time