Bring all users & information together in one place
A single solution for everyone
While some schools still use entirely analog means, others have created a digital patchwork of cloud and video solutions in the short term. Do you recognize yourself in it? In any case, Sdui helps to create a central place where information can be easily shared.
"Why another app, even though we are already doing distance learning?"
Many systems that were introduced during Corona are not designed for long-term school requirements such as a digital class register or integrations with the timetable. Instead, they form a shaky interim solution to a challenge that will not pass: Digitization is becoming an integral part of our education.
It's time to think long-term and bring users and information together in one place.
Your personal IT contact is available for you all year round
If you have any questions or are uncertain, you can contact your personal IT admin directly, who will be provided by Sdui. Benefit from the experience of our customer advisors and hand over challenges to us.
Our experts have already supported over 900 secondary schools with the successful introduction of Sdui and thus know how to make digitalization the easiest and safest way during the corona pandemic.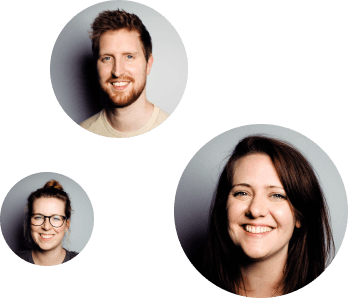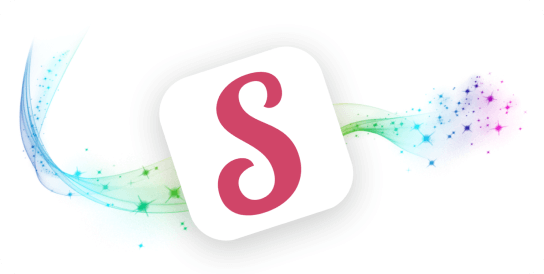 To the digital school in 15 minutes. All it takes:

A school list and a timetable
Sdui generates all accounts automatically using a single Excel spreadsheet. The automatically synchronized timetable is used to automatically create groups for all classes and courses.
A few minutes after the setup, every user can access their individual groups - without any additional effort. New users are automatically synchronized and added to the groups relevant to them.
Make digital distance learning comprehensive and easy
Sdui is designed to be particularly intuitive and clear - similar to WhatsApp & Co. There are additional functions within the chats such as video conferences, drop-off folders and surveys are compactly put together to enable smooth processes.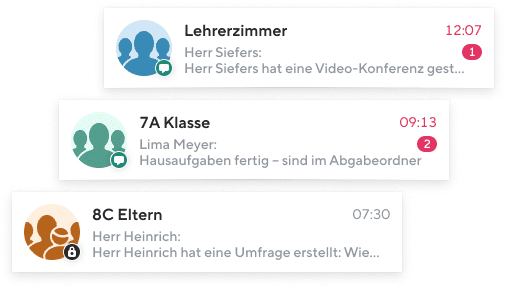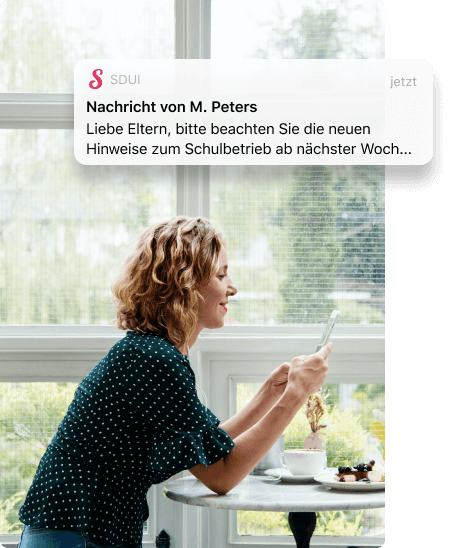 Send important information to all parents with one click ...
Especially during Corona, information has to get home quickly and safely from school. Write to a select group or share news with the whole school in no time. From now on, every letter from parents arrives where it should be.
... and see immediately who has read the message
The read receipt gives certainty about who is already (or not yet) informed.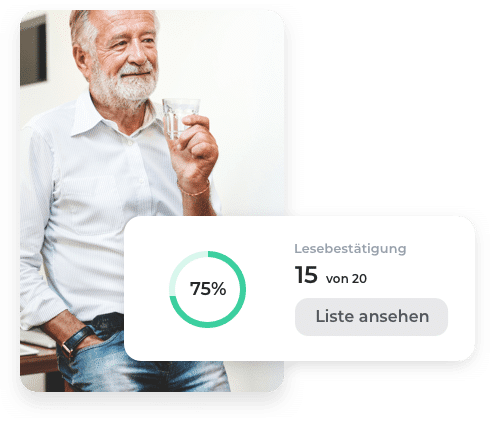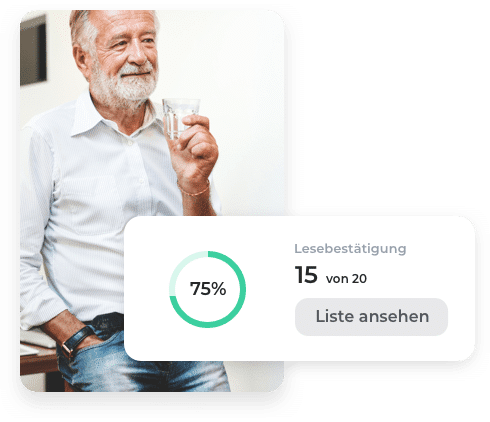 As a teacher, you control your availability yourself
Whether parents and students can reply to shared messages is entirely up to you: Set the chat to "One-Way" so that you are not disturbed with questions or answers on weekends, for example.
Integrate and link existing solutions in a central location
Timetables and substitution plans can be integrated with an automatic synchronization. You can also add solutions such as Moodle and Big Blue Button via the interface in the menu. Sdui offers you a clear environment that you can expand and adapt as required.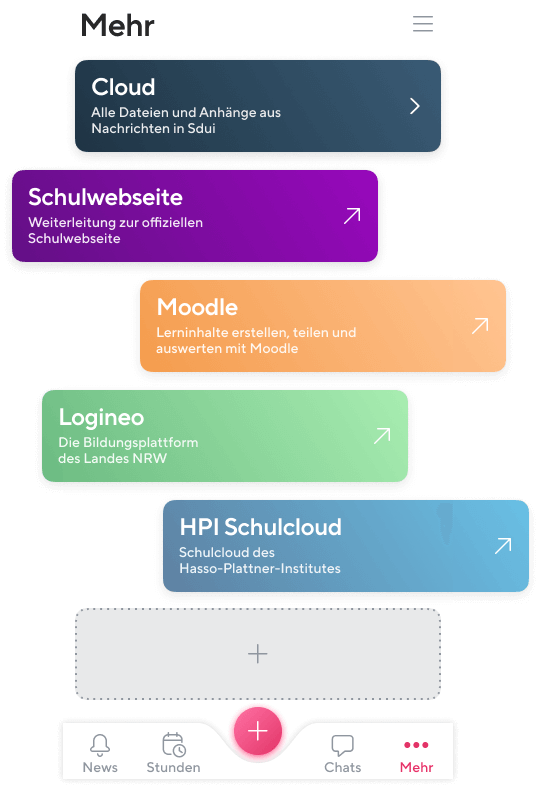 Real security: Sdui is 100% GDPR-compliant and runs on German servers
The requirements in data protection are extensive: procedure directory, order data processing agreement (AVV) and Co. We would be happy to ensure that all requirements are met for you. We have ready-made templates for this and can speak directly to your data protection officer if you have any questions.
Free online consulting call
Learn how Sdui can help you with distance learning
See other high schools working successfully with Sdui
Carl-Zeiss-Gymnasium Jena
Situation: After a few years of taking steps towards digitization, the high school wanted to find a uniform way to facilitate communication and organization.
Goal: A system that can be used and accepted by the entire college that connects students, teachers and parents without being a WhatsApp replacement. They wanted an application that specifically took into account the requirements of schools.
Implementation: The responsible teacher for digitization turned to Sdui and they helped him set up his school. After a test phase, a joint decision was made to use the app at a school meeting. Positive feedback and suggestions for improvement were passed on to the Sdui team, where they were well received and included in the development process.
Result: Teachers and classes registered in Sdui and are now networked with one another. They particularly appreciate the simple user interface and the close networking, which still creates privacy for the teachers thanks to the one-way function.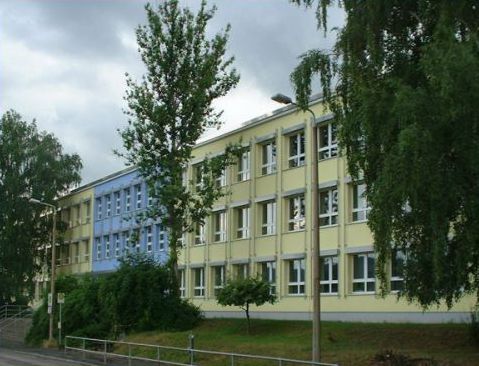 Sdui is well thought out software.
But Sdui is also the partner at your side.
The heartfelt concern of our team is to help schools to achieve secure and understandable digitization. We accompany you through the entire process, from the first conversation to the activation of your school to the daily use of the app. Whether you have any questions or requests: just talk to us!
How does Sdui get to my school?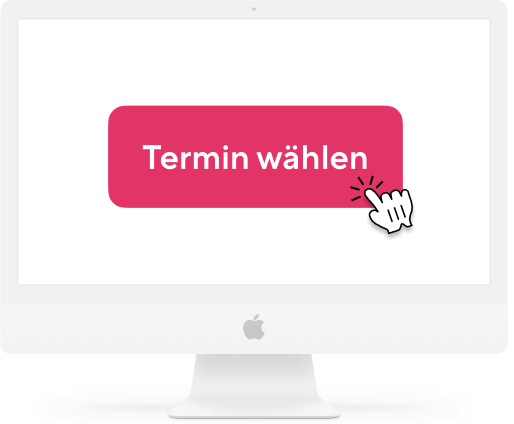 Contact us as a decision maker (school management, IT admin ...) using the form at the end of this page. You can choose an appointment when one of our experts will take time for you and familiarize you with Sdui in the free brief consultation.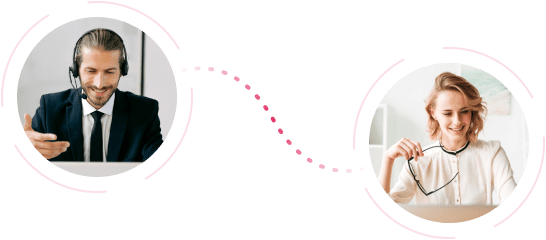 The brief consultation is a free face-to-face meeting in which you can find out with us how Sdui can help your school. As a decision-maker, you can then immediately register your school for Sdui.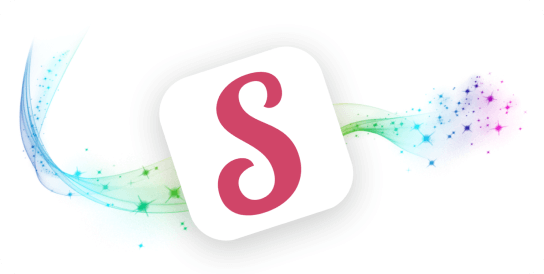 We create your personal Sdui environment and send you your activation codes. You are now fully equipped. Your personal advisor is always at your side with advice and action.