Become part of the mission
We see big potential making the day-to-day life of schools easier with digital communication. Especially the workload for teachers, nursery teachers and the school or nursery management can be reduced massively in many areas by applying digital processes. However, often the potential of the software is not used, as the solution is too complicated or it is not GDPR conform or simply does not exist yet.
With Sdui we build digital tools that are as simple, secure and as helpful as possible. This means that we can enable schools and nursery schools to use the full potential of digitalisation and have more time available for what it is really about: caring, learning, development and personal connections.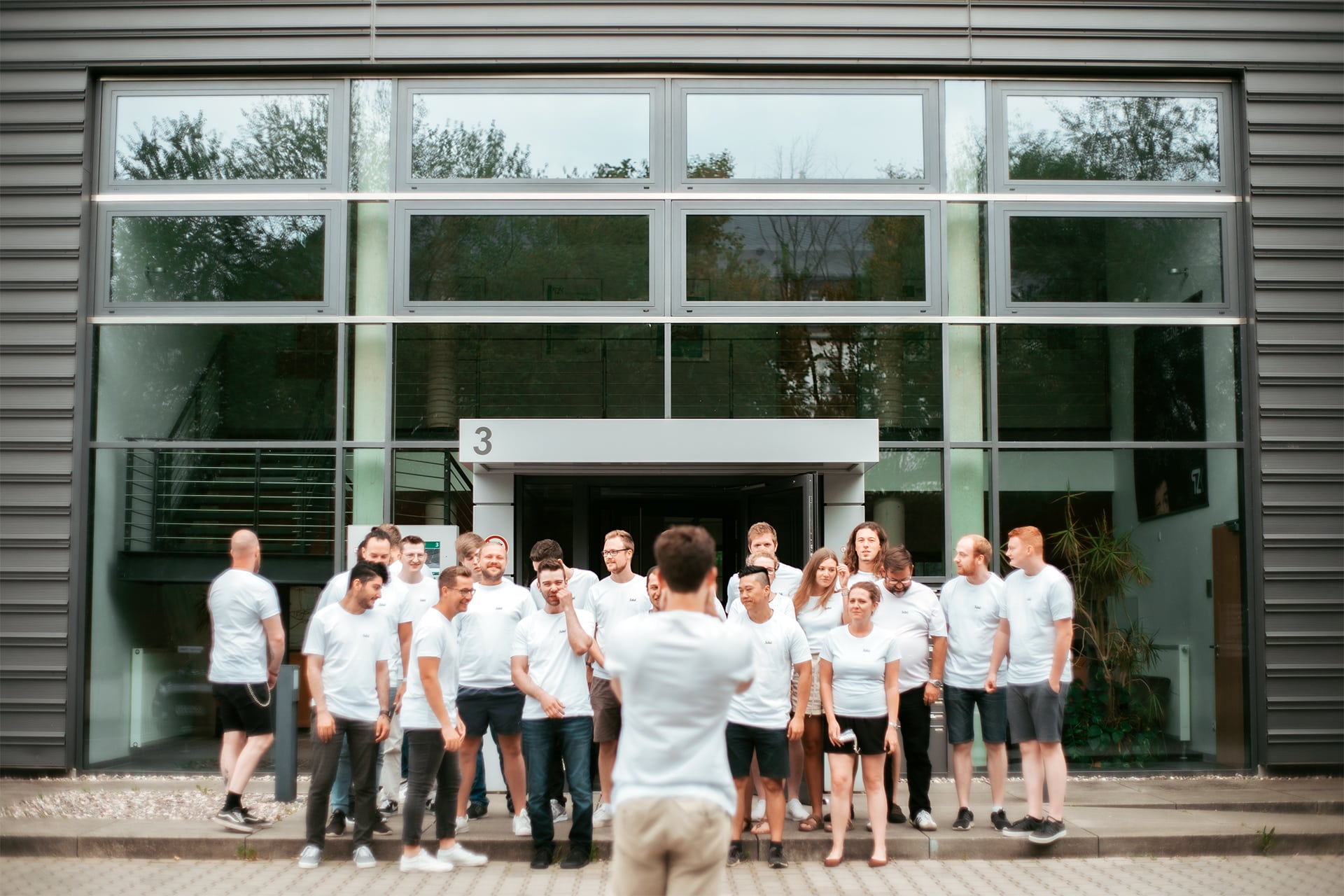 This is what is expecting you at Sdui