Become part of the mission and change with us how education works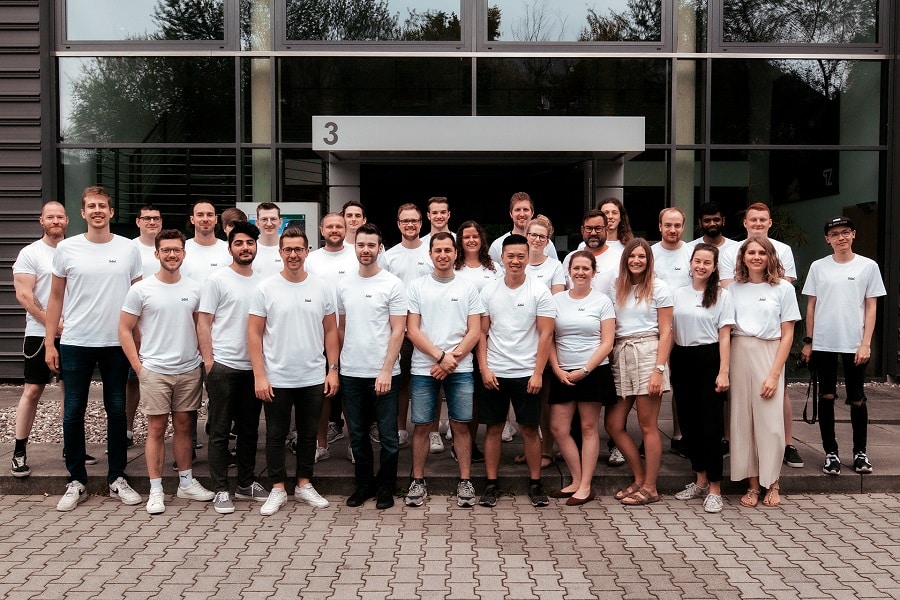 We see great potential for improving everyday life in schools with the help of digital communication. In particular, the administrative burden for teachers and school administrators could be greatly reduced in many areas through digital processes. Unfortunately, this potential has not yet come to fruition because existing solutions are too complicated, do not comply with data protection regulations or simply do not yet exist.
With Sdui we build digital tools that are as simple, safe and helpful as possible. In this way, we enable every school to make use of this potential of digitization and to have more time for what education is actually about: learning, school development and personal relationships.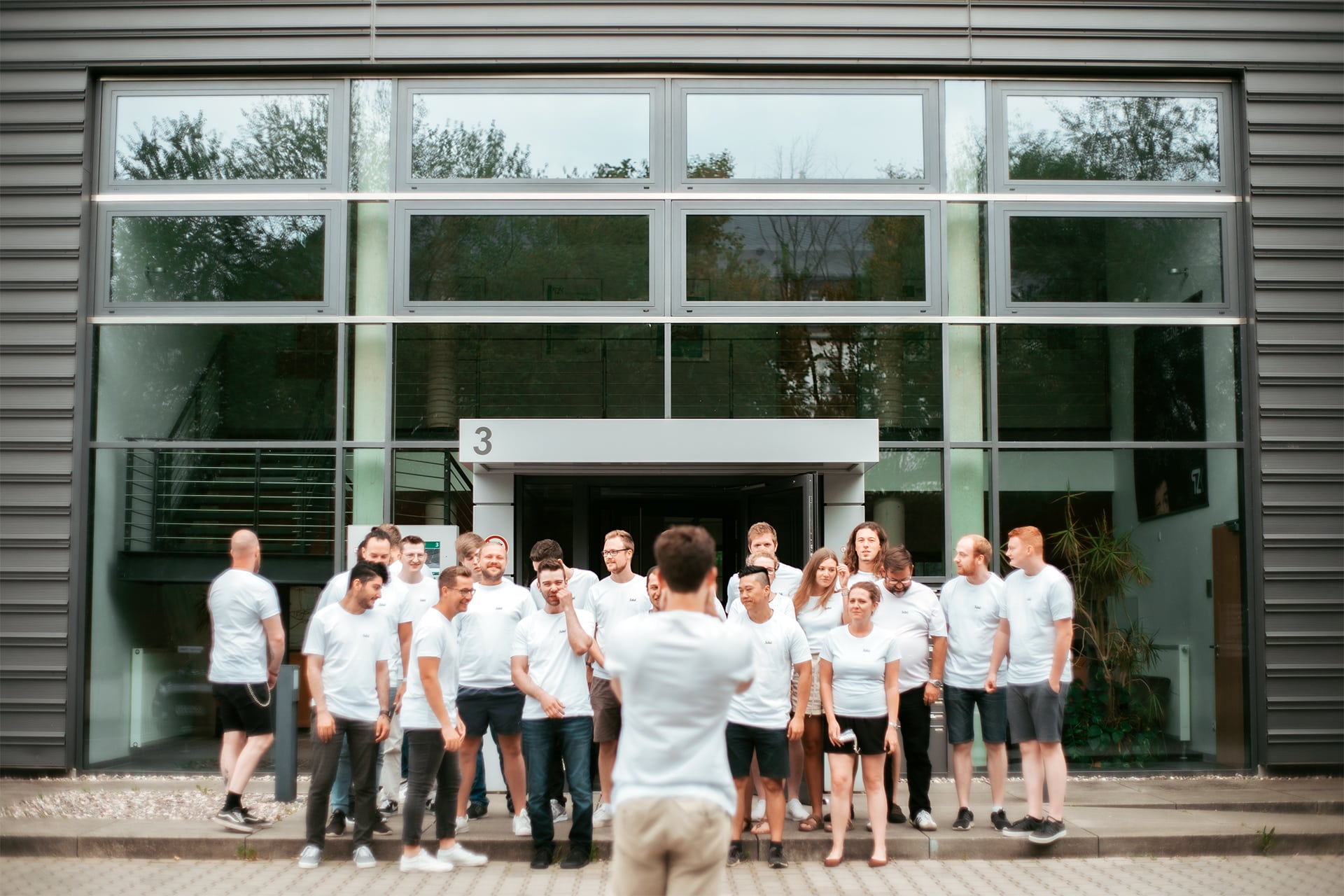 That's what awaits you at Sdui
We are growing! With you?
Use your creativity, communication skills, coding skills or your sales skills,
to advance the digital transformation. Here you can find all vacancies from different areas with detailed information: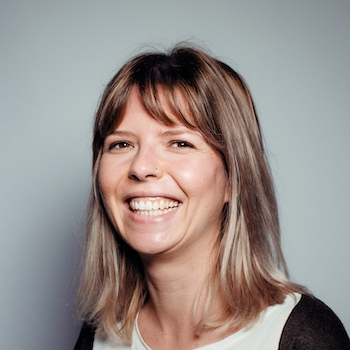 Apply on your own initiative!
Not the right job? Sdui still needs you and your skills? Contact me and explain why.
By E-Mail to jobs [at] sdui [.] de or via +49 261 134 908 37.
Svenja Burggraf, HR manager
Our company is divided into four areas. Although there are clear affiliations and division of tasks - who exactly does what cannot be completely separated. The reason is simple:
Everyone works closely together and plays to one another - as a large team.
Marketing generates leads, sales take care of them. Customer Success delivers case studies for Marketing & Sales and at the same time passes on the schools' concerns to the product team. This, in turn, immediately takes care of anomalies when the phone lines glow and implements ideas in practice.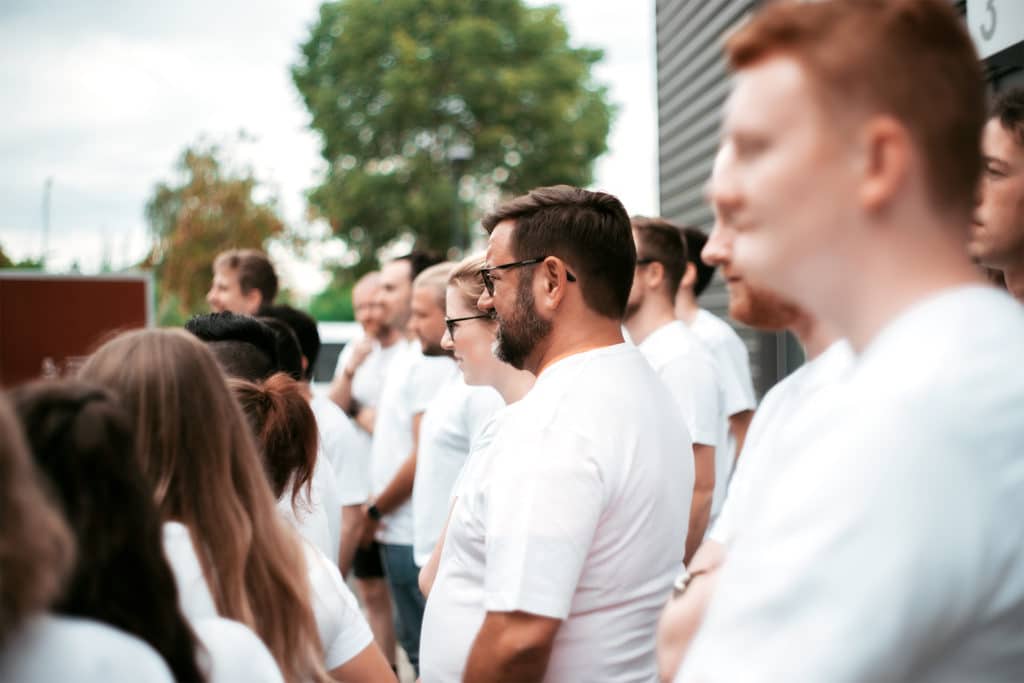 The interface between the product and the user. Everyone in the team has their own customer base and each school has a fixed contact person. The CS team supports the schools as a holistic partner in the digitization process. They advise on the conception and help permanently to get the greatest possible benefit from Sdui. Your side of the phone receiver always has an open ear for the concerns of the Sdui officials in the schools.
At the same time, Customer Success works closely with the Product team. Adjustments can be implemented as quickly as possible. The app is constantly evolving in line with the needs of the user.
The best product is useless if nobody knows about it. That's exactly what the team takes care of. Sales is mainly in contact with school administrators and sponsors via telephone lines and e-mail. Short digital consultations and training courses give you a comprehensive insight into the benefits of the app as a holistic concept. Marketing, on the other hand, is mainly on the web, creating content for social media and blogs, conceptualizing projects and analyzing reach, traffic, etc.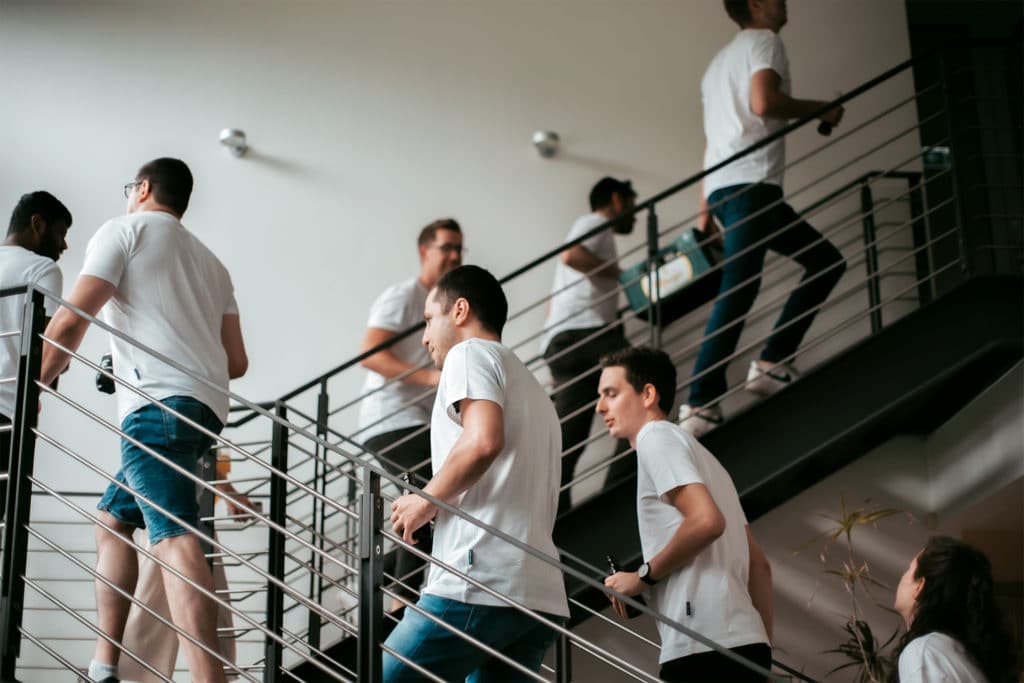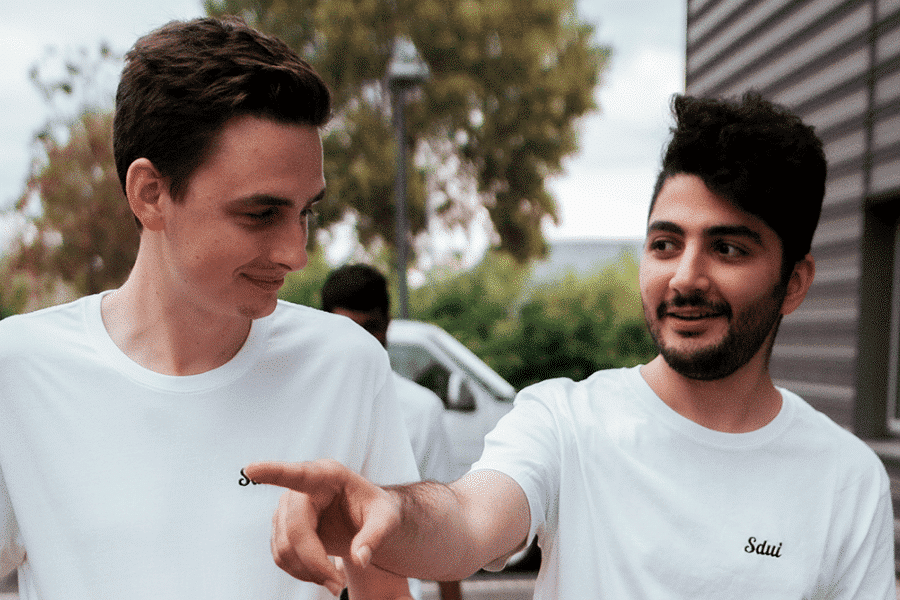 Back office and factory of the Sdui app. This is where the schools' internal ideas and wishes are technically implemented, interfaces are built, and improvements are made. This also includes the management of the entire infrastructure.
The design part of the team is less responsible for 0 and 1, but for shapes, colors and fonts. He is responsible for the users' app experience - the intuitive and simple operation of all functions.
Tech stack
Frontend: Vue.js, Webpack, SCSS
Web backend: PHP, Laravel, MariaDB, Redis
Infrastructure: Debian Linux, Docker, Nginx, HAProxy
Monitoring: Datadog, ELK, Loki, Grafana
CI / CD pipelines for code quality, testing, and deploying
Human Resources & Finance
Entrepreneurial growth works with precise analysis and a look at numbers, data and models. Without the people behind the numbers, however, nothing works. The HR & Finance team combines both. The "Human" area is responsible for recruiting new employees and the entire application process, as well as for the office and internal communication and culture. So that everyone can develop their potential under the best possible working conditions.
The finance gurus keep track of income and expenses, bills, receipts, monthly statements, taxes, salaries - everything that has to do with money.