Sdui blog - advice & guide to the digital school
The Sdui blog is the contact point for school principals, teachers, school boards and everyone who deals with the topics of "Digital School", "Digital Learning", "Education in Germany" and "How Sdui is changing schools" want to deal.
Sdui is Germany's partner when it comes to the next step in the digitization of our school system. Computer rooms and whiteboards are not developments that will help schools in the future. Digital communication and the right networking are aspects that will determine the future of any school.
Even today schools have to deal with more than "just" education:
Is the data of students and teachers protected in accordance with GDPR?
How does a school recognize and fight cyberbullying efficiently?
How can teachers help students study after class?
All of these questions and a lot more with those not tomorrow's school, but today's school have to deal with, are answered comprehensively and reliably by our experts at Sdui here in the Sdui blog.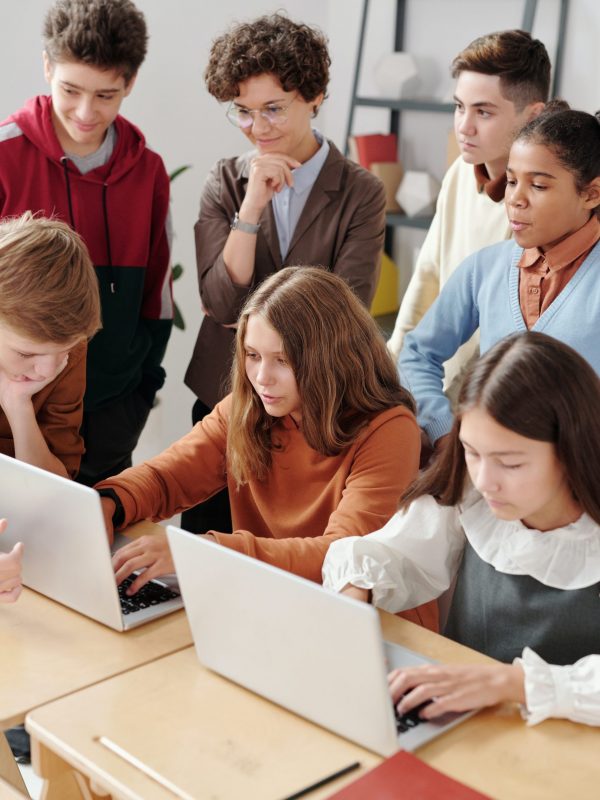 How Sdui is changing schools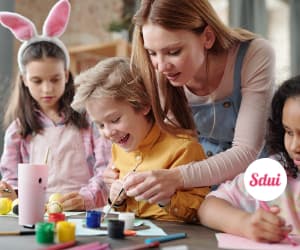 In recent years, Sdui has established itself as a particularly simple and functional solution for digital communication in schools. The platform now also offers great added value for day-care centers.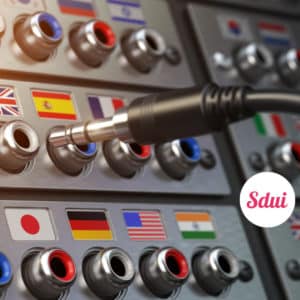 In spring 2020, the translation function was added to the Sdui app. Behind this is not just a linguistic function, but the opportunity for more justice and participation for everyone in everyday school life.